As IAIA celebrates its 56th anniversary as the birthplace of contemporary Native art, we continue to build on our illustrious history which resulted in the emergence of a movement and a truly unique institution.  At the Institute of American Indian Arts (IAIA), Native students take pride in their heritage while their artistic creativity is nurtured and encouraged to flower. The United States Congress acknowledged IAIA's uniqueness when it chartered IAIA in 1986 as the only federal college charged with the responsibility for supporting and fostering scholarship and research in Native arts and cultures. In essence, Congress acknowledged that Native arts and cultures are this country's only indigenous art and cultural forms, a contribution of tremendous importance to the richness of this nation. This is the context for IAIA's compelling mission to empower creativity and leadership in Native arts and cultures and is manifested in more than 4,000 alumni who have achieved renowned success as artists, writers, scholars, and filmmakers.
IAIA's commitment to offering high quality programs is verified by our accreditation from both the Higher Learning Commission (HLC), a regional accreditor, and the National Association of Schools of Art and Design (NASAD), a specialized, professional accrediting agency for art and design disciplines.  IAIA has the distinction as the only fine arts college or department in New Mexico that is NASAD accredited.  This achievement reflects our commitment to excellence in our academic and student life programs.
IAIA's enrollment has grown to 474 full-time equivalent students, representing a 40 percent increase over the past five years.  With enrollments generally decreasing at colleges across the country, IAIA continues to be a very attractive choice for students interested in a world-class contemporary Native arts education. Our growth is due to a combination of factors, including expanded programming and new initiatives in recruitment and retention.
For example, in 2013, IAIA launched its first graduate program, an MFA in Creative Writing. with More than 60 students have graduated with their MFAs and enrollment continues to increase.
Moreover, a performing arts program, eliminated in the 1990s because of severe budget reductions, was reintroduced in 2014.  At the same time, IAIA launched a successful fundraising campaign to build a $9.5 million Performing Arts and Fitness Center. A groundbreaking ceremony was held in November 2016 with an expected completion date in October 2017.  The newest building on campus will enhance IAIA's ability to expand academic programs in both performing arts and in fitness—positioning the college as the first in the country to create a bachelor's program in Performing Arts offered from an Indigenous perspective.
A new IAIA student success initiative, the "4 for 3 Graduation Plan," creates financial incentives to encourage students to complete their degrees in a timely fashion—four years instead of five or more.  A senior year tuition and book fee waiver will be awarded to students who maintain satisfactory progress over four years by completing at least 15 credits per semester.
An aggressive fundraising program has been implemented allowing IAIA to exceed its federal appropriation for core operations through grants and contributions from individual donors, corporations, foundations, the state of New Mexico, and other federal agencies, as well as revenues generated from core operating activities. We also have entered into strategic partnerships with Disney Imagineering, Margaret A. Cargill Foundation, Great Lakes Higher Education Corporation, and others to provide students with additional scholarships and programming, increased internship opportunities for students, and an expanded artist-in-residence program.
As stewards for sustaining this national treasure, the IAIA administration, faculty, and staff are committed to keeping the college at the forefront of contemporary Native art higher education and ensuring that the college continues to empower the creative spirit for generations to come.



Dr. Robert Martin
IAIA President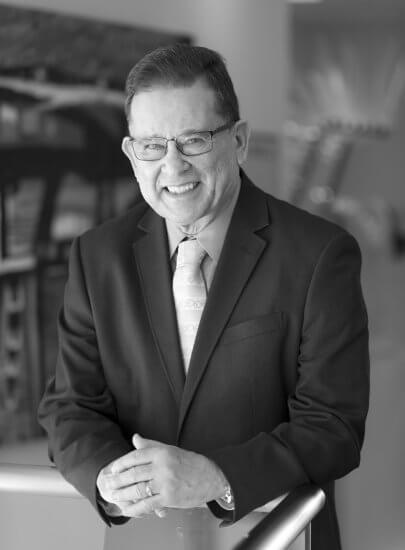 Dr. Robert Martin
(Cherokee)
President
Office of the President
P (505) 424-2301
E rmartin@iaia.edu
Biography
Dr. Robert Martin (Cherokee) became President of the IAIA on July 1, 2007. He has led the development of a comprehensive strategic plan and a campus facilities master plan resulting in academic program expansion, growth in student enrollment, construction of four new buildings on campus, and the launch of a successful capital campaign. Prior to joining the IAIA community, Dr. Martin was the Associate Head for the American Indian Studies program at the University of Arizona. He also served as President of Southwestern Indian Polytechnic Institute in Albuquerque for eight years and president of Haskell Indian Nations University for ten years. Under his guidance, Haskell made the transition from junior college to a university offering baccalaureate programs. In addition, he served as the President of Tohono O'odham Community College (TOCC) in Sells, Arizona. During his tenure, TOCC achieved accreditation by the Higher Learning Commission and was designated as a 1994 Land Grant Institution by the U.S. Congress. Dr. Martin is an enrolled member of the Cherokee Nation of Oklahoma and received his Doctorate in Educational Leadership from the University of Kansas and his bachelor's and master's degrees from Appalachian State University.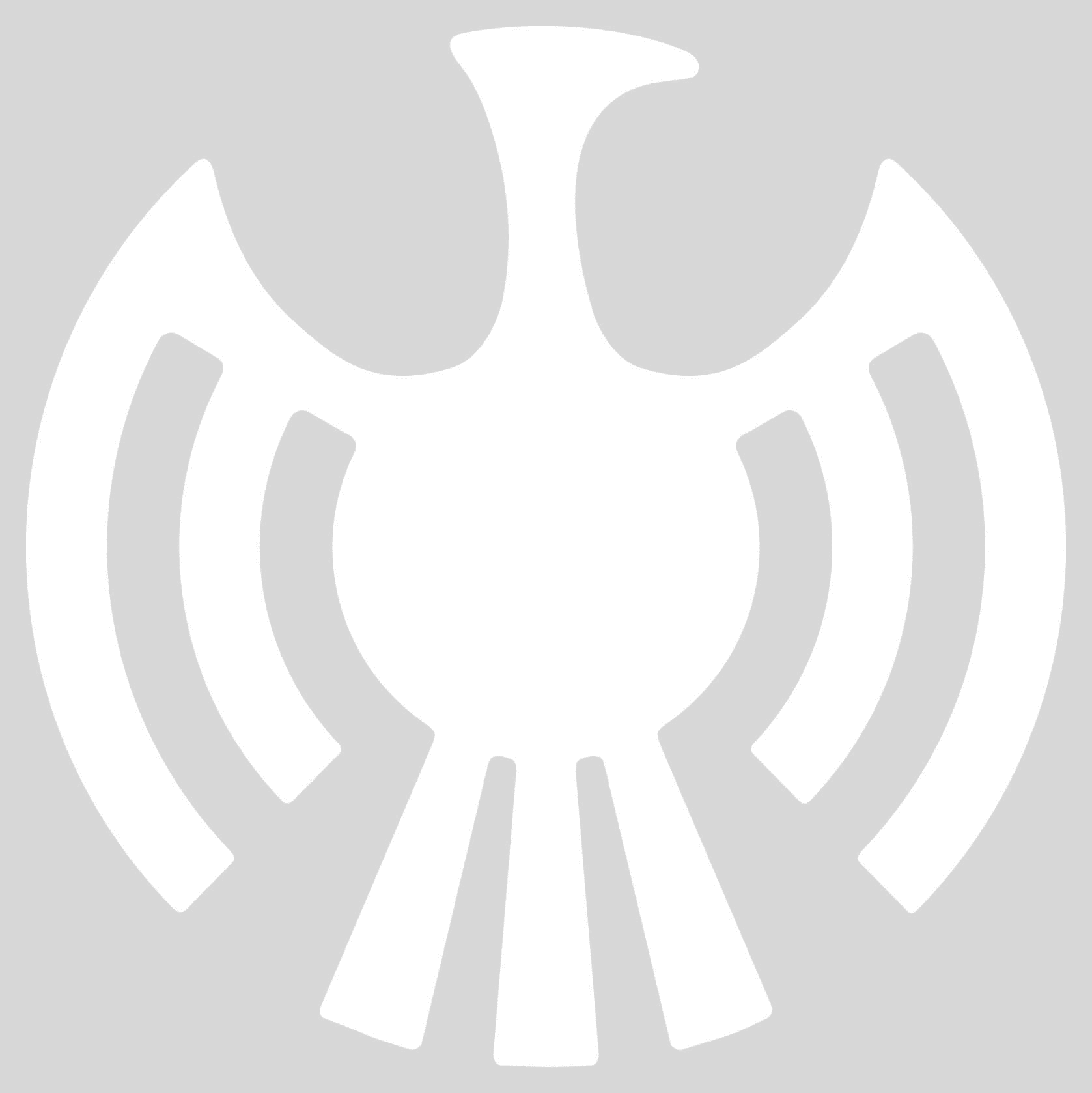 Angie Brown
Executive Assistant
Office of the President
P (505) 424-2301
F (505) 424-0050
E angie.brown@iaia.edu