Dear Students,
I am pleased to welcome you to the Institute of American Indian Arts (IAIA), and appreciate your decision to continue your education at our college. IAIA is a fine arts college chartered by the United States Congress to empower creativity and leadership in Native arts and cultures through higher education, lifelong learning, and outreach.
IAIA's commitment to offering high-quality programs is validated by our accreditation from both the Higher Learning Commission (HLC), a regional accreditor, and the National Association of Schools of Art and Design (NASAD), a specialized, professional accrediting agency for art and design disciplines. IAIA has the distinction as the only fine arts college or department in New Mexico that is NASAD accredited.
Our associate and bachelor include programs in the following disciplines: Studio Arts, Cinematic Arts and Technology, Performing Arts, Museum Studies, Creative Writing, and Indigenous Liberal Studies. We also offer certificates in Museum Studies, Native Art History, and Business and Entrepreneurial Studies and a low-residence Master of Fine Arts in Creative Writing.
IAIA also operates a museum located adjacent to the Santa Fe Plaza, which is the only one in the world focusing exclusively on exhibiting, collecting, and interpreting the most progressive work of Native American artists. The Museum's collection of 9,000 contemporary Native artworks, housed on the college campus, is the largest and most noteworthy collection in the world.
As a 1994 Tribal College and Land Grant institution, IAIA is also responsible for promoting and strengthening New Mexico tribal programs in the area of food and agricultural science. We accomplish this through programs in education, extension, research, and community outreach.
IAIA values the diversity reflected in our community of students, faculty, and staff. We are committed to promoting tolerance and acceptance along with fostering a culture of inclusion and empowerment for all.
Thank you for joining the IAIA community. The IAIA administration, faculty, and staff are committed to providing you with the support for your success in achieving your academic goals.
A recent IAIA student success initiative, the "15 to Finish—4 for 3 Program" creates financial incentives to encourage students to complete their degrees in a timely fashion—four years instead of five or more. A senior year tuition and book fee waiver will be awarded to students who maintain satisfactory progress over four years by completing at least 15 credits per semester.
Thank you for joining the IAIA community. The IAIA administration, faculty, and staff are committed to providing you with the support you need to achieve your academic goals. We wish you the best of luck at IAIA.
Wado, (Thank You)

Dr. Robert Martin
IAIA President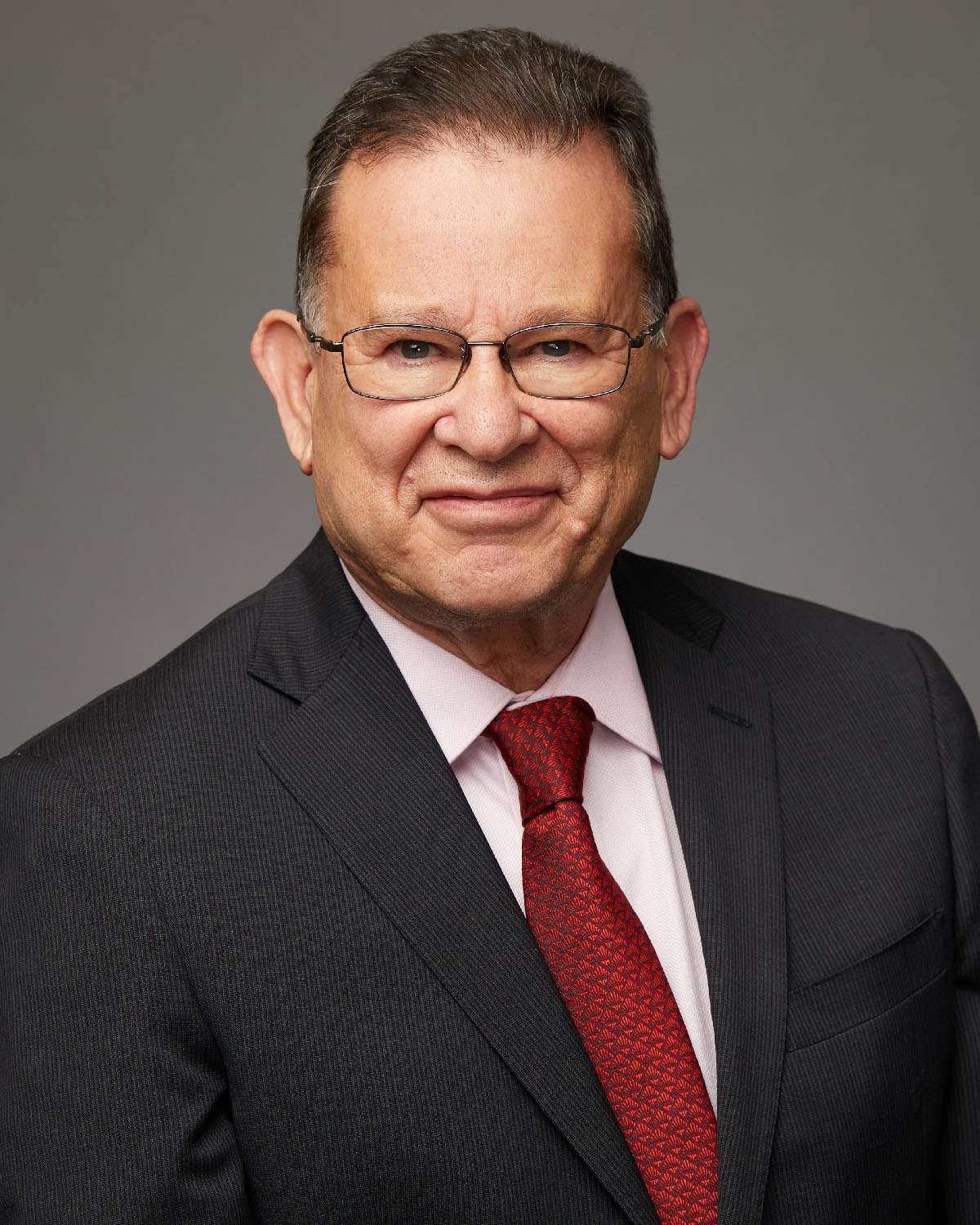 Dr. Robert Martin
(Cherokee)
President
Office of the President
P (505) 424-2301
E rmartin@iaia.edu
Biography
Dr. Robert Martin became President of the Institute of American Indian Arts (IAIA) on July 1, 2007. He has led the development of a comprehensive strategic plan and a campus facilities master plan resulting in academic program expansion, growth in student enrollment, construction of five new buildings on campus and the launch of a successful capital campaign. Prior to joining the IAIA community, Dr. Martin was the Associate Head for the American Indian Studies program at the University of Arizona. He also served as President of Southwestern Indian Polytechnic Institute in Albuquerque for eight years and president of Haskell Indian Nations University for ten years. Under his guidance, Haskell made the transition from junior college to a university offering baccalaureate programs. In addition, he served as the President of Tohono O'odham Community College (TOCC) in Sells, Arizona. During his tenure, TOCC achieved accreditation by the Higher Learning Commission and was designated as a 1994 Land Grant Institution by the U.S. Congress.
Dr. Martin is an enrolled member of the Cherokee Nation of Oklahoma and received his Doctorate in Educational Leadership from the University of Kansas and his bachelor's and master's degrees from Appalachian State University.
He currently serves on the boards of American Indian Higher Education Consortium, Lensic Performing Arts Center and the Higher Learning Commission—a regional accreditor for colleges and universities. Dr. Martin was awarded the Liberty Bell Award by the Douglas County (Kansas) Bar Association, bestowed on Law Day USA to recognize individual contributions to human rights. He also was awarded an honorary doctorate from Baker University and in 2010 he received the Tribal College President of the Year Award.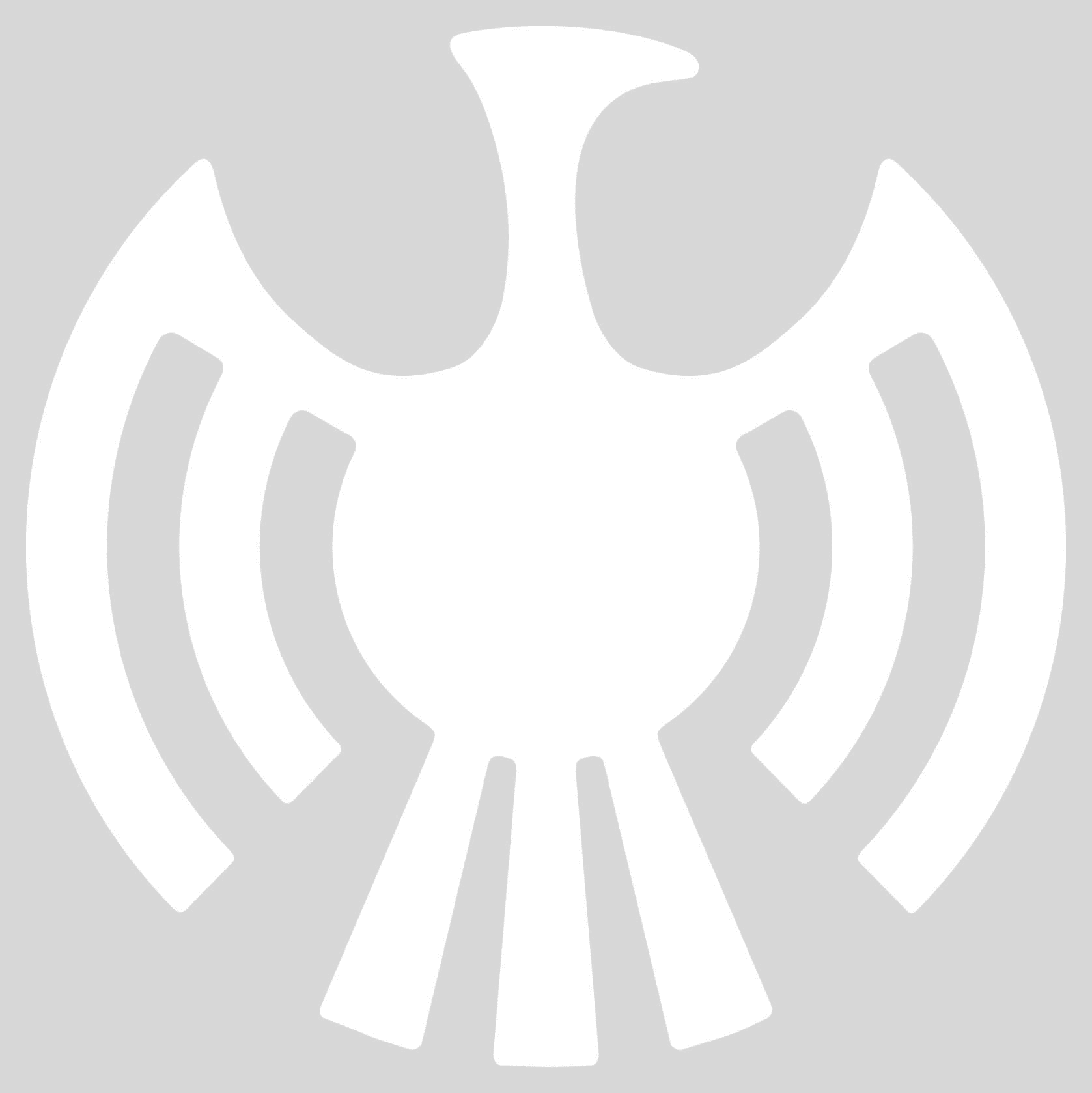 Angie Brown
Executive Assistant
Office of the President
P (505) 424-2301
F (505) 424-0050
E angie.brown@iaia.edu