College is a journey. Along the way, students discover new aspects of themselves, encounter opportunities, take healthy risks, confront challenges, and experience a wide variety of emotions. IAIA's staff and faculty are here to help make each student's journey successful and rewarding—and we take pride in making the transition to college life as enjoyable as possible.
Once students apply to IAIA, the journey with us begins. Upon acceptance, students join a community dedicated to empowering creativity and leadership in Native arts and cultures. We provide information about campus housing, financial aid, scholarship opportunities, and academic programs. Another important initial step is Orientation.
At Orientation, students ease their way into becoming a part of the IAIA community. Freshmen get to know each other while learning about what IAIA life will be like. The Student Success Center and Orientation mentors provide experiences that enable attendees to explore IAIA, including ways students are supported, and, there is plenty of time is reserved for fun and relaxation. Orientation is mandatory for new freshmen. All new students will have access to an online Orientation course they can take before the start of the school year to better acquaint themselves with IAIA.
For information and updates on IAIA's Safety Protocols, please see the COVID-19 web page.
"IAIA orientation helped me to open up and get out of my shell. I feel more comfortable talking with professors and learning more about my academic path and how to engage with others and ask for help when needed. One the best parts of orientation for me was that it was interactive—and fun too!"
Student Orientation
Dates
Who Attends
Fall 2022 New Freshman
Aug. 7–10
In Person
All new students who plan to take classes in person for Fall semester. Freshman students are required all sessions of orientation.
Fall 2021 Online Only
Aug. 8–10
Virtual
Online students only. Freshman students are required all sessions of orientation.
Fall 2022 Welcome Day
Aug. 12
Open to all new students. We will provide a Welcome Ceremony, Campus tour, one-on-one meetings with departments, and more.
First Day of Class Aug. 15, 2022)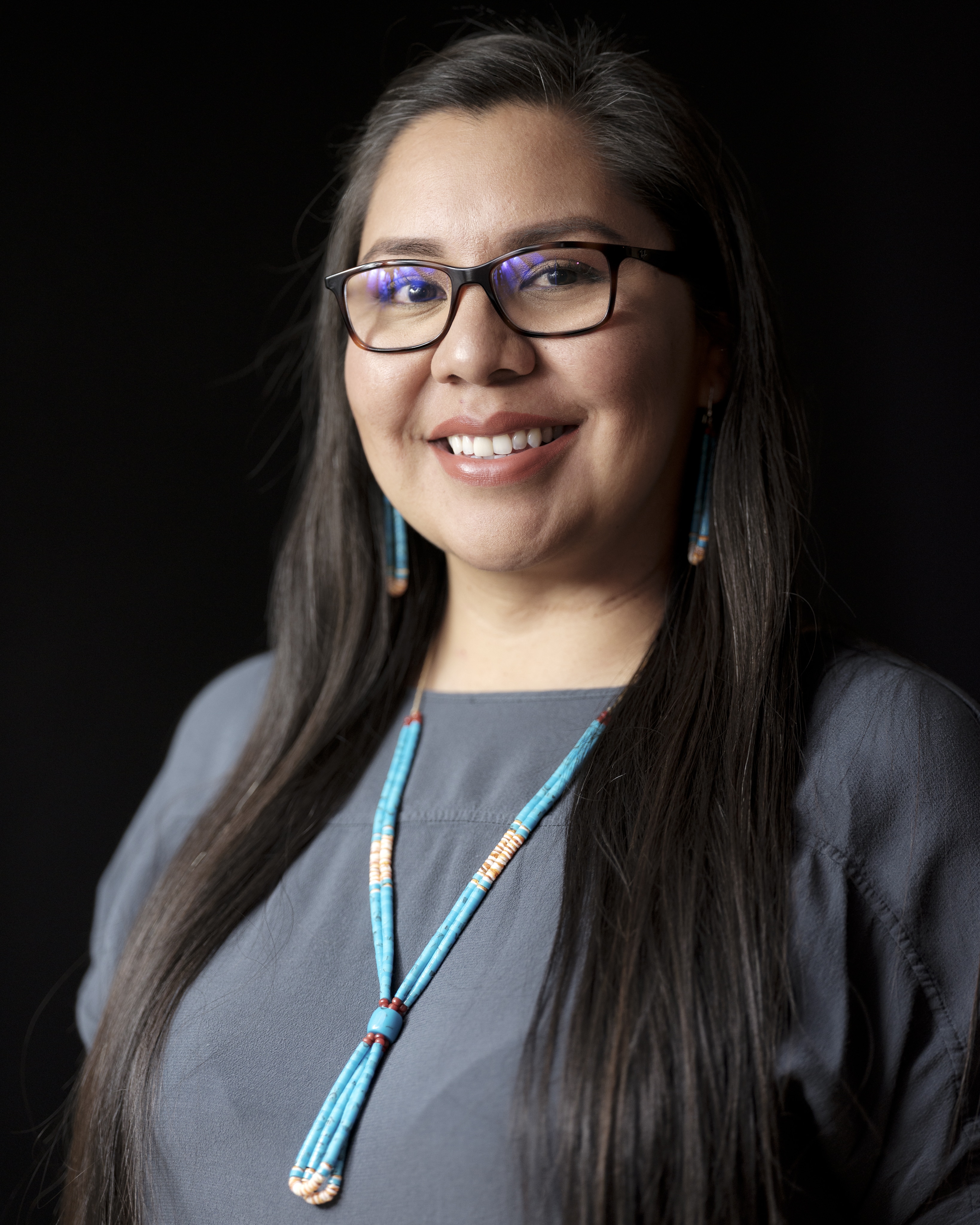 Mary Silentwalker
(San Felipe Pueblo/Navajo)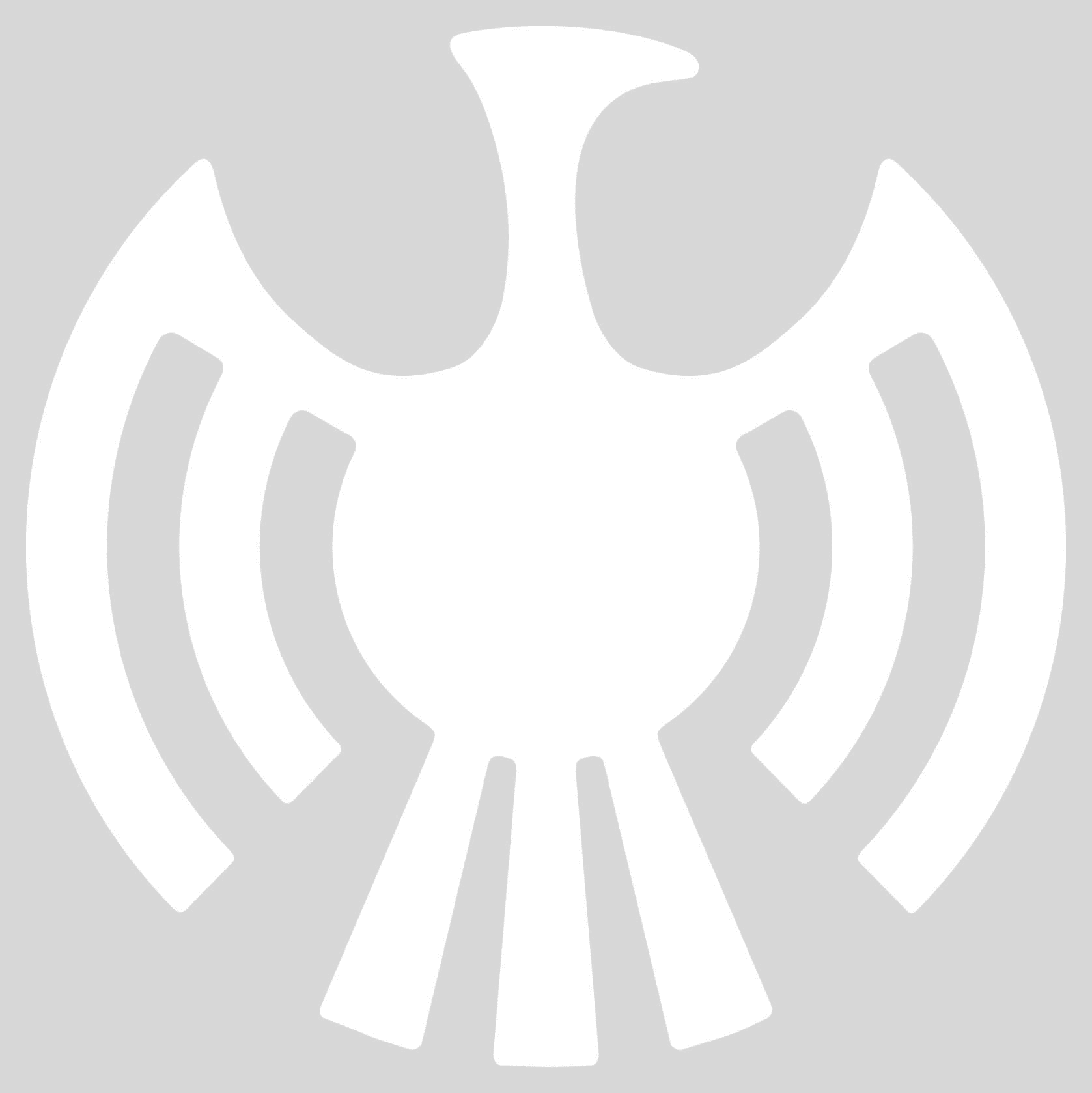 Lorissa Garcia
(Acoma Pueblo)