Associated Student Government
Students at the Institute of American Indian Arts are members of the Associated Student Government (ASG). The ASG is funded by the student government fee that all students pay each semester. The ASG was chartered to give students representation in the college community and offers a variety of services and opportunities for expression, leadership, and involvement. It represents the student in decision making and is an important link between the student, faculty, and administration. The ASG president is an ex-officio member of the Board of Trustees.
Download and read the Associated Student Government (ASG) Constitution.
Meeting Times
Mondays(weekly), 12 pm, Zoom and CLE Commons
(Meetings include reports from Student Life, Academics, Housing, Student Finance, and all ASG Clubs as well as updates on current student issues and ASG initiatives.)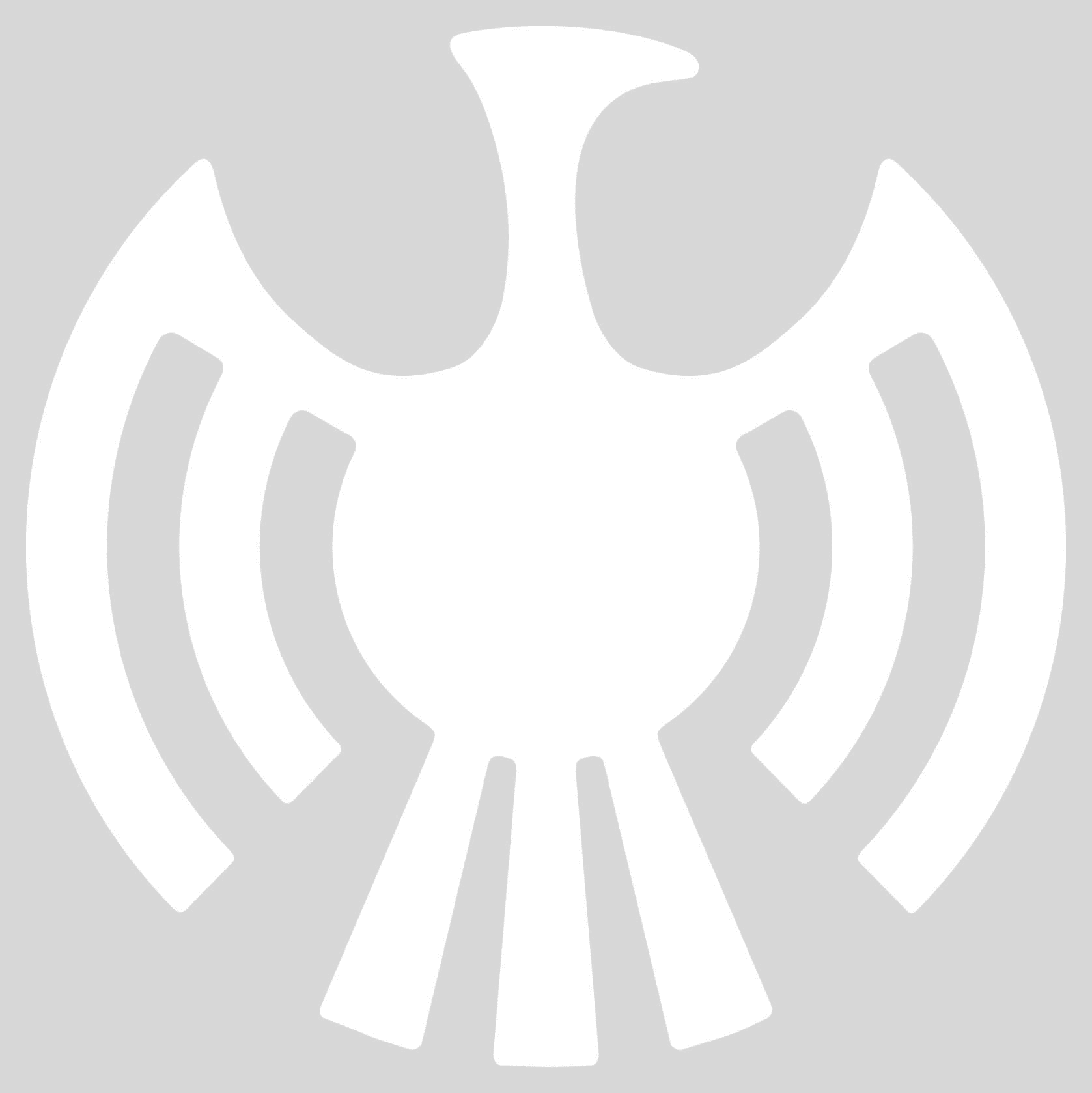 Laura Ten Fingers
(Oglala Sioux Tribe)
She/Her/Hers
President
Associated Student Government
P (505) 424-5792
E laura.tenfingers@iaia.edu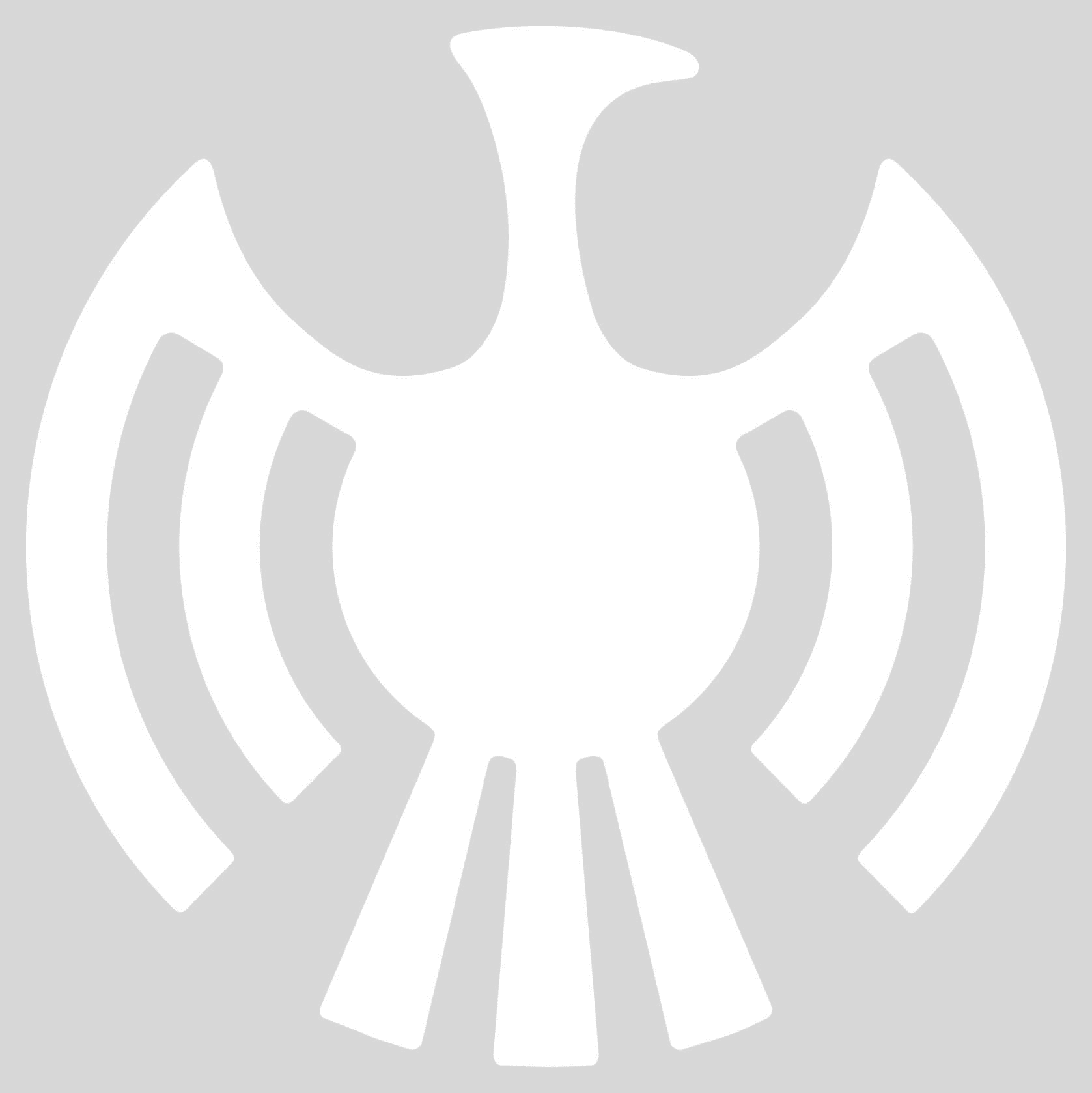 Zoe Childs
Treasurer
Associated Student Government
P (505) 424-5792
E zoe.childs@iaia.edu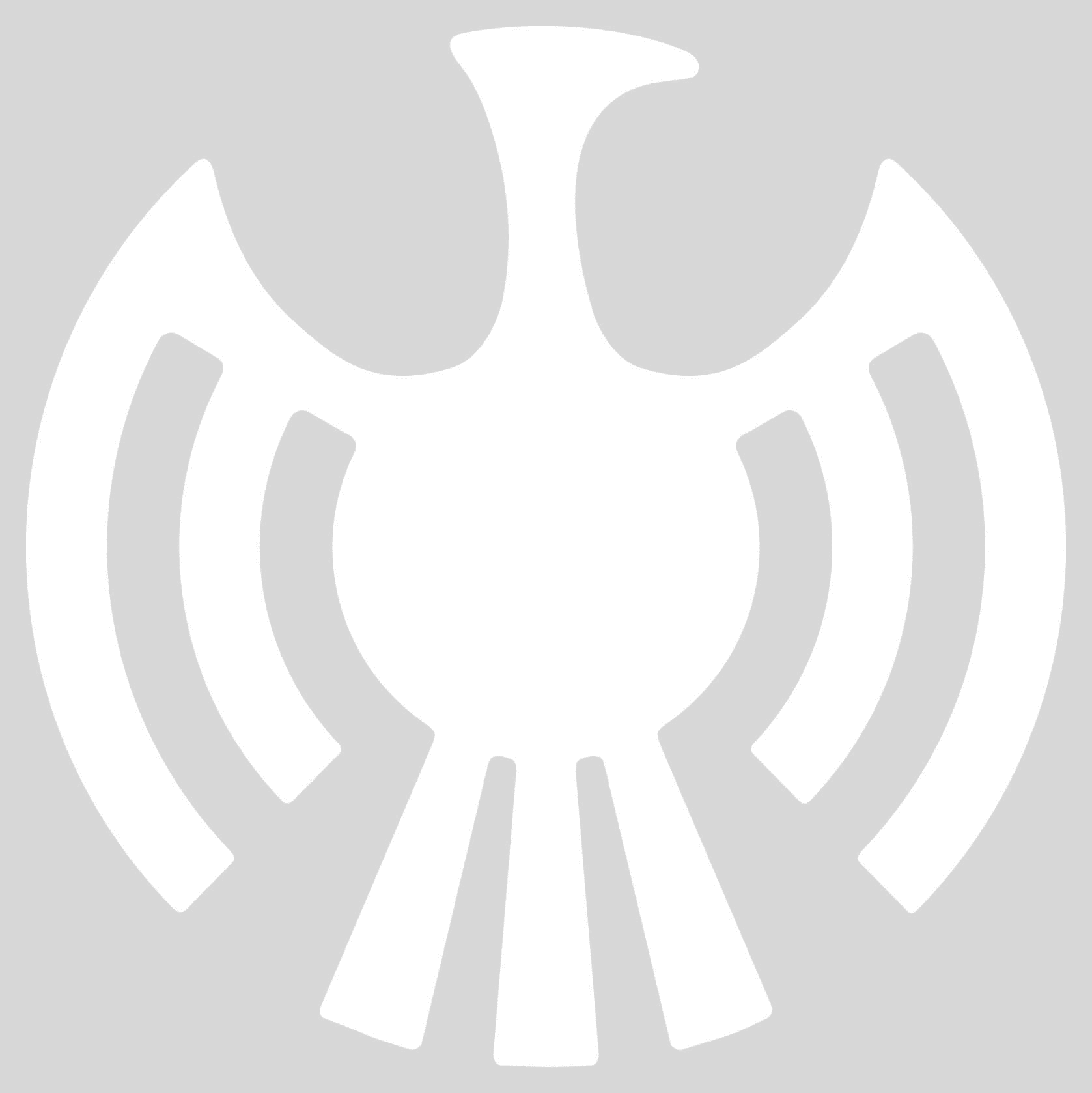 Sareya Taylor
(White Mountain Apache and Navajo)
She/Her/Hers
Vice President
Associated Student Government
P (505) 424-5792
E sareya.taylor@iaia.edu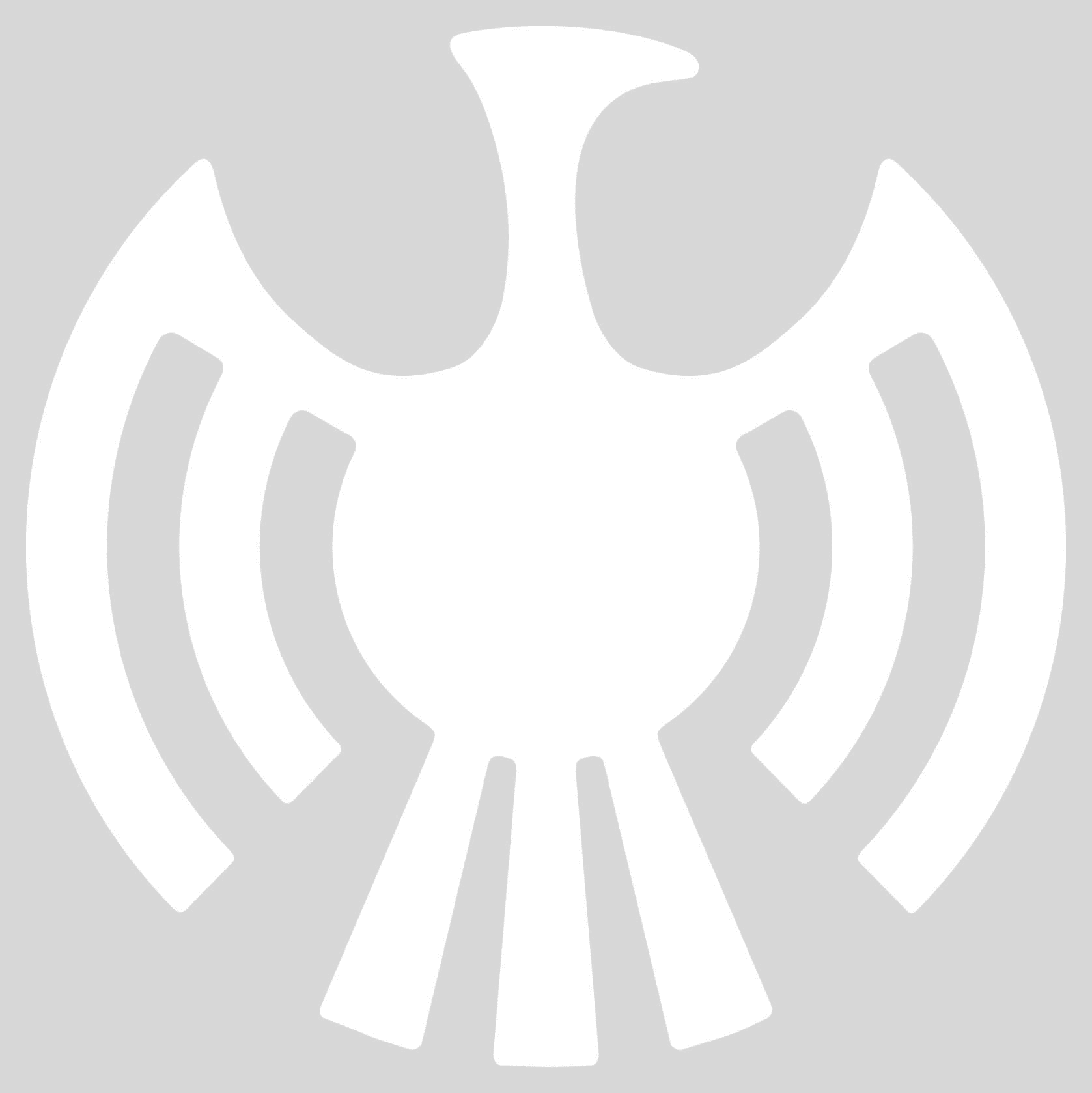 Paulette Grace Chasing Hawk
(Cheyenne River Sioux)
She/Her/Hers
Public Relations
Associated Student Government
P (505) 424-5792
E paulette.chasinghawk@iaia.edu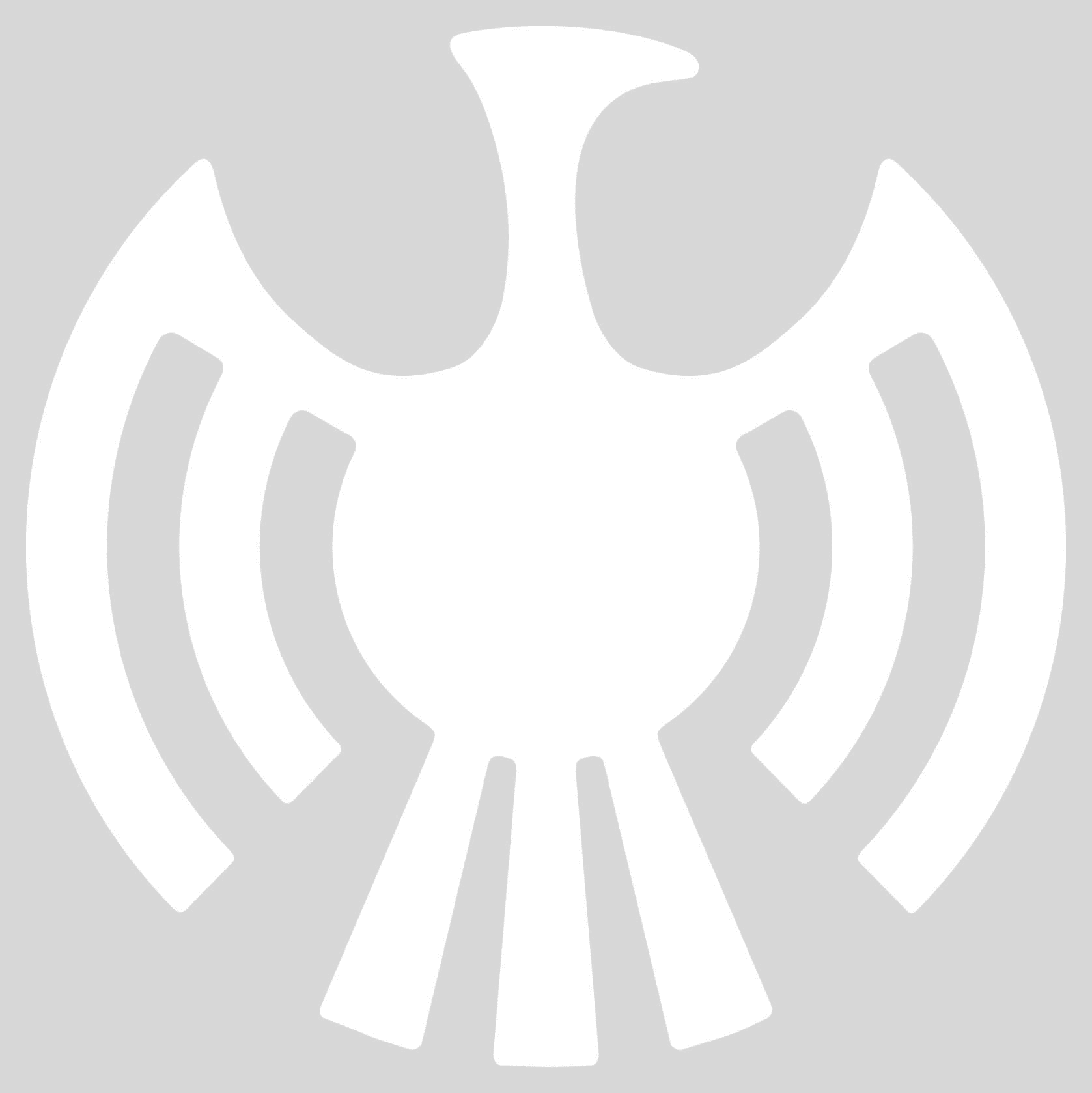 Rhyka Nelson
(Iñupiaq)
She/Her/Hers
Secretary
Associated Student Government
P (505) 424-5792
E rhyka.nelson@iaia.edu