The purpose of the Archives of the Institute of American Indian Arts (IAIA) is to collect, preserve, interpret, and provide access to the documentary history of IAIA, the contemporary Native art movement, and American Indian Education.
The Archives collect and preserve permanent and historically relevant records for IAIA and the IAIA Museum of Contemporary Native Arts (MoCNA).
The archives preserve college, museum, and personal materials that document the operation and changes of IAIA and Indian arts education. The Archives serve as an educational resource for the study of the contemporary Native arts movement and encourages scholarly research in its collections by faculty, staff, students, and the general public. The Archives also serve as an educational and training center for IAIA students interested in pursuing archival careers.
Hours
The archives are open to all researchers weekdays by appointment or drop-in. The schedule an appointment, please call the archivist.
Forms and Policies
Forms
Archives Use
Only pencils and laptops may be used to take notes. Ink in any form is not allowed.
Materials are limited to one box on a table at a time and one folder at a time. Materials are not to be removed from the folders.
Patrons must handle materials with care. Cotton gloves w ill be provided for photographic materials.
Please refrain from leaning upon, folding, tearing, or marking the materials in any way.
The IAIA Archives reserves the right to decline patron access or to copy materials that are deemed culturally sensitive, physically fragile, or where copyright or donor restrictions are in place.
Duplication
Archival materials are to be photocopied by staff only. Please leave all items to be photocopied in their folders. Staff will provide patrons with flags to identify materials to be copied.
No personal scanners or digital photography are allowed.
All duplication is subject to condition of materials and any donor or copyright restrictions.
Digital surrogates of photographs are for educational and publication use only.
Permissions
All users assume full responsibility for conforming to copyright laws, libel laws, and individual's right to privacy and for the literary rights that may be involved with the use of any IAIA materials.
The IAIA Archives do not hold the copyright to many of the original materials held in its collections. It is the responsibility of the patron to obtain any required copyright permissions from the copyright holder.
Permission to duplicate materials is not authorization to publish. If you intend to publish, please fill out the permission to publish contract. A staff member will notify you of any copyright information in our possession, fees assessed, and if permission is granted.
View a collection resources at LibGuides.
Digital surrogates of archival photographs, films, audio recordings, and documents can be found at
New Mexico Digital Collections
. New digital items are added to the database regularly.
Detailed guides to our processed collections can be accessed on the
Rocky Mountain Online Archive
. New finding aids are added to the database regularly.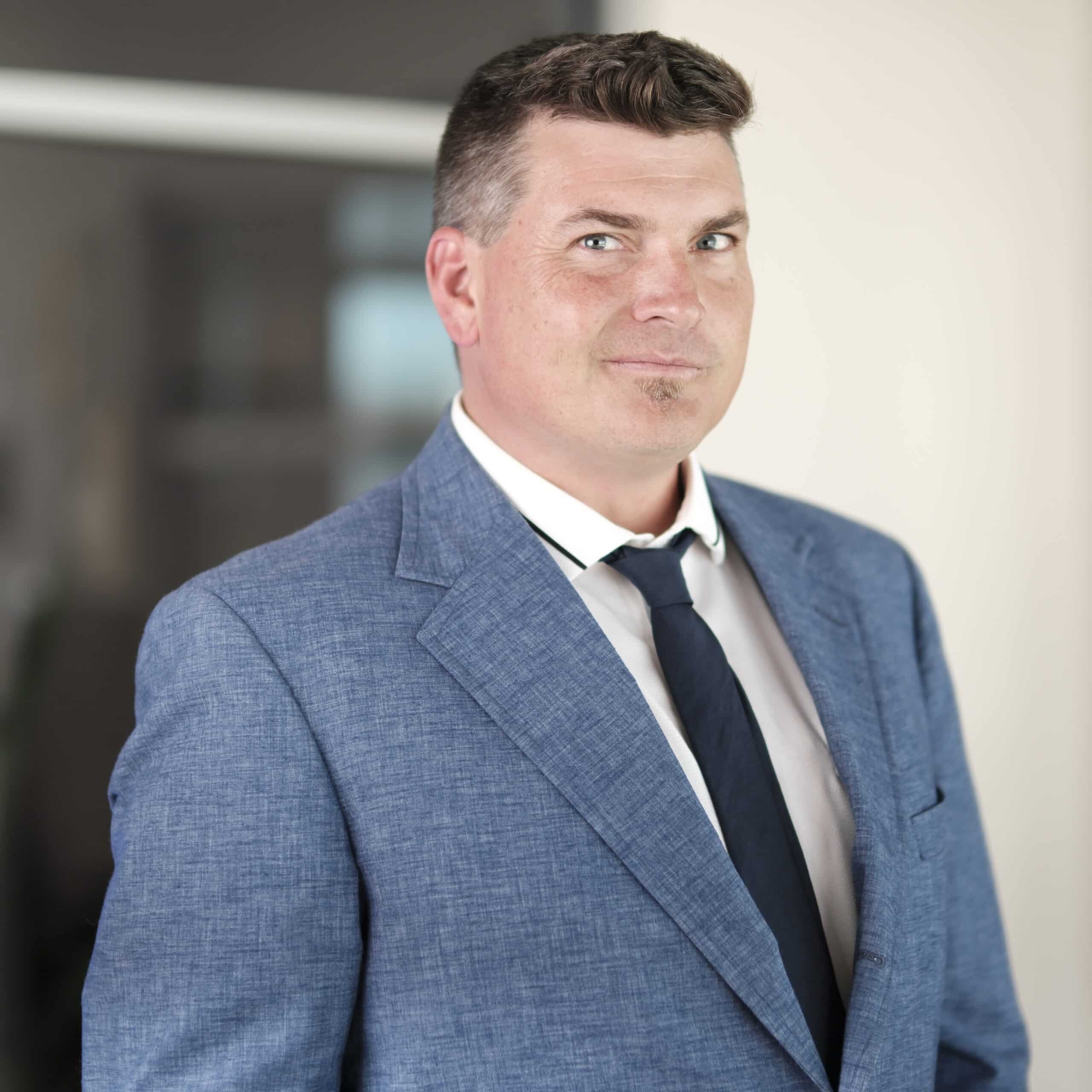 Ryan S. Flahive
He/Him/His
Archivist
Library
P (505) 424-2392
E rflahive@iaia.edu