Counseling, a program under Student Life, is available to all enrolled students and their immediate family members as a student support service.
The counseling program encourages all students to utilize these services, when needed, as additional support during the time they are enrolled in school. The counselor maintains an open-door policy for emergency visits and schedules regular appointments in accordance with students' class schedules. Many students choose to benefit from this opportunity to address questions and concerns about campus life and to deepen their understanding of themselves in a respectful, confidential, and supportive environment.
The services include individual, family, and couples counseling to address a wide array of concerns that are common to the college experience. These may include homesickness, loneliness, relationships, insomnia, shyness, stress, post-traumatic stress disorder (PTSD), depression, anxiety, addictions, eating disorders, and grief from many losses. A student may also come in to ask a question, get some advice, or to just sit for a while.
The counseling program also sponsors and supports a ceremonial council in which all students are encouraged to participate. We have monthly sweat lodge ceremonies on campus, and students have the opportunity to take part in these and other traditional activities that are held during the school year.
To request counseling, please phone, e-mail, or visit the counseling office located in the Center for Lifelong Education (CLE) Building near the cafeteria. All efforts are made to make counseling services easily accessible and to accommodate the students' schedules. You may also schedule an appointment with the assistant to the Dean of Students when the Counselor is unavailable. We are here for you and want to offer you the needed support for a successful experience at IAIA.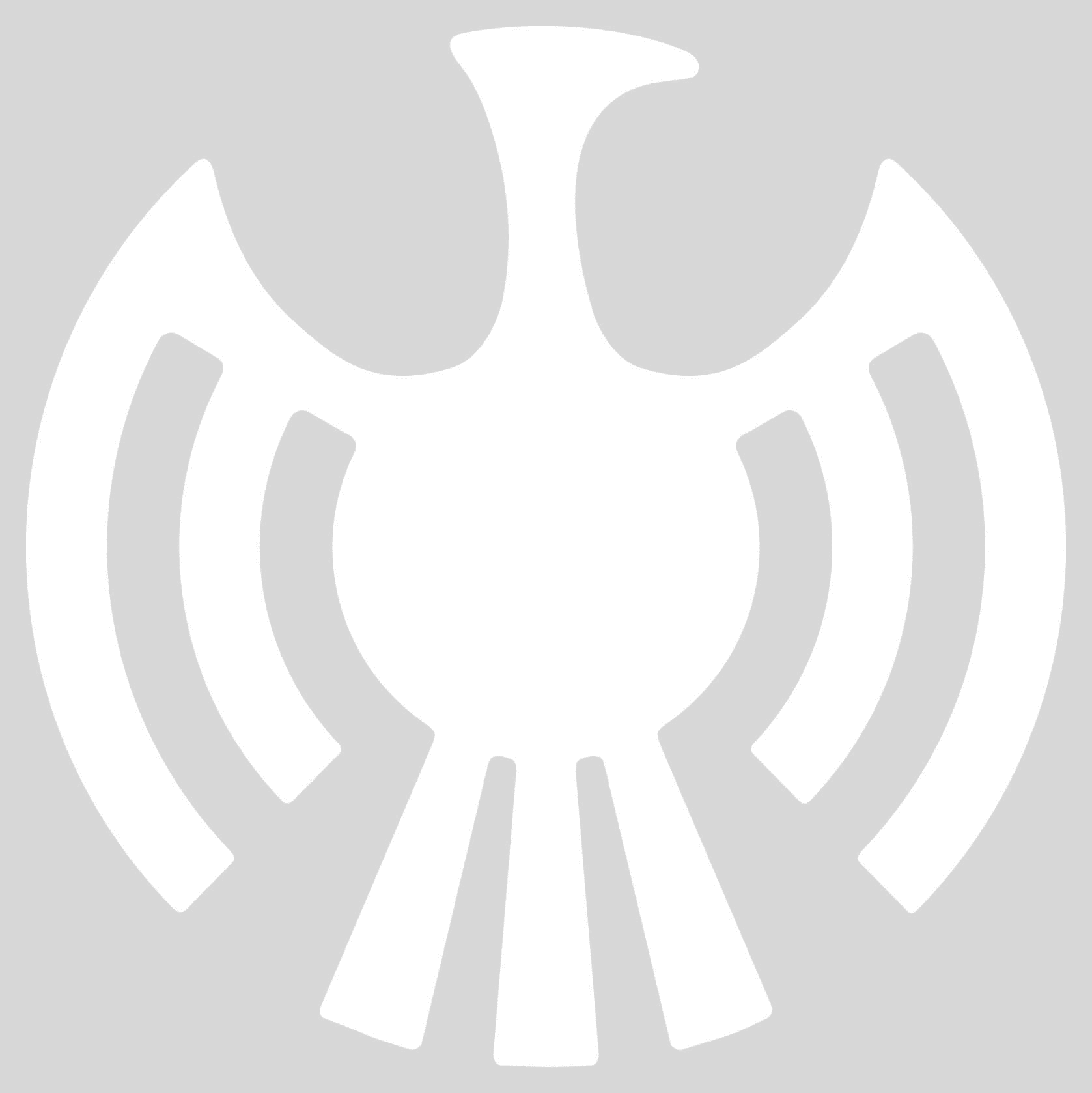 Eliza Combs
Counselor
Student Life
P (505) 424-5758
E eliza.combs@iaia.edu