IAIA Counseling is available to all enrolled students and their immediate family members as a student support service.
The counseling program encourages all students to utilize these services, when needed, as additional support during the time they are enrolled in school. The counselors maintain an open-door policy for emergency visits and schedule regular appointments in accordance with students' class schedules. Many students choose to benefit from this opportunity to address questions and concerns about campus life and to deepen their understanding of themselves in a respectful, confidential, and supportive environment.
The services include individual, family, expressive arts, and talk therapy to address a wide array of concerns that are common to the college experience. These may include homesickness, loneliness, relationships, insomnia, shyness, stress, trauma, depression, anxiety, addictions, eating disorders, and grief and loss. A student may also come meet with a counselor to ask a question, explore a problem, or to just sit for a while.
The counseling program also sponsors and supports a ceremonial council in which all students are encouraged to participate. We have monthly sweat lodge ceremonies on campus, and students have the opportunity to take part in these and other traditional activities that are held during the school year.
To request counseling, please phone, email, or visit the counseling offices located in the Center for Lifelong Education (CLE) building on the first floor near the cafeteria. All efforts are made to make counseling services easily accessible and to accommodate the students' schedules. Students may also schedule an appointment with the assistant to the Dean of Students when the Counselors are unavailable. We are here for students and want to offer the needed support for a successful experience at IAIA.
All counseling services are confidential and are not included in students' academic record.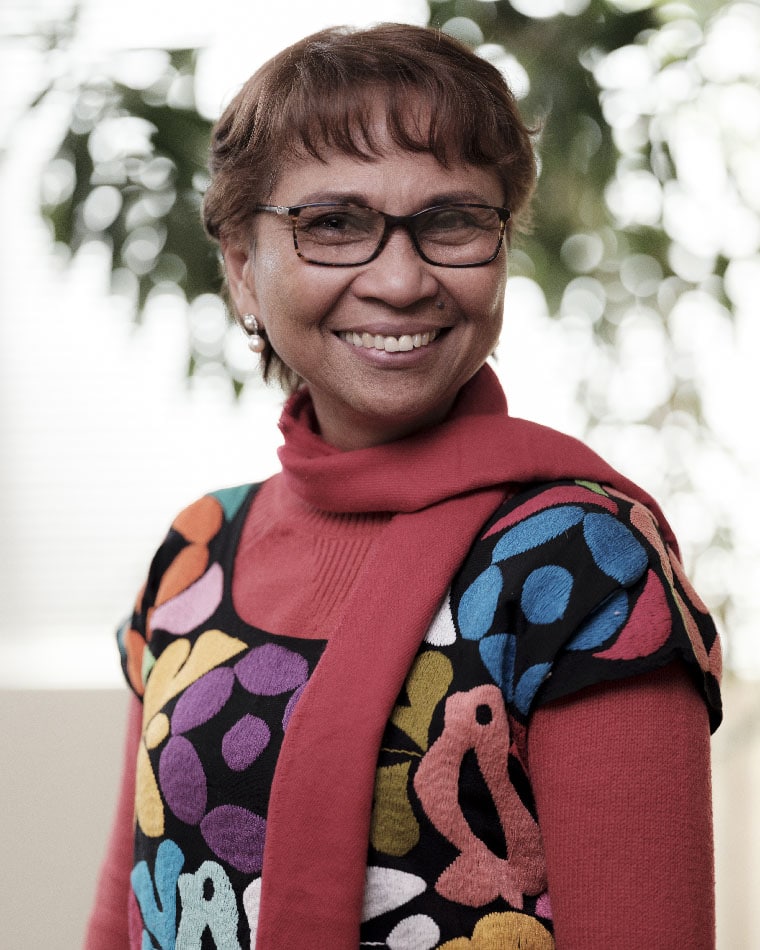 Mila Anguluan, PhD
(Filipino American)
Expressive Arts Counseling Intern
Student Life
P (505) 424-2385
E mila.anguluan@iaia.edu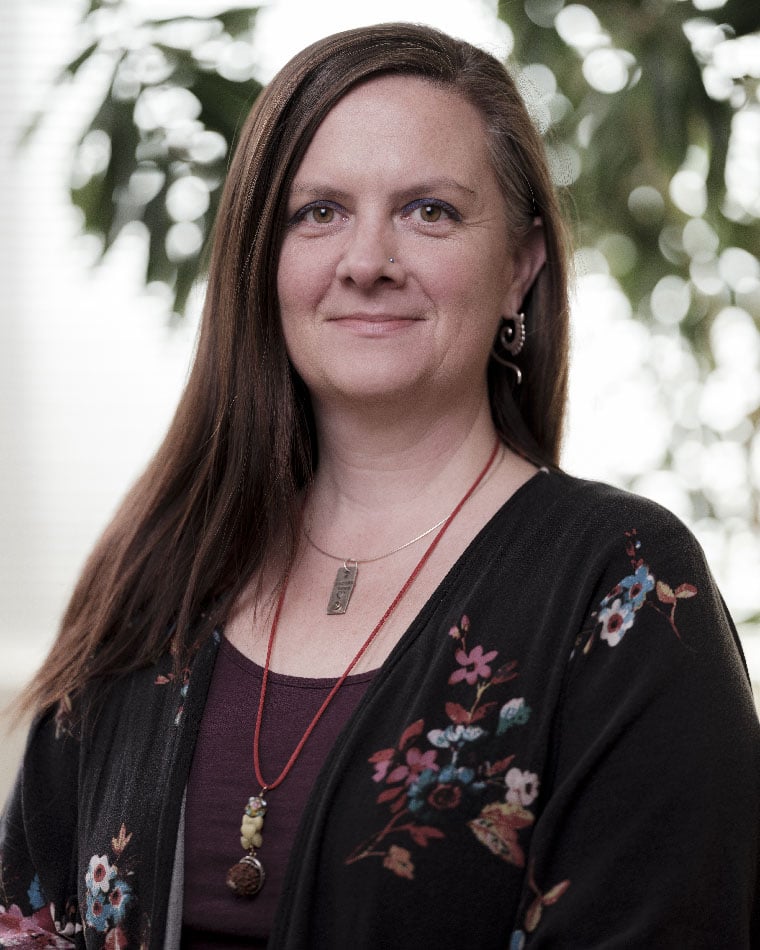 Eliza Combs, MA, LPCC, ATR
Mental Health Counselor & Registered Art Therapist
Student Life
P (505) 424-5758
E eliza.combs@iaia.edu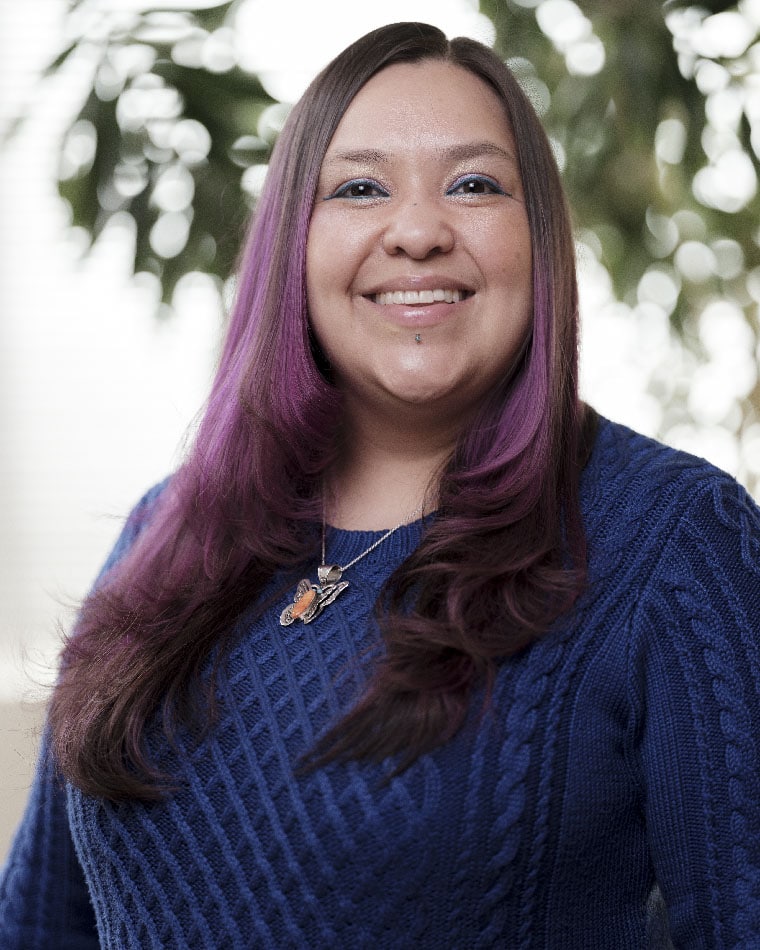 Madge Duus, MA, LMHC
(Navajo/Danish)
Mental Health Counselor
Specializing in Art Therapy
Student Life
P (505) 424-2336
E mduus@iaia.edu
Emergency Contacts
Emergency Contacts
| Phone No. | Support Network |
| --- | --- |
| 911 | Emergency Services |
| (505) 577-1660 | IAIA Campus Security |
| (505) 772-1234 | Presbyterian Hospital |
| (505) 983-3361 | Christus St. Vincents Hospital |
| (800) 273-8255 | (800) 273-TALK |
| (800) 442-4673 | (800) 442-HOPE |
| (800) 784-2433 | (800) SUICIDE |
| (505) 820-6333 | Crisis Response Santa Fe |
| (866) 488-7386 | LGBTQ Trevor Lifeline |
| (800) 799-7233 | National Domestic Violence Hotline |
| (800) 656-4673 | National Sexual Assault Hotline |
| (800) 273-8255 | National Suicide Prevention Lifeline |
| (855) 662-7474 | New Mexico Crisis & Access Line |
| (855) 466-7100 | New Mexico Peer to Peer Warmline |
| (505) 986-9633 | Presbyterian Community Mental Health |
| (505) 988-1951 | Solace Crisis Treatment Center in Santa Fe |
| (505) 438-0010 | The Lifelink |
| (877) 565-8860 | Trans Lifeline |