Course schedules are maintained on a semester-by-semester basis by EMPOWER, our student information system. The IAIA community can sign in through the IAIA portal to view course schedules or view the course schedule on the EMPOWER website. Otherwise, view the
IAIA College Catalog
for a listing.
Non-Discrimination Policy and Campus Safety
Non-Discrimination Policy
IAIA has a policy of equal opportunity in education, activities, admissions, scholarships, and employment. IAIA complies with all federal regulations relating to non-discrimination based upon sex, race, religion, or handicap. Under Public Law 99-498, IAIA applies Indian preference in hiring.
IAIA does not discriminate against any person on the basis of race, color, sex, age, religion, sexual orientation, marital status, disability, national or ethnic background in its admissions or educational policies, financial aid, in employment, or in accordance of rights, privileges and activities generally made available at this educational institution.
Campus Safety and Fire Report
IAIA places a high priority on the safety and security of its students, faculty, staff, families, and visitors. Our campus community relies on a peaceful, safe, and secure environment. Preserving this environment is a responsibility everyone on campus must share. Download and view the IAIA Campus Safety and Fire Safety Report.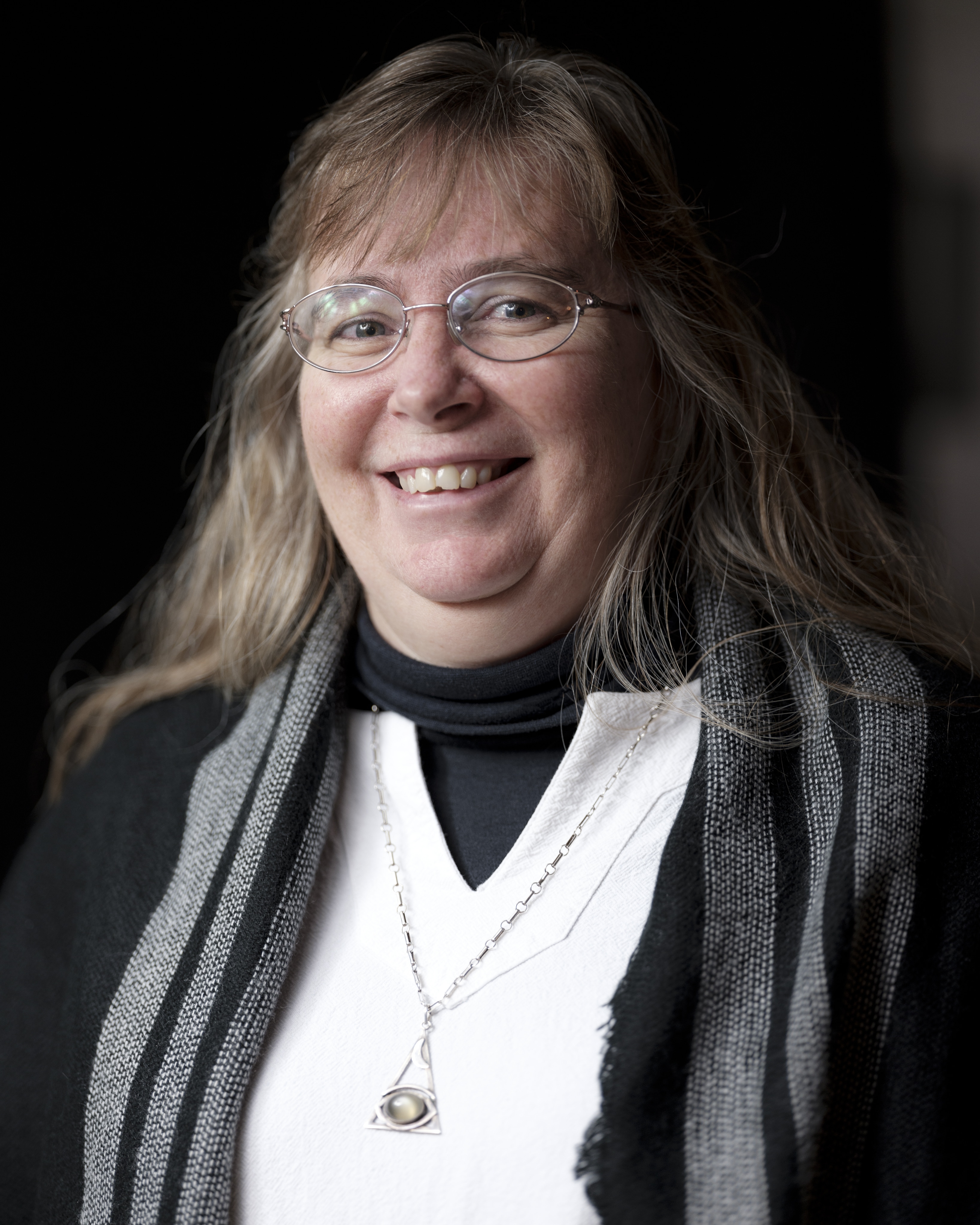 Melanie Buchleiter
Registrar
Academics
P (505) 428-5954
E melanie.buchleiter@iaia.edu