Many of the President's and Dean's list students are frequent visitors to the Learning Lab, especially those in their first or second year at IAIA – they know the importance of creating excellent study habits early on. Even the best students benefit from working one-on-one with a professional to ensure that they understand and complete their assignments successfully.
The Learning Lab offers Learning Specialists (tutors) in Writing, Math, and Business. All of the Specialists are degreed and experienced educators with backgrounds in teaching and/or tutoring. They are familiar with the curriculum and assignments in Essential Studies English and Math courses; they can assist you with assignments in other IAIA courses as well.
You can drop in at the Lab during open hours and meet with any Learning Specialist who is available. If all tutors are working with students, then schedule your own in-person or virtual appointment below. You may also request a "standing appointment," a regularly scheduled time each week when you know you'll need several sessions to work on a particular assignment.
Even if the Learning Specialists are working with students, you're welcome to come in for study time. The Lab offers comfortable chairs and a quiet place for reading and working on assignments.
For busy times, like midterms and finals, be sure to schedule an appointment well in advance.
Schedule an Appointment
Please click on the Calendly link for the learning specialist you would like to schedule an appointment with. If you are unable to keep your appointment, please cancel or reschedule as soon as possible.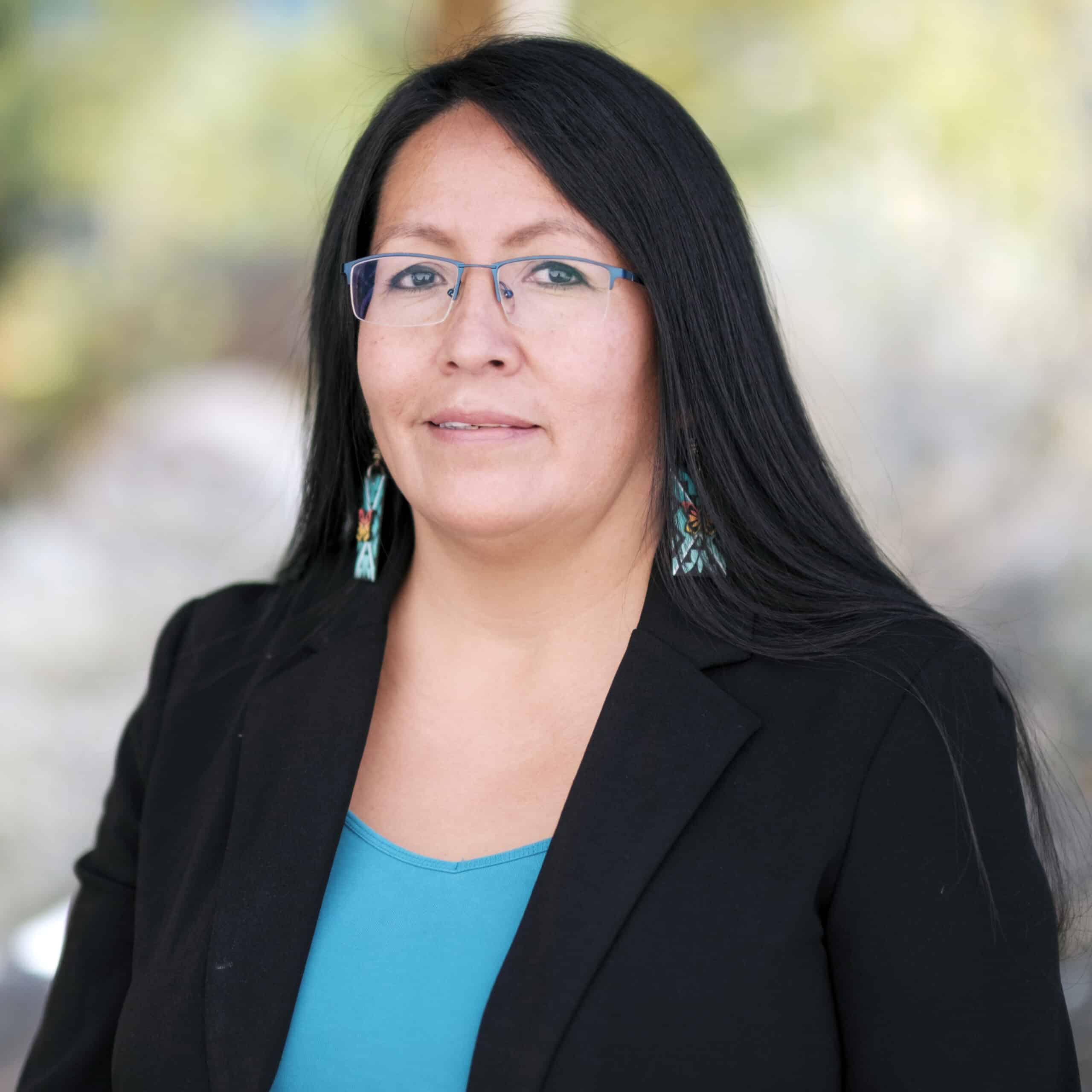 Lorissa Garcia
(Acoma Pueblo)
Interim Student Success Center Director
Student Success Center
P (505) 424-2307
E lorissa.garcia@iaia.edu