The Office of Institutional Research's mission statement is "To provide accurate, timely, and meaningful information to make decisions that benefit students, faculty, staff, and the IAIA community we serve; and to produce high-quality reports that meet tribal, federal, state, and accrediting agency requirements."
Institutional Data
Data Dictionary (PDF coming soon)
Tableau Dashboards
Student Success Outcomes (link coming soon)
Internal Links
Institutional Review Board (see below)
Institutional Review Board
The IAIA Institutional Review Board (IRB) is responsible for reviewing and approving research projects that involve human participants for compliance with federal requirements, including, but not limited to, Department of Health and Human Services policies. Any member of the IAIA community who is conducting research with human participants, or anyone outside of the Institute who wishes to conduct research with human participants who are associated with IAIA, must get approval from the IRB before initiating the research. The IRB ensures that the rights and well-being of the human participants are protected.
Examples of the types of human research projects that the IRB must review include, but are not limited to: Native American students' college experience, college readiness, curriculum and curriculum development, arts education, contemporary Native American arts curation, exhibition, and education.
The IRB, not the researcher, is responsible for deciding whether a research project is exempt or whether an expedited or full review is necessary.
IAIA Staff, Faculty, and Students
All research on human subjects must be approved by the IAIA Institutional Review Board (IRB) before research commences. Please contact Institutional Research Director Mary Beth Worley at marybeth.worley@iaia.edu for more information. Download and view the Institutional Review Board Policies.
Individuals Who Are Not Currently Affiliated with IAIA
Do you want to conduct research involving anyone in the IAIA community or research that requires IAIA resources or IAIA data? Please contact Institutional Research Director Mary Beth Worley at marybeth.worley@iaia.edu for more information. IAIA approval must be received before you make any contact with community members or research commences. An IAIA IRB review may not be necessary if you have IRB approval from your home institution, but an administrative review of your research is required to determine if IAIA has the capacity to assist you. Please note that if there is no one at the institution who has expressed an interest in assisting with your research, and if the potential value of the project to the IAIA community is minimal, then the research is unlikely to be approved. IAIA receives several proposals from external researchers each year, but the institution doesn't necessarily have the resources available to assist with these projects.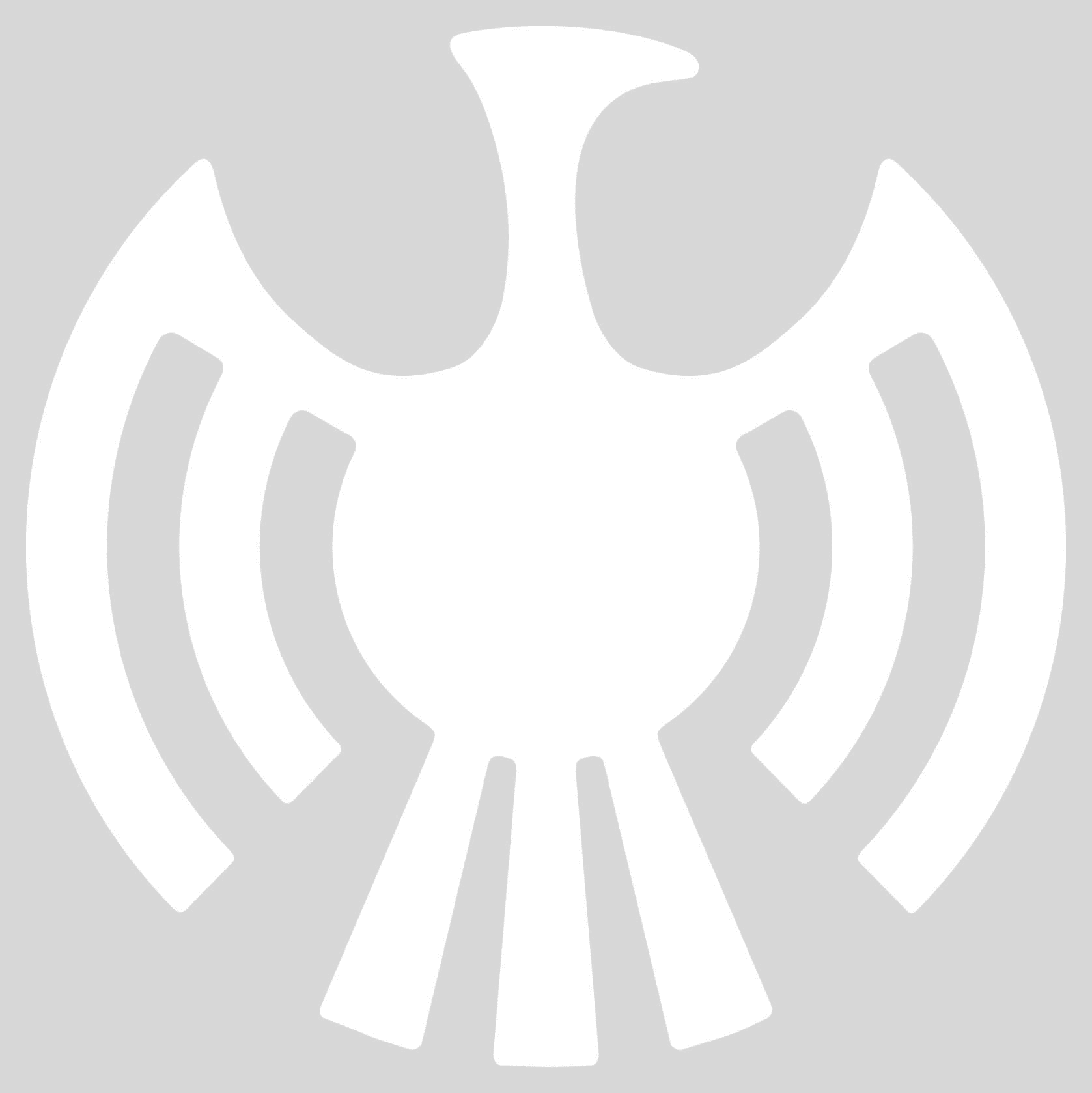 Mary Beth Worley
Director
Institutional Research
P (505) 424-2364
E marybeth.worley@iaia.edu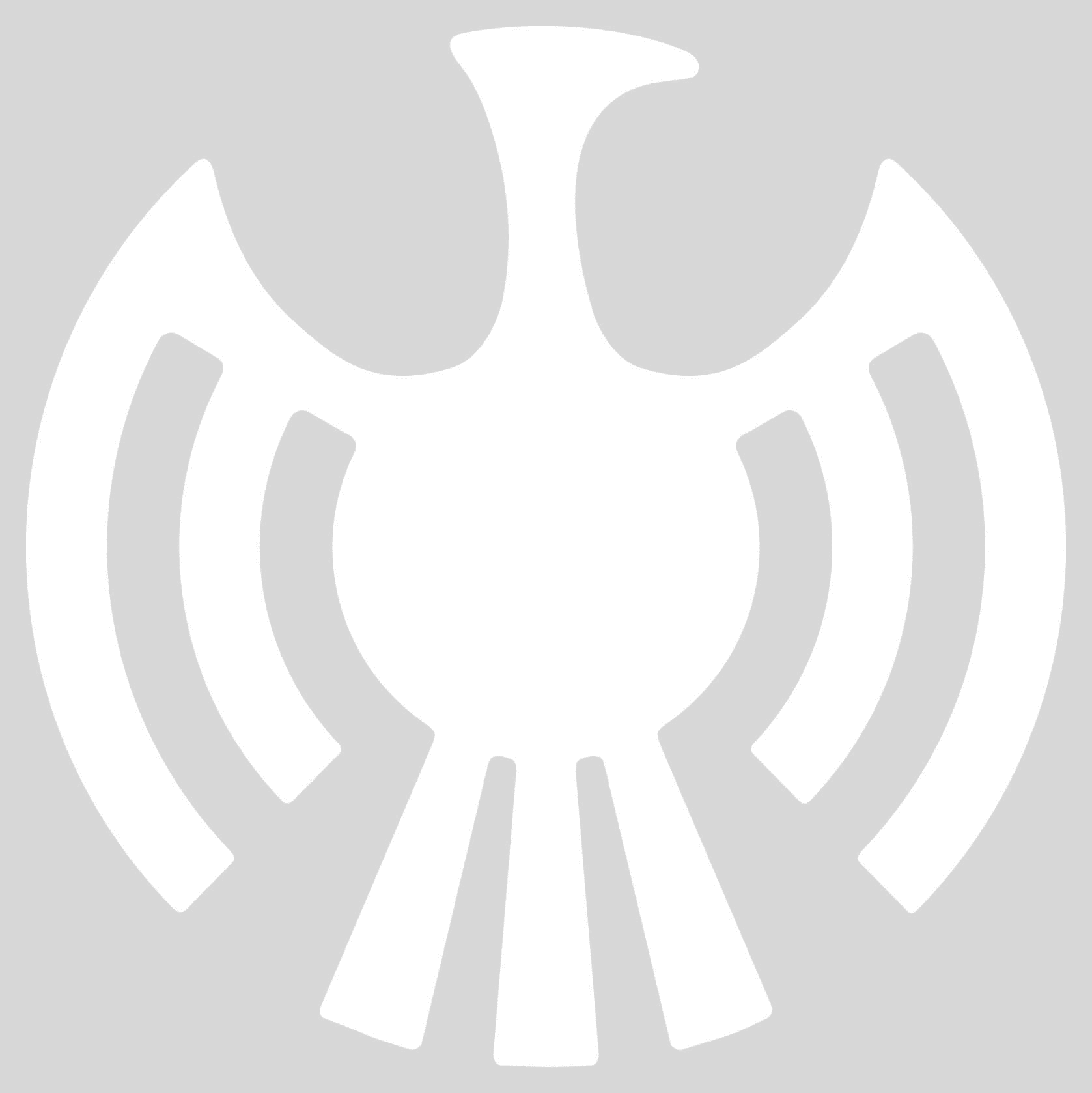 Anita Gavin
Associate Director
Institutional Research
P (505) 424-5701
E anita.gavin@iaia.edu