New Freshman Summer Bridge Program
The Institute of American Indian Arts (IAIA) New Freshman Bridge (NFSB) is a free, three-week, on-campus program available to incoming IAIA Freshmen with no college experience who have been accepted to IAIA for Fall 2021. Students establish skills for college readiness, leadership, and creativity with dedicated instructors and staff. Students will also earn three credits through educational workshops and classes regarding climate change through an Indigenous perspective. Download and view the 2021 IAIA Freshman Summer Bridge Flier
Important Notes: We are now accepting applications for the 2021 Summer Bridge Program. Deadline to submit is July 14.
Requirements
New Freshman with no college experience who have been accepted to IAIA for Fall 2021.
Complete Online Application Form
Must have received the COVID-19 vaccination. (Proof of vaccination is required to live on campus.)
Complete housing application and submit all housing requirements to the housing office before July 14. For more information regarding the housing documents and application process, please visit www.iaia.edu/housing.
Schedule
Students will earn three college credits giving them a head start on their semester as well as get the first opportunity to apply for campus scholarships. Classes include:
LIBS111 Global Climate Justice Course
Outdoor workshops with IAIA Land-Grant Program
Hands on workshops in health and education
Participants will also:
Move into their dorm rooms early for the Fall 2021 semester.
Explore Santa Fe and the surrounding areas.
Foster friendships and work collaboratively with fellow participants.
Gain early access to campus resources including the Library, Bookstore, Gym and Weight Room, and Disc Golf Course along with Campus Services such as Financial Aid, Internship and Career Services, the Learning Lab, and the Academic Computer Labs.
Participants costs are paid for by the NFSB. Students pay a one-time $120 housing deposit* (refundable).
| New Freshmen Bridge | Costs |
| --- | --- |
| Tuition | Free |
| Housing | Free |
| Meals | Free |
| Cultural Trips | Free |
| Tutoring | Free |
| Supplies | Free |
| Housing Deposit* | $120 |
*One-time deposit, required for all IAIA New Freshmen which covers both the Fall and Spring Semesters.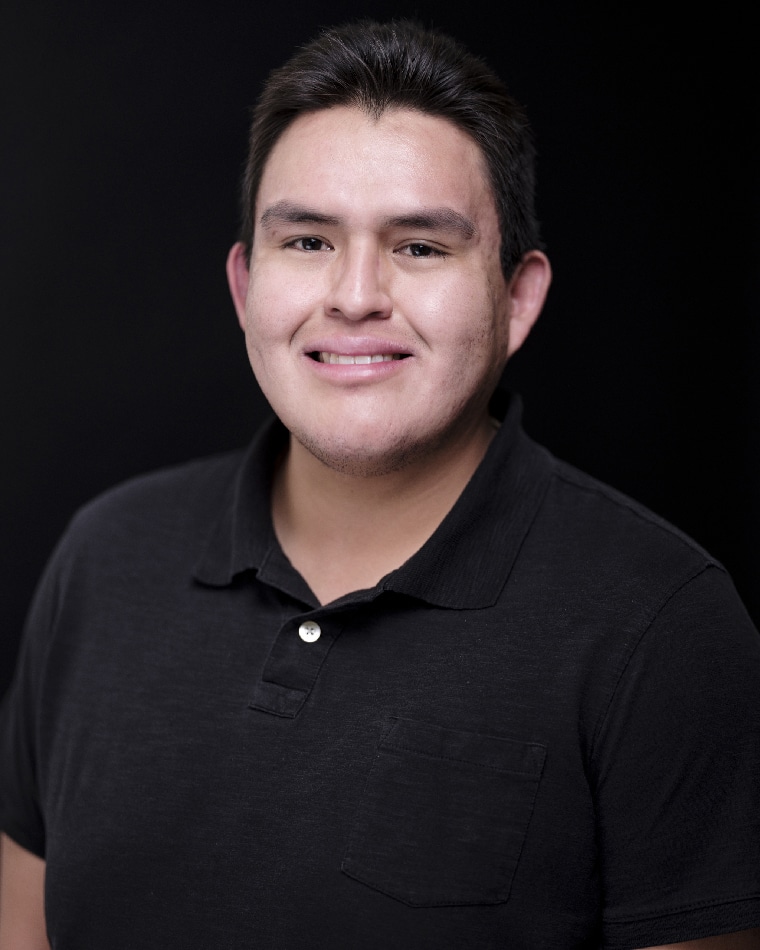 Warrior Brown
(Diné)
Outreach Coordinator
Admissions and Recruitment
P (505) 424-2312
E warrior.brown@iaia.edu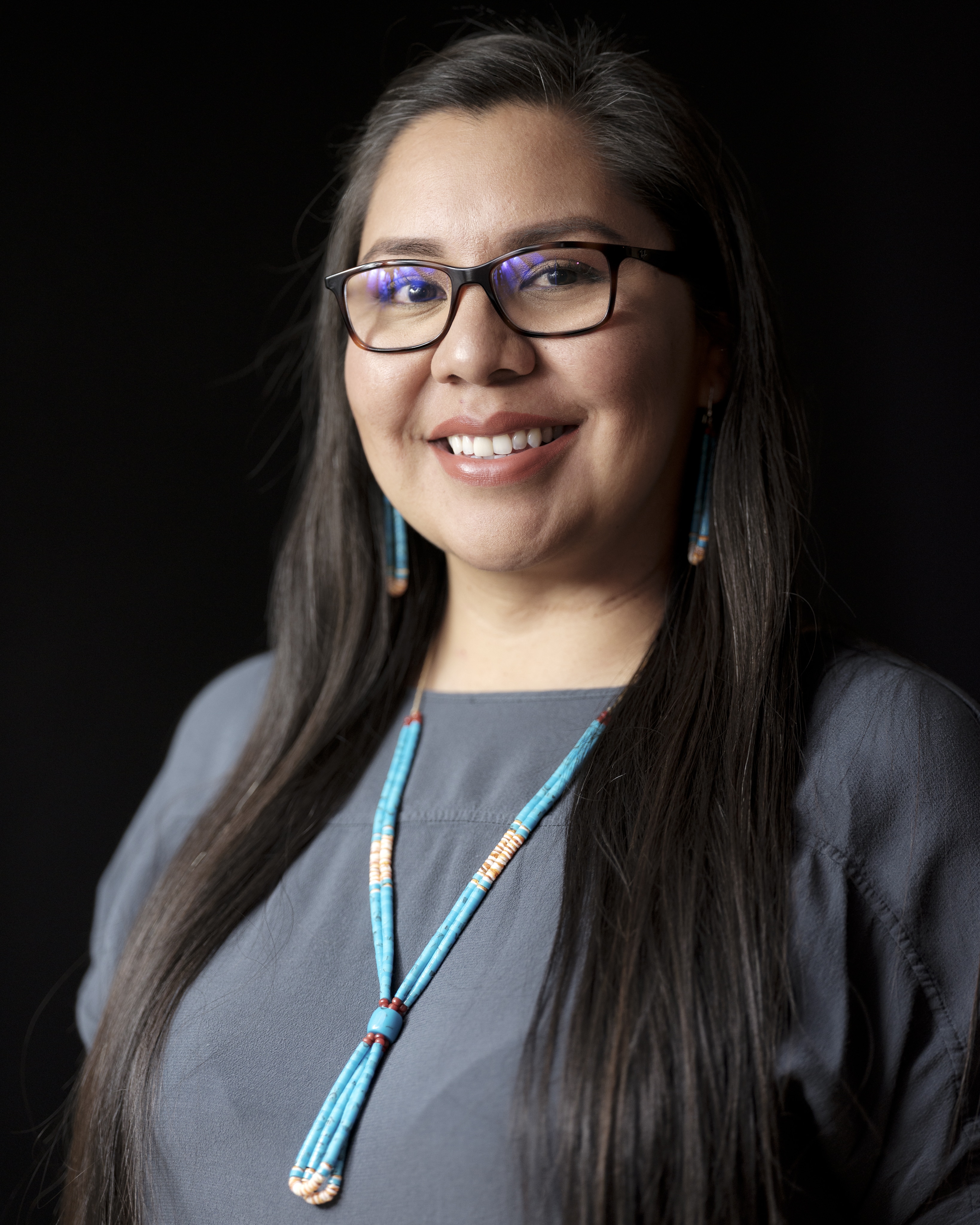 Mary Silentwalker
(San Felipe Pueblo/Navajo)
Director
Admissions and Recruitment
P (505) 424-2307
E mary.silentwalker@iaia.edu