Alpha Chi is a national college honor society that recognizes IAIA's Top 10% of Juniors and Seniors from all academic disciplines, based on cumulative GPA. Its purpose is to promote academic excellence and exemplary character among college and university students. The Alpha Chi name derives from the Greek initials AΛΗθEIA and XAPAKTHP, meaning TRUTH and CHARACTER.
Invitations to eligible students are sent out early in the Fall semester. Full-time or part-time degree-seeking students are eligible, and transfer students must have earned 24 credits at IAIA prior to invitation. All invitees must be in good standing, both academically and behaviorally.
Membership in Alpha Chi recognizes accomplishments and provides an opportunity for continued growth and service, thereby, "making scholarship effective for good."
"The IAIA chapter of Alpha Chi has been rewarding in the sense that I have had the opportunity
to meet a beautiful and eclectic community of scholars, humanitarians, and activists. My association with Alpha Chi has increased my motivation for creating good relations for the benefit of our planet."
"The incentives to be a part of Alpha Chi are so much more than just monetary rewards. Alpha Chi has given me an opportunity to connect with other students from around the country who share my enthusiasm for learning. Being a part of this organization has given me another reason to be proud of my academic achievements."
Benefits of membership include leadership development, mentoring, and building and participating in a community of peers focused on academic and creative scholarship. Additionally, AX members have opportunities to participate in community service projects, national and regional scholarship opportunities, as well as an opportunity to compete at the annual national convention for academic and creative awards of excellence.
Notably, in 2016, IAIA senior William Thoms (Confederated Tribes of Chehalis Reservation) won the Alpha Chi national presentation prize for Visual Arts, and in 2017, Amber Morningstar Byars (Oklahoma Choctaw) won the Ann C. and Avery G. Church Prize in Poetry.
Any questions about AX, contact a Chapter Advisor: lorissa.garcia@iaia.edu or ryoung@iaia.edu.
Alpha Chi Members
A few photographs of IAIA Alpha Chi members.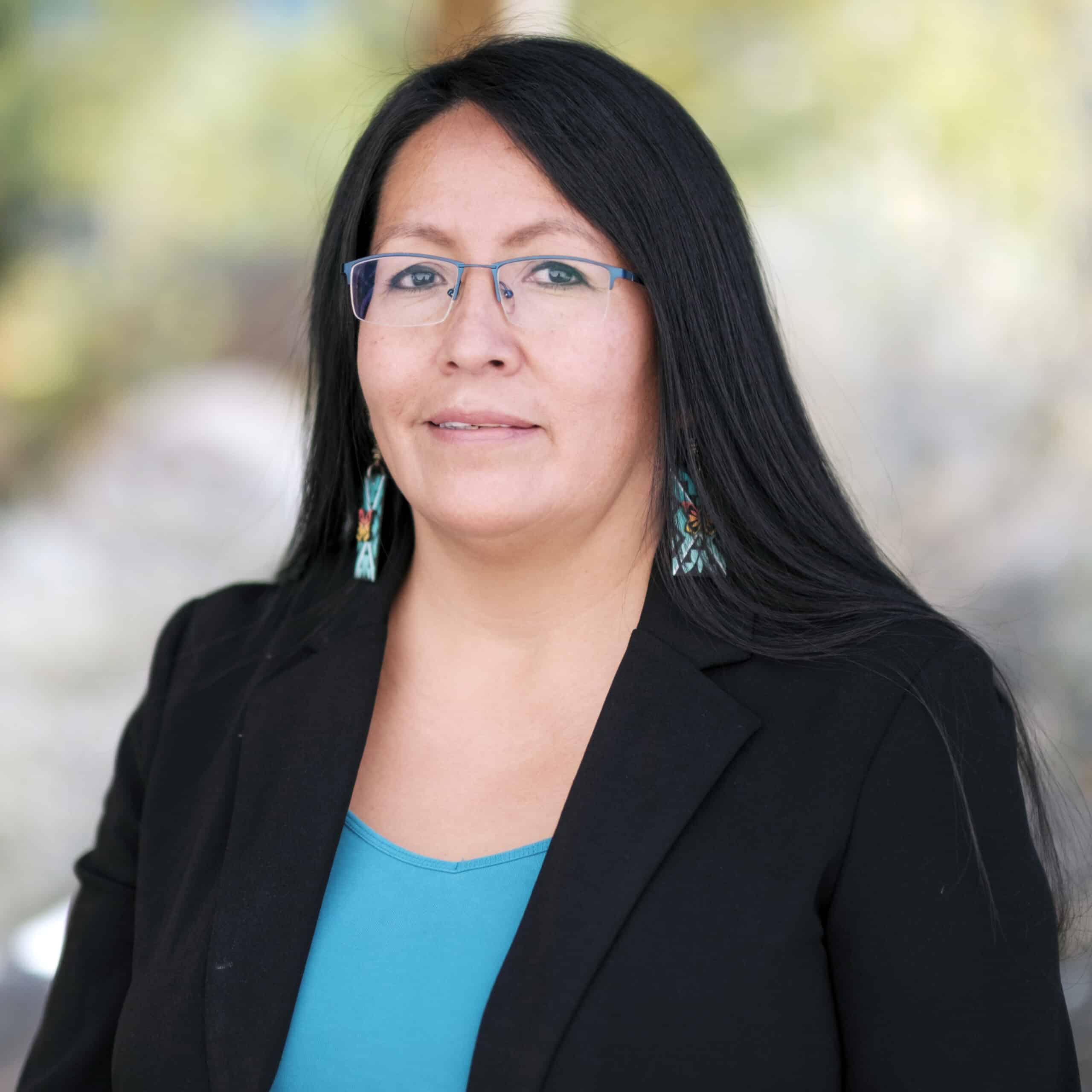 Lorissa Garcia
(Acoma Pueblo)
Interim Student Success Center Director
Student Success Center
P (505) 424-2307
E lorissa.garcia@iaia.edu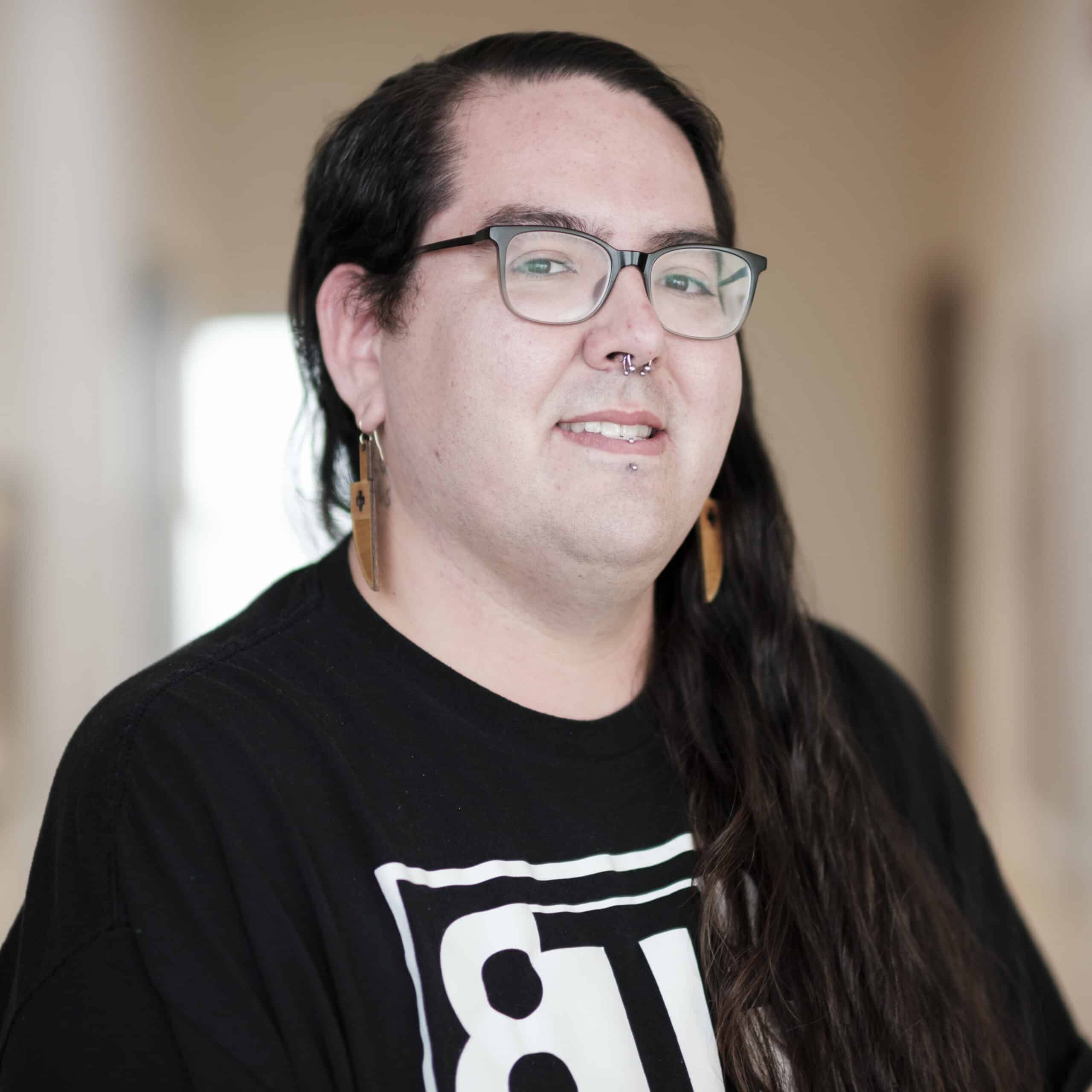 Ryan Young
(Lac du Flambeau Ojibwe)
Director of Inclusion, Equity, and Accessibility
Student Services
P (505) 424-2319
E ryoung@iaia.edu