Inspired by the words of our elders and those in our literary lineages, we create worlds from words in pursuing excellence in the fields of poetry, fiction, creative nonfiction, journalism, and dramatic writing (both stage and screen). Although students choose one or two primary areas of focus, we support exploration of the overlaps and cross-pollination between genres.
All members of our Creative Writing faculty are writers themselves. Our interests include environmental literature, hybrid forms, text and image, ecopoetry, creative writing informed by history and research, linguistics, language preservation, creative nonfiction and memoir, speculative fiction, graphic novels, and more.
This program is designed to offer students a strong foundation in craft, creativity, and criticism, as well as a solid understanding of Native and World literature.
Throughout the program, students have many opportunities to read publicly and develop their own voice. Students work with a faculty member to design, edit, and publish an annual anthology of creative writing and art. With our small class sizes, we offer individualized attention and feedback. Creative Writing students also have the opportunity to work with a broad array of visiting writers from the local Lannan Literary Foundation. The Creative Writing program offers many opportunities for scholarships, recognition, and fellowships to national writing conferences.
"There is no poetry where there are no mistakes."
"A word has power in and of itself. It comes from nothing into sound and meaning; it gives origin to all things."
Creative Writing Core Faculty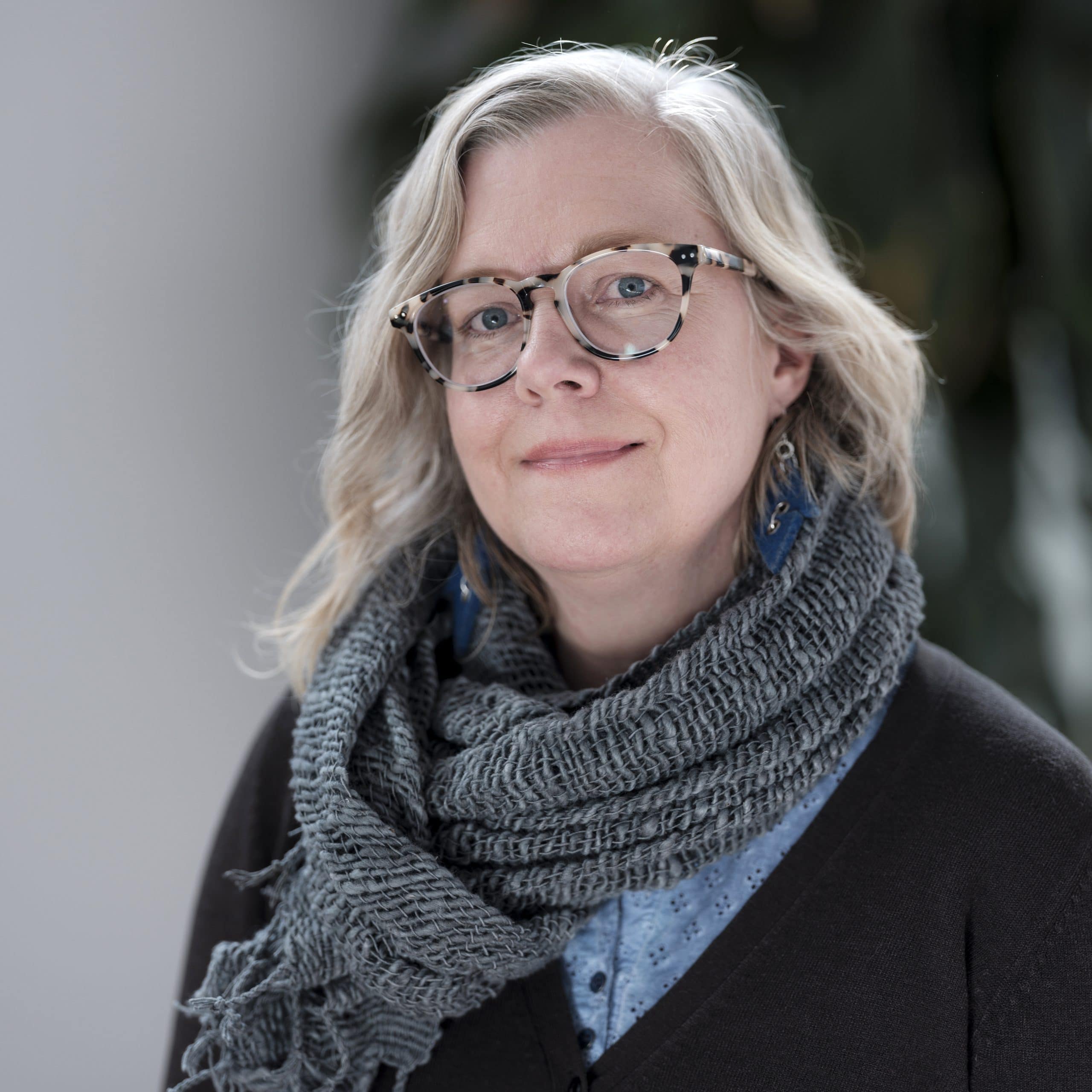 Kim Parko, MFA
Department Chair
Professor
Creative Writing
P (505) 424-5780
E kparko@iaia.edu
Biography
Kim Parko creates in the nested and nesting spheres of mother, partner, maker, teacher and learner. Her work reveres permeable states of being and makes space outside of the status/static quo. Whether textual, visual, or ethereal, her creations embrace interconnection and fluidity, intentionally blurring boundaries. Kim is the author of The Grotesque Child (Co-winner 2015 Tarpaulin Sky Press Book Prize) and Cure All (Caketrain Press, 2010). Her poetry and fiction have appeared in jubilat, Denver Quarterly, Diagram, Caketrain, the PoetryNow podcast, Boston Review (2018 annual poetry contest winner) and elsewhere. She holds a BFA from the Savannah College of Art and Design and an MFA from the Bennington College Writing Seminars.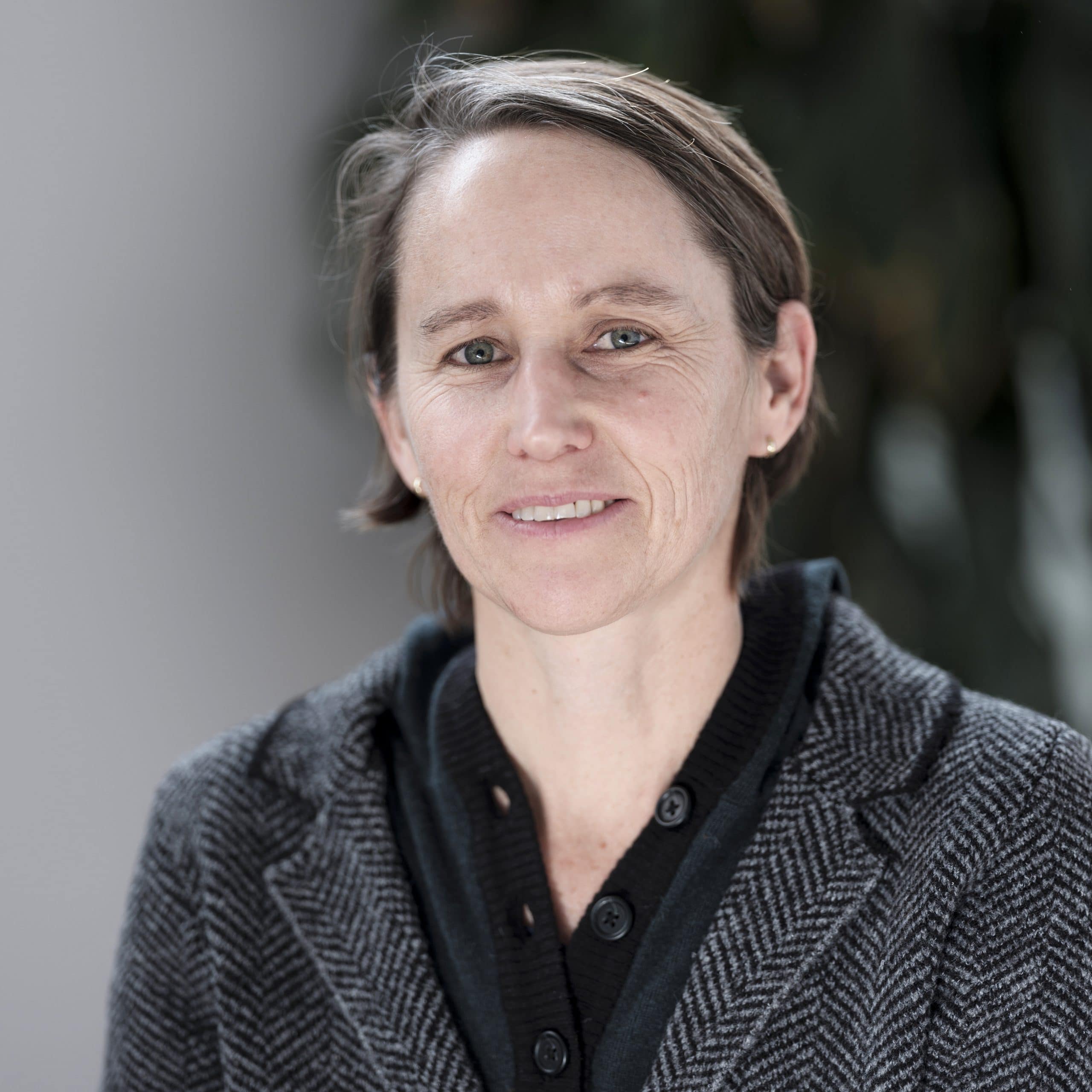 Anne Haven McDonnell, MA, MFA
Associate Professor
Creative Writing
P (505) 424-5733
E amcdonnell@iaia.edu
Biography
Anne Haven McDonnell holds an interdisciplinary MA degree in Environmental Humanities from Prescott College, and an MFA degree from the University of Alaska, Anchorage in Creative Writing. Anne was recipient of a Master's Fellowship from the Mellon Foundation and the American Indian College Fund, and her graduate manuscript won the Jason Wenger Award for Excellence at UAA. Anne's creative and scholarly work focus on an exploration of human and cultural relationships with the living world. In the summer of 2018, Anne taught poetry for the Orion Environmental Writing Workshop. Her writing has been published in Orion Magazine, The Georgia Review, The American Journal of Poetry, Nimrod International Journal of Prose and Poetry, Flyway, Alpinist Magazine, About Place Journal, Fourth River, Terrain.org, and elsewhere. Her work has also been included in several anthologies including Nature and Environmental Writing: A Craft Guide and Anthology (Bloomsbury Press: Nov 2016), Rewilding: Poems for the Environment (Flexible Press: 2020), and Queer Nature (Autumn House Press, 2021). Her poems won the fifth annual Terrain.org poetry prize and an international ecopoetry Gingko prize. Anne is an associate poetry editor at the online journal, Terrain.org. She teaches poetry, environmental literature, English composition, global climate justice, and critical theory at IAIA.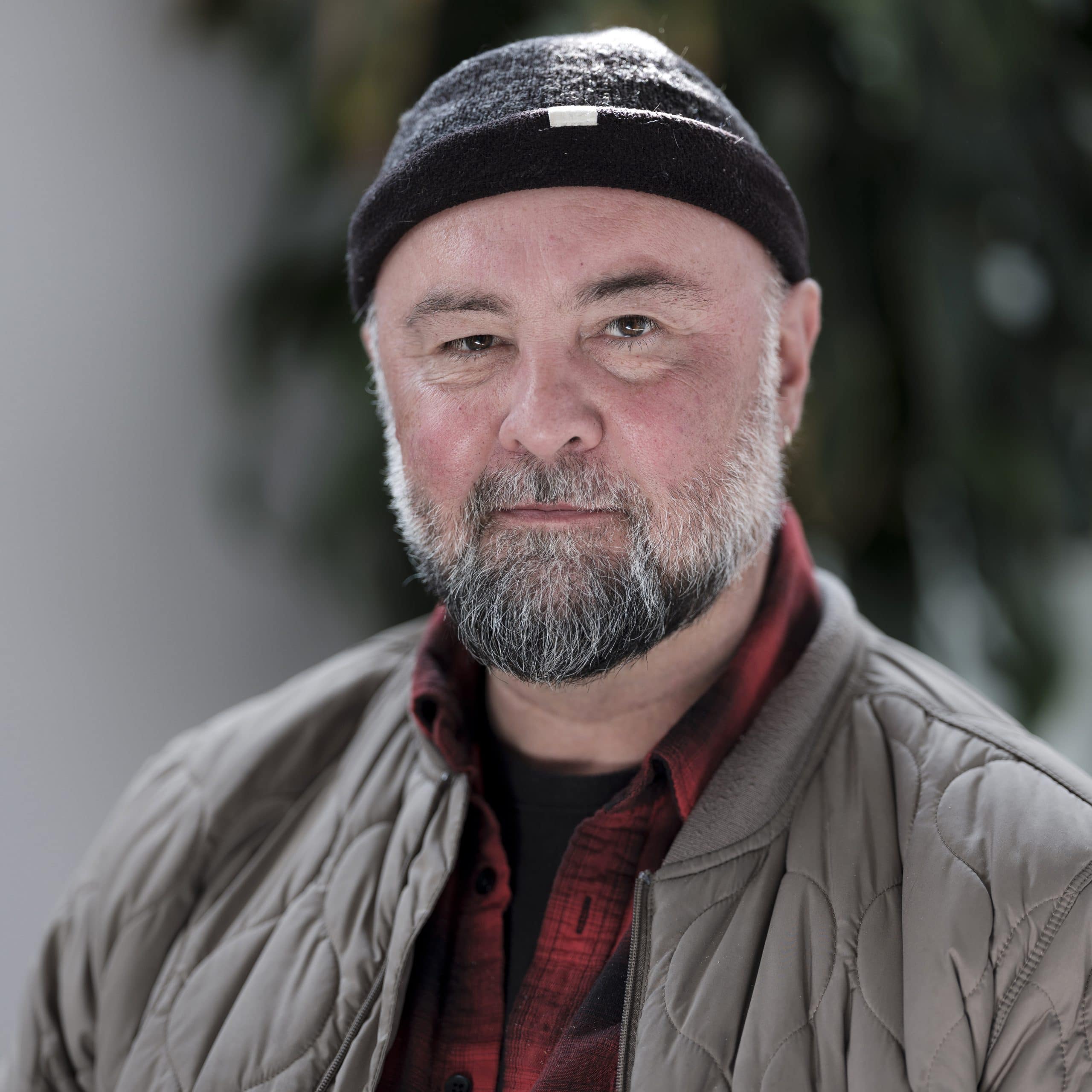 James Thomas Stevens, MFA
(Akwesasne Mohawk)
Associate Professor
Creative Writing
P (505) 424-2377
E jstevens@iaia.edu
Biography
James Thomas Stevens (Aronhió:ta's [Akwesasne Mohawk]) was born in Niagara Falls, New York in 1966 and grew up between Six Nations Reserve in Ontario (the birthplace of his grandfather), the Akwesasne Mohawk Reservation in upstate New York (birthplace of his grandmother), and the Tuscarora Reservation in western New York (where his grandparents settled). He attended the Institute of American Indian Arts, Naropa University's Jack Kerouac School of Disembodies Poetics, and Brown University's graduate C.W. program. Stevens is the author of eight books of poetry, including, Combing the Snakes from His Hair, Mohawk/Samoa: Transmigrations, A Bridge Dead in the Water, The Mutual Life, Bulle/Chimere, and DisOrient, and he has recently finished a new manuscript, The Golden Book. He is a 2000 Whiting Award recipient and teaches in IAIA's undergraduate and graduate Creative Writing Programs. He teaches Poetry, Creative nonfiction, Native American literature, and literary world survey courses. He lives in Cañoncito, New Mexico.