Institute of American Indian Arts recognizes the following promotional partners.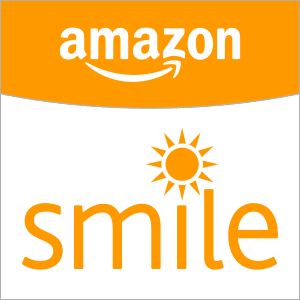 Amazon
IAIA has registered with Amazon Smile. Any purchases made through our unique charity link can increase donations to the IAIA Foundation. The more you use the link throughout the year, the more money is donated to IAIA. The IAIA Amazon link, plus your Amazon account ID and password, will help the IAIA Foundation fund scholarships and provide much-needed assistance to IAIA students.
Without any extra effort at all, you can make your Amazon purchases while knowing that Amazon will donate a percentage to IAIA.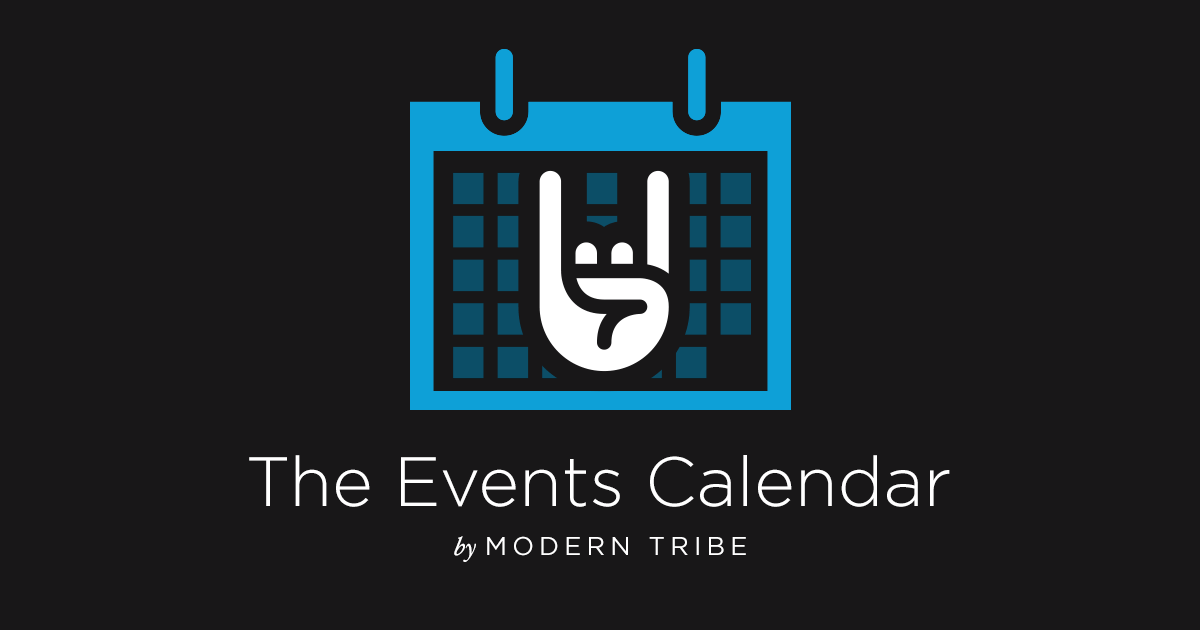 Events Calendar
The Events Calendar is built and supported by WordPress artisans Modern Tribe. The plugin allows IAIA the ability to create, edit, and manage calendar events with ease. The Events Calendar has been audited by many of the industry's WordPress experts for security, best practices, and plugin compatibility.

Heart of America (HOA)
In response to the ongoing COVID-19 pandemic, Heart of America increased its in-home focus and scaled resource distribution efforts to provide Education Resource Packs to as many students as possible—from urban to rural communities and on Native American Reservations. Packs included grade-appropriate books, art and school supplies, STEM activities and technology devices, and Internet hotspots. The organization has served more than 10,000 students and anticipates serving an additional 10,000 (or more) students in preparation for back to school. Distance learning will again be an ongoing reality for many.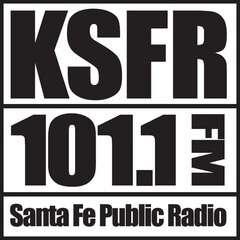 KSFR
KSFR demonstrates a commitment to broadcast programs that reflect the independent, thoughtful perspectives of our own community, as well as those of other critical thinkers around the world. You'll hear opinions that don't toe the line, from all sides of an issue.
KSFR exemplifies diversity in the music they play. Nearly every musical genre is represented in the course of their broadcast week. They pay special attention to local New Mexico musicians whose talent often finds an appreciative audience among KSFR listeners.
KSFR News covers Northern New Mexico with the largest radio news team in the capitol city. Reporting on the international scene, we count on our partner, BBC World Service, the largest independent news organization in the world.
Every Tuesday at 4 p.m., KSFR airs "Through Our Eyes," a thirty-minute program that features conversations with Native American scholars, artists, farmers, writers, Tribal Leaders, and more, to explore contemporary issues that impact both day-to-day life here in New Mexico, and issues which have larger meaning to the Native Community throughout the country. IAIA Marketing and Communications Director Eric Davis, presents a wide range of topics that will provoke, inspire, inform, and engage in conversation Natives and non-Natives alike with the intent to deepen, broaden, and reach new levels of understanding among all of us living and working in Northern New Mexico, while providing information and addressing topics that reflect the world-at-large.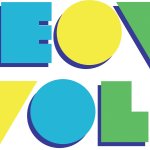 Meow Wolf
Meow Wolf's House of Eternal Return in Santa Fe, New Mexico, is an explorable, immersive art installation filled with technology, and fantastic environments to inspire visitors of all ages. The wildly imaginative art space is a collaboration of over 100 local artists and is a unique combination of children's museum, art gallery, jungle gym, and fantasy novel.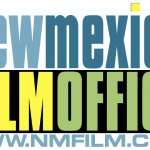 New Mexico State Film Office
The New Mexico State Film Office serves the film and television industry locally, nationally, and internationally. Their purpose is to market New Mexico to the film industry service, production companies, and to promote jobs for New Mexicans. They offer many resources to producers, film crew, and local filmmakers and work diligently to assist productions with finding potential filming locations. The New Mexico State Film Office consults with productions regarding the financial aspects of their projects, guiding them through the incentives such as the 25% Refundable Film Production Tax Credit, and the Film Investment Loan Program.
The official New Mexico State Film Office website is located at www.nmfilm.com.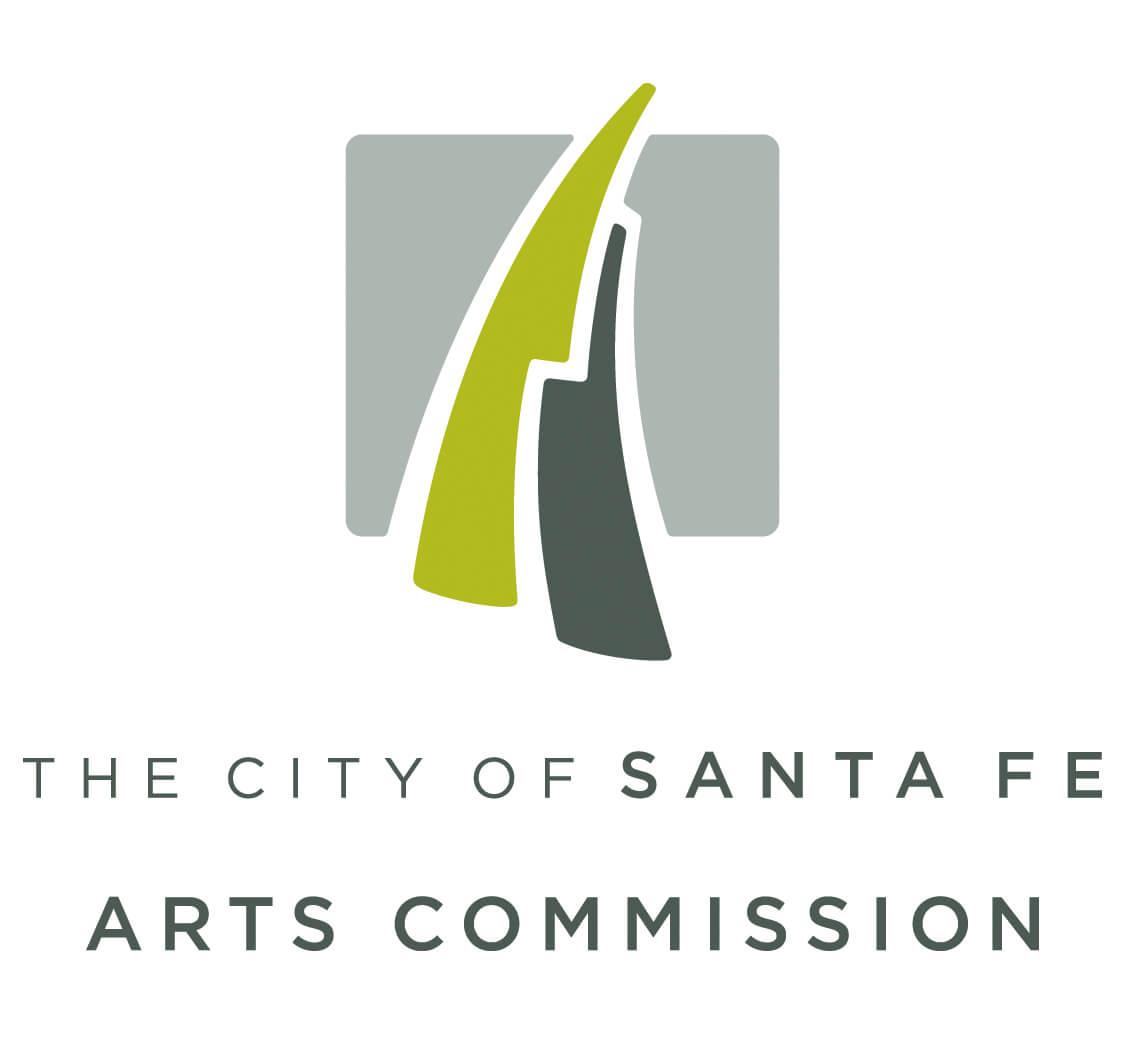 City of Santa Fe Arts Commission
The City of Santa Fe Arts Commission recommends awards to arts organizations, initiates innovative programming in the community, and provides technical assistance to individuals and organizations. Its mission is to provide leadership for the City of Santa Fe to support arts and cultural affairs by recommending policies and programs that develop and promote artistic excellence in the Santa Fe community.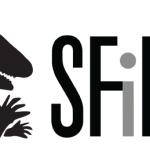 Santa Fe Independent Film Festival (SFIFF)
The 12th Annual Santa Fe Independent Film Festival (SFIFF) is the premiere forum for international and independent cinema in the area. Focusing on artistic excellence, SFiFF serves as a creative center for film year-round, and as a showcase of the year's top films each October. SFiFF provides professional opportunities for artists, and unmatched audience participation in the world's greatest little film city.
SFiFF takes place Wednesday, October 14 through Sunday, October 18, 2020, featuring the year's top international and independent films, discussion panels and workshops, filmmaker Q&A sessions, and industry networking events. SFiFF's 11,000+ attendees take advantage of Santa Fe's culinary culture, shopping opportunities, and hikes through color-changing aspens on October afternoons, not to mention catching films in the company of screen legends like Wes Studi, Shirley MacLaine, Tantoo Cardinal, and Gena Rowlands. SFiFF's goal is to create a dialogue between filmmakers of diverse visions and cultures, to enrich our community through innovative experiences and economic opportunities, and to support New Mexico's vibrant and sustainable filmmaking future.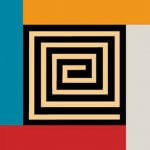 Southwestern Association for Indian Arts, Inc. (SWAIA)
For the past 99 years, SWAIA Santa Fe Indian Market has brought together the most gifted Native American artists from the U.S. with millions of visitors and collectors from around the world. The extended weekend of beauty and celebration ranks as the world's largest and most highly acclaimed Native American arts show and as New Mexico's largest attended annual weekend event.
As a response to COVID, this oldest and most prestigious juried Native art market is now the world's newest virtual Native art market. Approximately 450 Native artists from around the United States and Canada are participating in the first-ever Virtual Indian Market, which runs August 1 through August 31, 2020.
Santa Fe Indian Market is widely known as the place where Native American art and culture meets the world. As a primary vehicle for showcasing Native American arts, Indian Market also serves as a principal means for advancing the careers of many of today's noted American Indian artists. Jamie Okuma (Luiseno, Shoshone/Bannock), SWAIA Best of Show winner 2000/2002, states, "SWAIA's Indian Market awards have given me my career." Lonnie Vigil, distinguished micaceous potter from Nambé Pueblo (Best of Show 2001) eloquently describes Indian Market as, "the place where the makers and receivers of our works come together in a special appreciation of the art." Perhaps summing it up for generations of artists who have participated in Indian Market, SWAIA Fellowship Winner Michele Laughing (Navajo) shares, "It has made my journey possible."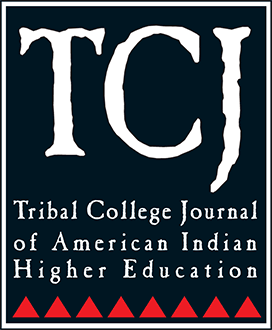 Tribal College Journal of American Indian Higher Education
Tribal College Journal of American Indian Higher Education offers Tribal Colleges a place to trade ideas with one another and with mainstream educators around the world.