IAIA 2017 BFA Exhibition—IN CONCLUSION
Fri, April 7, 2017

–

Fri, May 12, 2017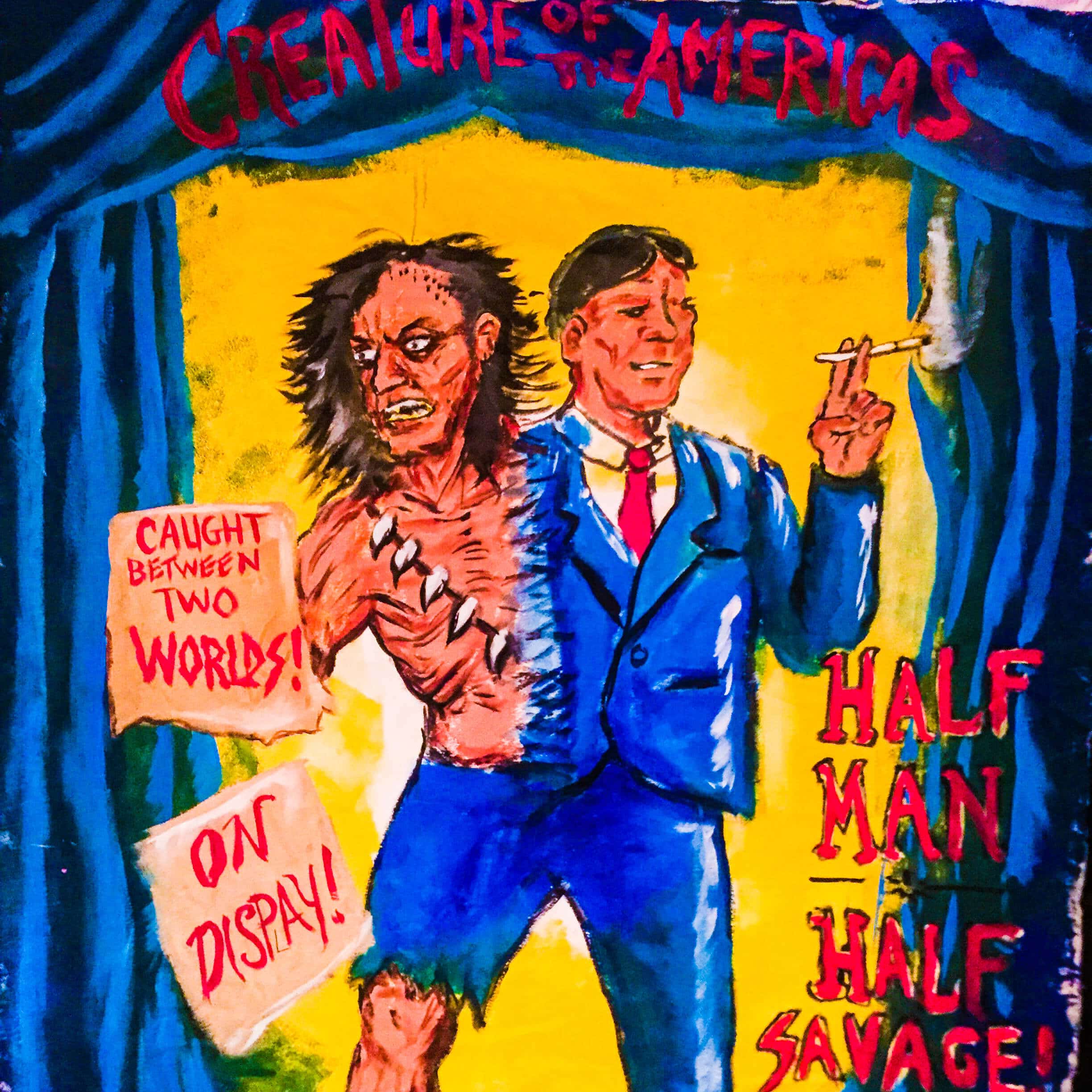 The IAIA Museum of Contemporary Native Arts (MoCNA) presents IN CONCLUSION, a BFA exhibition showcasing the graduating class of 2016–2017. IAIA continually inspires the next generation of Indigenous and non-Indigenous artists alike. This exhibition celebrates the students' success and achievement of their time spent at IAIA, representing the culmination of their artistic endeavor. Although "in conclusion" signifies the end or at last, the curators chose to use this term to metaphorically reference the end of one journey and the beginning of the next. The wide range of works include painting, sculpture, mixed-media installation, printmaking, and jewelry.
The artists represent the long-standing creative legacy IAIA has held for 55 years. So please join us in celebrating their success.
IAIA BFA Graduating Artists
Frank Andrews (Colville Confederated Tribes/Diné)
David Beams (Choctaw)
Justus Benally (San Carlos Apache Nation)
Del Curfman (Crow Nation)
Erin Elliot (Poarch Creek)
Rebecca Gough 
Tania Larsson (Gwich'in/Swedish)
Cheena Lujan (Santa Ana/Santa Clara Pueblo)
Donna Martinez (Acoma/Taos Pueblo)
Nami Okuzono (Japan)
Carmen Selam (Yakama Nation)
Odessia Serawop (Northern Ute Uncompahgre Band)
Joslyn Werner 
Charletta Yazzie (Diné)
Curators
Samantha Tracy (Diné) '17 and Terran Kipp Last Gun (Piikani) '16
IAIA 2017 BFA Exhibition—IN CONCLUSION: Closing Reception happens on Friday, May 12, 2017 from 5–7 pm. Refreshments served.
Cover Image Credit: Frank B. Andrews (Nez Perce Band from the Colville Confederated Tribes/ Diné), Between Two Worlds, 2016, Acrylic on canvas, 9′ x 6′