ARTiculations in Print—David Sloan T'ah Aniiłtso Yéé'bii' Neiikai (Endangered Species)
Sat, January 25, 2014

–

Thu, July 31, 2014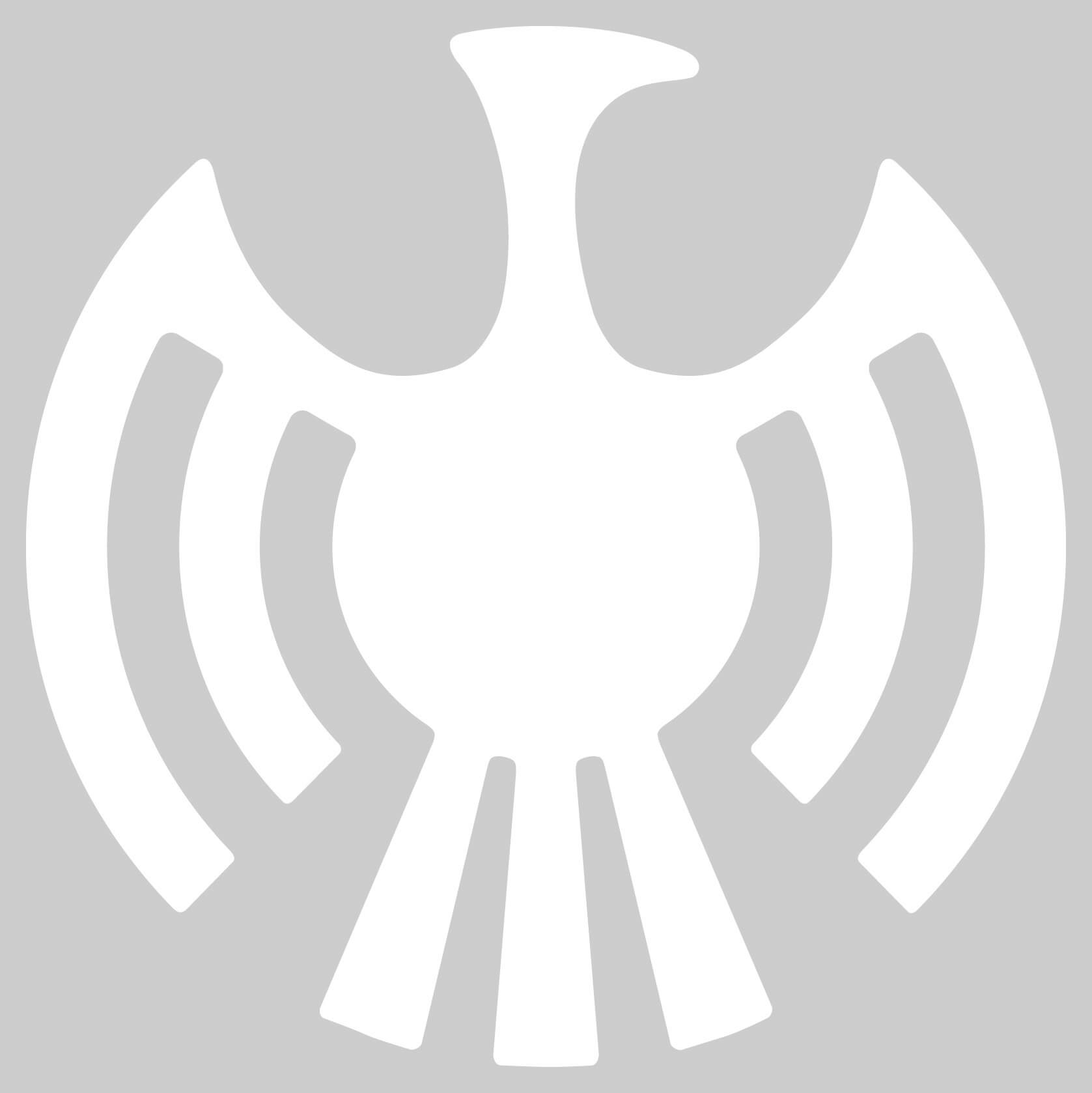 David Sloan's installation of monoprints include silkscreened images of endangered species with their Diné names over lithograph reproductions of old 1970's Navajo Times newspaper ads. Sloan's conscious intentions compare and contrast eco-philosophies of American consumer culture with traditional Diné world perspective.
The disparity of the animal images on top of the propaganda style-like advertisements promoting consumerism to the Diné people back in the 1960's and 70's is meant to question the value of assimilation of Indigenous people and their knowledge into mainstream capitalism. By representing the Diné bizaad (language), Sloan makes a connection between the endangerment that Indigenous languages and the natural world face simultaneously.
About the Artist
David Sloan, who works in the mediums of printmaking, jewelry, and painting, was born and raised in Santa Fe. He is Diné and Tohono O'odham from his mother's side and of Irish and English decent on his father's side.  In his artwork, Sloan draws attention upon on his Diné culture and language, and the effects of the ever-changing environment.  He received a Bachelor of Arts in 2-Dimensional Studio Arts with a minor in Environmental Science from the University of Arizona in 2003.