Exposure: Native Art and Political Ecology—Panel Discussion with the Co-Curators
Sat, August 21, 2021, 1:00 pm

–

2:00 pm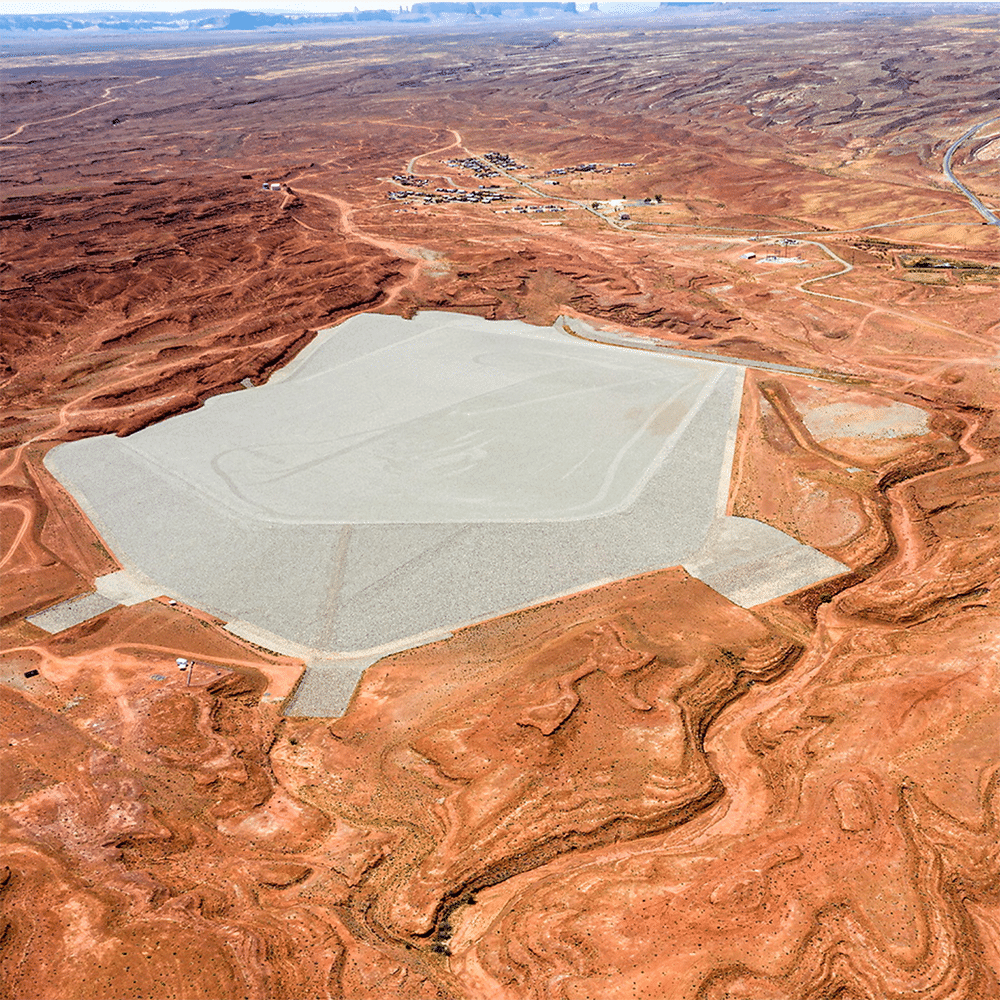 Join us for a panel discussion of Exposure. Facilitated by MoCNA Chief Curator Manuela Well-Off-Man and joined by Co-Curators Dr. Kóan Jeff Baysa and Tania Willard (Secwepemc Nation).
Exposure: Native Art and Political Ecology documents international Indigenous artists' responses to the impacts of nuclear testing, nuclear accidents, and uranium mining on Native peoples and the environment. The traveling exhibition and catalog give artists a voice to address the long-term effects of these man-made disasters on Indigenous communities in the United States and around the world. Indigenous artists from Australia, Canada, Greenland, Japan, Pacific Islands, and the United States utilize local and tribal knowledge, as well as Indigenous and contemporary art forms as visual strategies for their thought-provoking artworks.
Exposure: Native Art and Political Ecology is co-curated by iBiennale Director Dr. Kóan Jeff Baysa; Nuuk Art Museum Director Nivi Christensen (Inuit); Hokkaido Museum of Modern Art Chief curator and Vice Director Satomi Igarashi; Art Gallery of New South Wales Assistant Curator of Aboriginal and Torres Strait Islander Art Erin Vink (Ngiyampaa), independent curator Tania Willard (Secwepemc Nation), and MoCNA Chief Curator Manuela Well-Off-Man.
The hardcover, fully illustrated catalog will be published in Fall 2021 and features artist statements, interviews and essays by co-curators, art historians, writers, scientists, and activists who will examine art practices and artists' concerns more in depth. Exposure: Native Art and Political Ecology is supported by the Ford Foundation and the Andy Warhol Foundation for the Visual Arts.
Exhibition Artists
Australia
APY Art Collective Artists
(Pitjantjatjara/Yankunytjatjara/Luritja)
Betty Muffler (Pitjantjatjara)
Gunybi Ganambarr (Yolngu)
Hilda Moodoo (Pitjantjatjara)
Kunmanara Queama (Pitjantjatjara)
Karrika Belle Davidson (Pitjantjatjara)
Yhonnie Scarce (Kokatha/Nukunu)
Canada
Adrian Stimson (Blackfoot)
Bonnie Devine (Anishinaabe/Ojibwa)
Carl Beam (Ojibway)
David Neel (Kwakwaka'wakw)
Greenland
Bolatta Silis-Høegh (Inuit)
Ivinguak Stork Høegh (Inuit)
Jessie Kleemann (Inuit)
Japan
Kohei Fujito (Ainu)
OKI (Ainu)
Pacific Islands
Alexander Lee (Hakka Chinese/Tahiti)
Dan Lin
Dan Taulapapa McMullin (Samoan)
Joy Enomoto (Kanaka Maoli/Caddo)
Kathy Jetñil-Kijiner (Marshallese-Majol)
Mariquita "Micki" Davis (CHamoru)
Munro Te Whata (Māori/Niuean)
Solomon Enos (Kanaka Maoli)
No'u Revilla (Kanaka Maoli)

Special thank you to Professor Michelle Keown and team at the University of Edinburgh
USA
Anna Tsouhlaraskis (Navajo/Creek/Greek)
De Haven Solimon Chaffins (Laguna/Zuni)
Jane Benale (Diné)
Klee Benally (Diné)
Malcom Benally (Diné)
Ann Collier
Pat Courtney Gold (Warm Springs)
Kim Hahn (Korean)
Jerrel Singer (Diné)
Mallery Quetawki (Zuni)
Will Wilson (Diné)

Contact
To inquire further about the availability of Exposure: Native Art and Political Ecology or to receive a prospectus and checklist for this traveling exhibition, contact IAIA Museum of Contemporary Native Arts (MoCNA) Chief Curator Manuela Well-Off-Man at manuela.well-off-man@iaia.edu.