2022 IAIA Making History Scholarship Event
Join us on Wednesday, August 17, 2022, from 5:30–9:00 pm, at La Fonda on the Plaza as the Institute of American Indian Arts (IAIA) celebrates its sixtieth anniversary and the IAIA Museum of Contemporary Native Arts (MoCNA) celebrates its fiftieth year.
Our largest fundraiser, this annual event provides essential scholarship support for our talented students across all disciplines from studio arts and creative writing to cinematography, performing arts, and museum studies. Celebrate with IAIA's passionate family of supporters, faculty, and other friends—as well as celebrity guests, Indigenous artists, and community leaders—as we mark this historic milestone and begin the next stage in our journey. 
The IAIA Making History Scholarship Event on August 17 is one of many events scheduled in celebration of our sixtieth and fiftieth anniversaries year.
IAIA's Annual Scholarship Event Returns to La Fonda on the Plaza
IAIA's annual scholarship event returns for an evening to remember. You'll enjoy Pueblo-inspired cuisine, extraordinary entertainment featuring Native American hoop dancing, celebrity guests, and a special reading by United States Poet Laureate, author, musician, and IAIA alum, Joy Harjo (Mvskoke Nation) '68.
To mark this special year, generations of talented graduates are giving back through donations of their time, vision, and creativity to commemorate IAIA's anniversary and support our students. These renowned alumni are collaborating to create extraordinary artworks that respond to the rich history and impact of IAIA—the birthplace of contemporary Native arts.
Our growing list of celebrated live auction artists include:
Doug Hyde (Nez Perce) '64 collaborating with Kathleen Wall (Jemez Pueblo) '14, Wildflowers, Sculpture
Tony Abeyta (Navajo) '86 collaborating with Ofuskie (Mvskoke Nation) '15, First Day, Painting
Wendy Ponca (Osage) '78, Hero and Legends Cape, Textiles
Adrian Wall (Jemez Pueblo) '14 collaborating with Tony Jojola (Isleta Pueblo) '76 and Jody Naranjo (Santa Clara Pueblo) '90, Glass
Steve LaRance (Hopi and Assiniboine) '81 collaborating with George Rivera (Pueblo of Pojoaque) '84, Kenneth Johnson (Muscogee and Seminole), Tony Abeyta (Navajo) '86, Marian Denipah (Navajo and Ohkay Owingeh) '83, and Denise Wallace (Chugach Aleut) '81, Jewelry
Monte Yellow Bird Sr. (Arikara and Hidatsa) '78 collaborating with Don Montileaux (Oglala Sioux) '66 and James Black (Cheyenne) current student, IAIA Family, Ledger Art
Rose B. Simpson (Santa Clara Pueblo) '18 collaborating with April Holder (Sac and Fox Nation) '08 and Marty Two Bulls Jr. (Ogala Lakota) '11, In This Together, Multimedia
Cara Romero (Chemehuevi Indian Tribe) '05, Making History, Photography
These distinctive, one-of-a-kind creations will be auctioned live at the gala with opportunities for collectors everywhere to bid online and by phone.
Download and view the IAIA Making History Menu.
Sponsorship Opportunities
There are numerous ways to participate in the 2022 Scholarship Event and support student success through scholarships.
Interested in becoming part of this anniversary year of celebrations? Through sponsorship, individuals, organizations, and businesses of all sizes have a tremendous opportunity to show their commitment or align their brands with the work of IAIA and MoCNA.
Many sponsorship levels come with benefits, including opportunities for national recognition and local participation, but the most vital benefits of sponsorship are the educational opportunities afforded IAIA's Indigenous students, who come from more than 90 Indigenous communities. Sponsorship funds go toward academic scholarships, making higher education a reality for hundreds of undergraduate and graduate students, enriching their lives and their communities.
Your generosity matters—now more than ever—as we emerge from the challenging health, economic, and social impacts of the pandemic.
Powerful Benefits and Levels of Support
Sponsorship packages range from $1,000 to $75,000. Sponsors not only show their commitment to IAIA's work but expand business brand awareness through recognition opportunities and receive VIP access to exclusive IAIA Making History events.
To explore all the sponsorship benefits available, download and view the 2022 IAIA Making History Sponsorship Summary and the 2022 IAIA Making History Sponsorship Brochure. For questions and more information about sponsorship opportunities and benefits, contact Stephanie Wilson, Associate of Institutional Advancement, at (505) 424-5730 or stephanie.wilson@iaia.edu.
Experience Making History Artwork in Person
As our 2022 Scholarship Event approaches, we'll provide opportunities for you to view the original artworks featured in this year's live auction of collaborative pieces and the online anniversary auction of works by Native artists. In August, guests can visit the IAIA Making History Auction Art Exhibition in person at the Balzer Contemporary Edge Gallery located on IAIA's campus. This free exhibition will allow collectors to better experience these works during the weeks leading up to the Scholarship Event.
Sponsors
Here's a list of our sponsors—Leadership, Thunderbird, Turquoise, Silver, Community, Contemporary, and Advocate. Thank you to all of our sponsors!
Leadership Sponsors
Yocha Dehe Wintun Nation
Thunderbird Sponsors
Ralph Lauren
Gold Sponsors
The City of Santa Fe Arts and Culture Department
Maria and Edward Gale
Turquoise Sponsors
Santa Fe Art Auction
Silver Sponsors
Anne and Loren Kieve
Cindi and Michael Pettit
Gail and Joel Bernstein
Charles E McKittrick
Chipotle Mexican Grill
Davis-Mayo Associates, LLC, Raven and Laurel Davis-Mayo
La Fonda on the Plaza
Mark Bahti, Bahti Indian Arts
Meow Wolf
Sheffield Future Heritage Fund at New Mexico Foundation
Two Baroque Girls, Limited and Belle Carpenter
Community Sponsors
Bidtah N. Becker
Dee Ann McIntyre
The Chickasaw Nation
First Citizens Bank
Mrs. Gene Autry / Autry Museum of the American West
Patricia Foschi for the Stuart Hall Charitable Fund
Vivian Mary and William Carroll
Allan Houser, Inc.
Barbara and Robert Ells
Beverly and Michael Morris
California Institute of the Arts
Deborah Fritz
Dorothy Bracey and Tom Johnson
Dr. Robert Martin and Luci Tapahonso
Dyron Murphy Architects
Ellen and Stephen Hoffman
Santa Fe New Mexican
Walt Disney Imagineering
Contemporary Sponsors
Cheryl D. Fairbanks
Invaluable
LiveAuctioneers
Patricia and Peter Ives
Century Bank
Daniels Insurance Agency, Inc.
Gene Sofer and Judith Bartnoff
James and Gayle Halperin Foundation
Lea Ann and Michael Knight
Louis C. Moller
McCune Charitable Foundation
Susan Esco Chandler and Appy Chandler
Advocate Sponsors
Ann Marie Downes
Anonymous
Brenda and Tom Kingery
Deirdre Howley
Dr. James Lee and Paula K (Lee) Possanza
Jaramillo Accounting Group LLC
Phyllis Lehmberg
Rio Grande
Robert and Kris Hoffman
Susan Stilwell
Lawrence S. Roberts
Eda Weddington
Ellen Lehman
Starline Printing
Suzette and Rick Sherman
William F. Coleman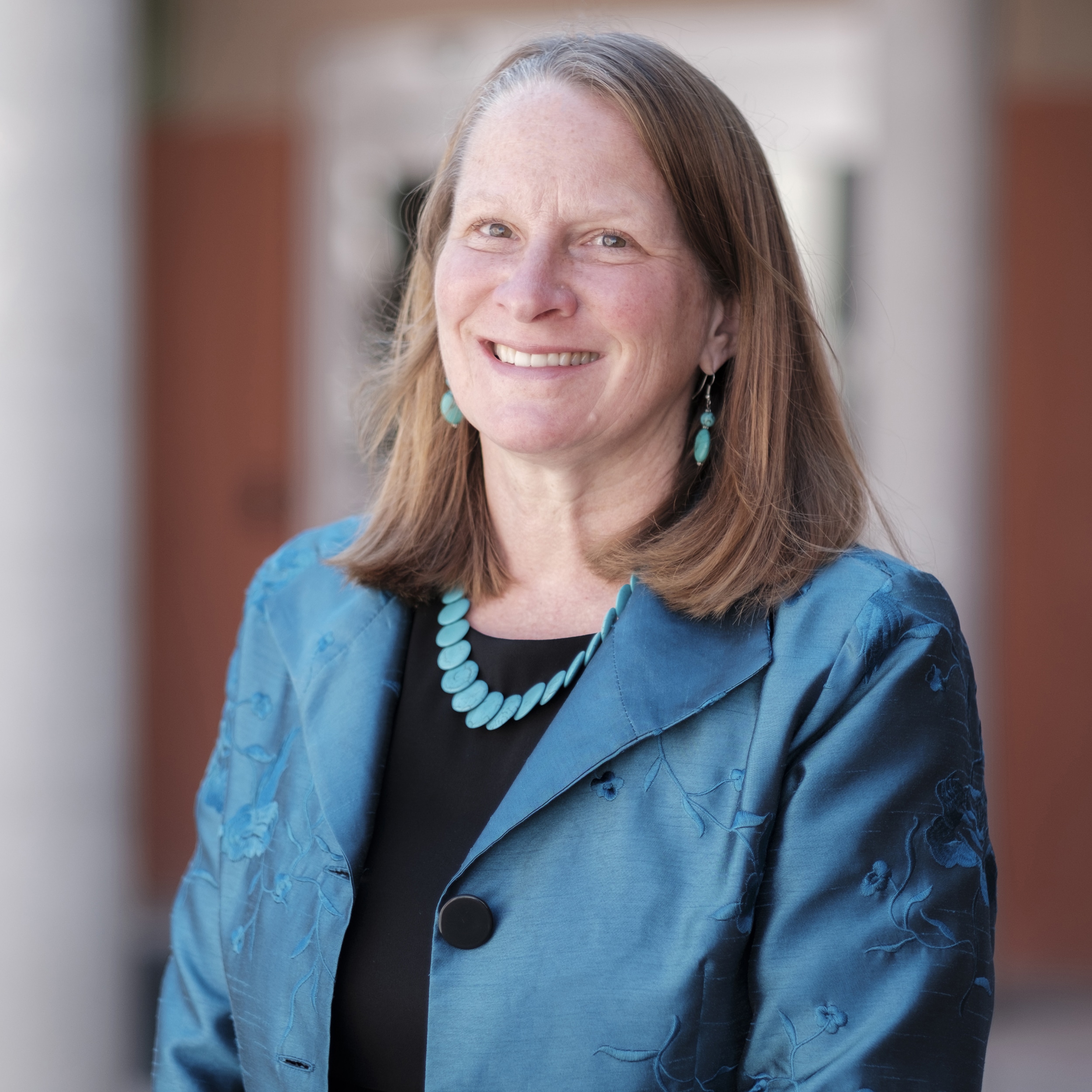 Suzette Sherman
IAIA Foundation Executive Director
Institutional Advancement Director
P (505) 424-2309
E suzette.sherman@iaia.edu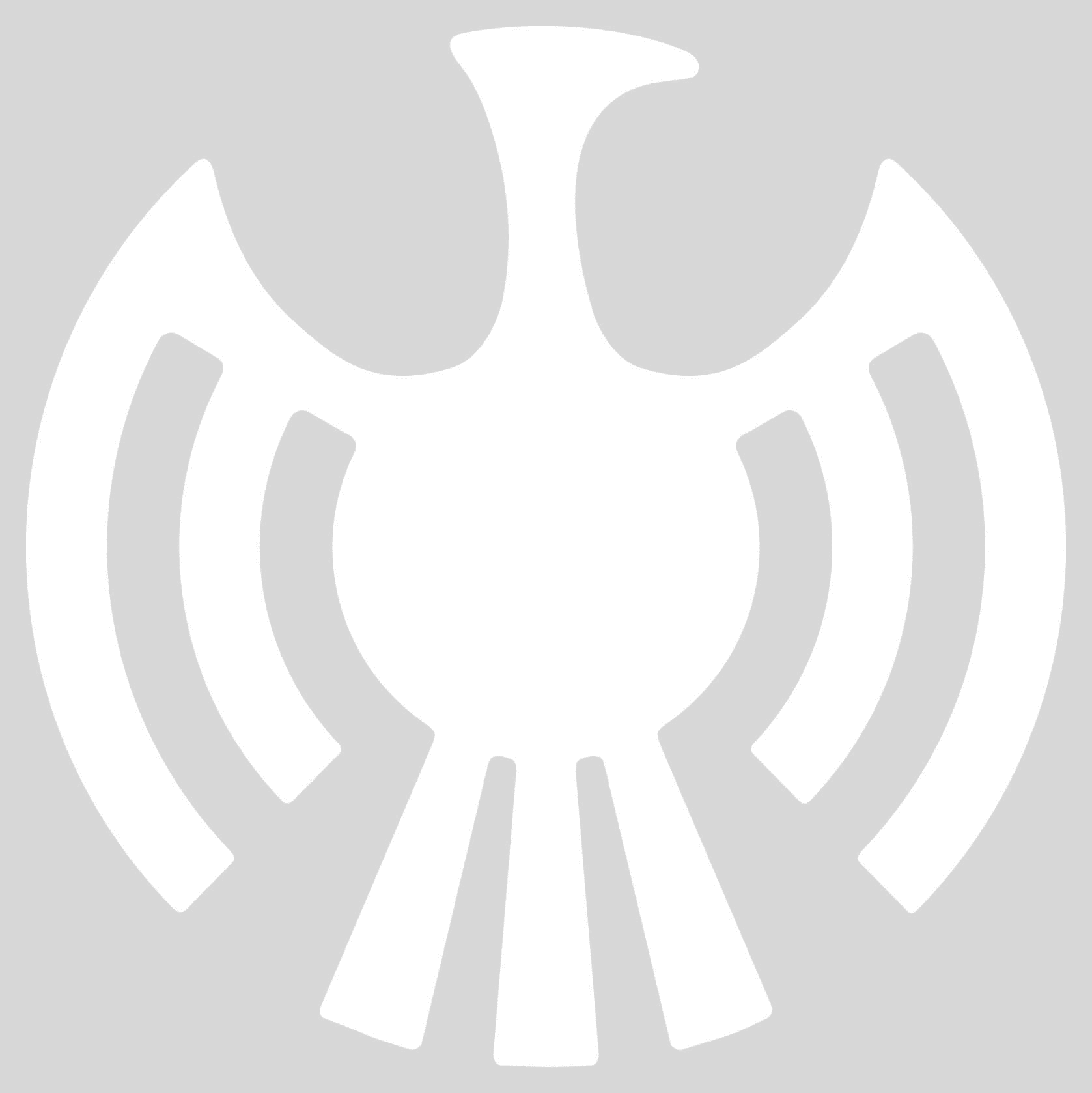 Stephanie Wilson
Advancement Associate
Institutional Advancement
P (505) 424-5730
E stephanie.wilson@iaia.edu
Photographic Selections from the 2019 Event