2023 IAIA Annual Benefit & Auction—Scholarships Shape Futures
On the evening of Wednesday, August 16, 325 supporters and friends of the Institute of American Indian Arts (IAIA) gathered at La Fonda on the Plaza in downtown Santa Fe for the Scholarships Shape Futures—2023 IAIA Benefit & Auction. This memorable event raised over $760,000 in critical funds to support IAIA student scholarships.
Please save the date and join us next year on August 14, 2024, the Wednesday evening before SWAIA Indian Market, to continue the vital work of raising scholarship support for IAIA's students.
Ensuring Indigenous students have access to IAIA is essential to the future of Indigenous representation in the arts. IAIA is grateful to the generous sponsors, donors, artists, and collectors who support IAIA's mission "to empower creativity and leadership in Indigenous arts and cultures through higher education, lifelong learning, and community engagement."
Countdown to Wednesday, August 14, 2024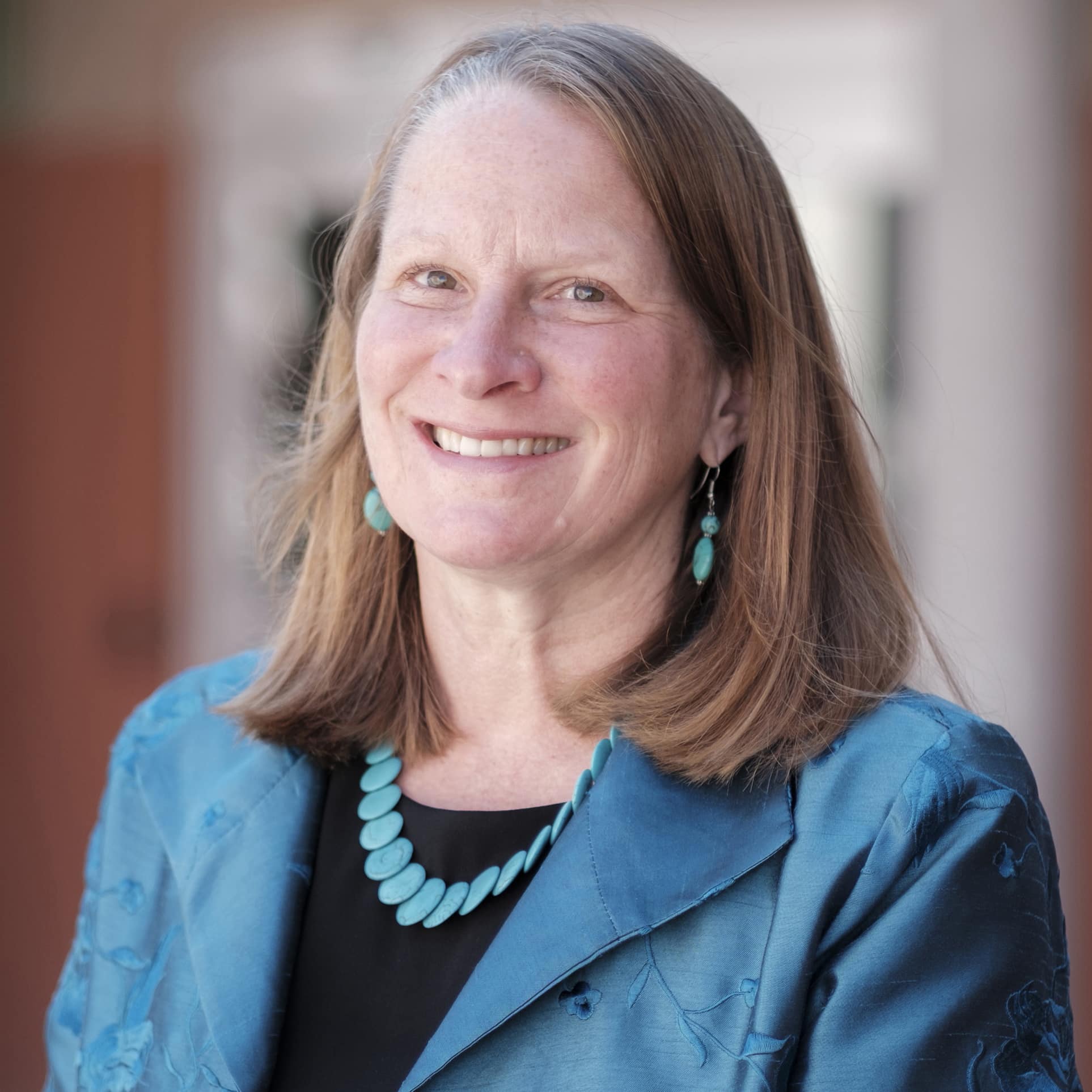 Suzette Sherman
IAIA Foundation Executive Director
Institutional Advancement Director
P (505) 424-2309
E suzette.sherman@iaia.edu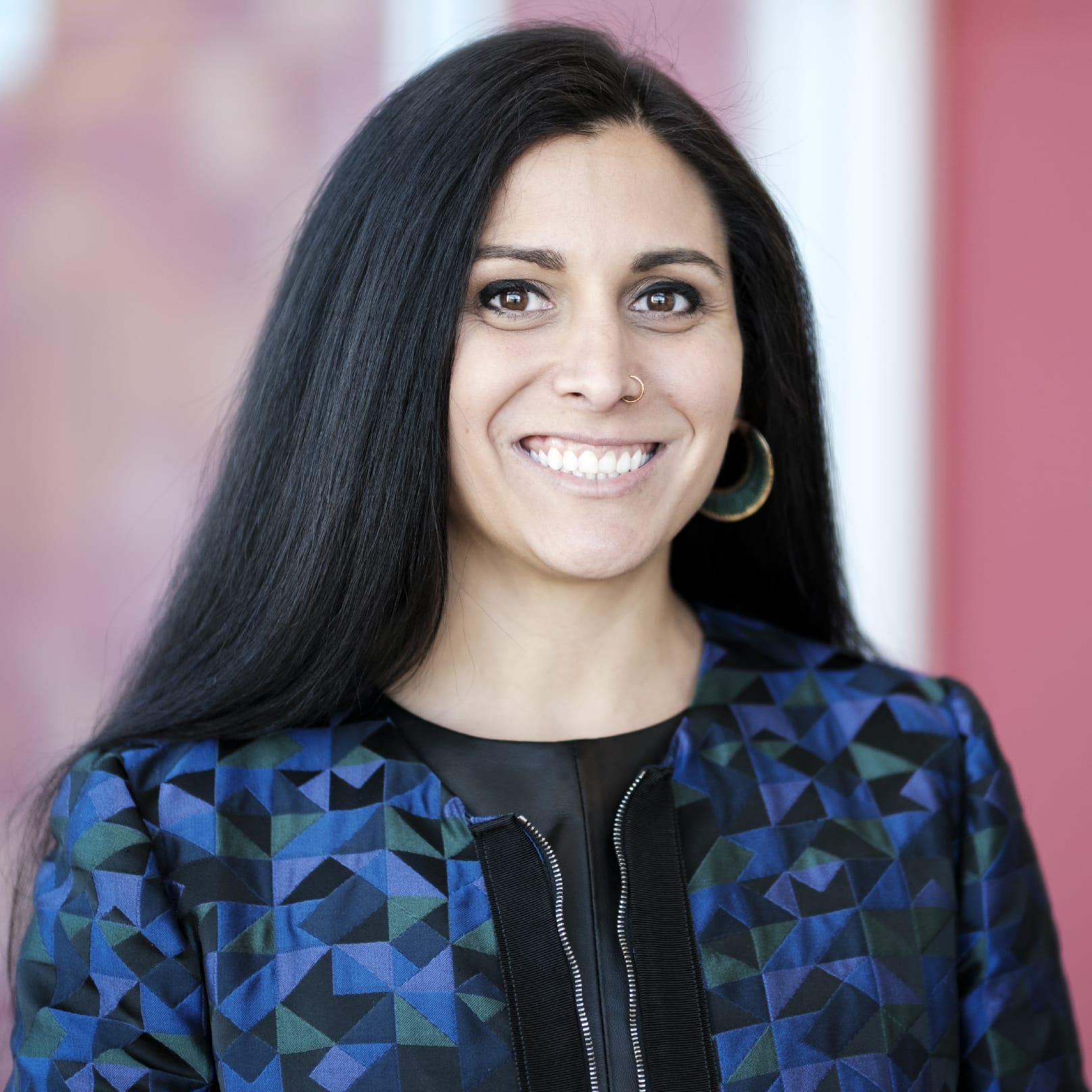 Danielle Murzynsky-Obiekwe
(Chickasaw)
Associate Director
Institutional Advancement
P (505) 428-5931
E d.murzynsky-obiekwe@iaia.edu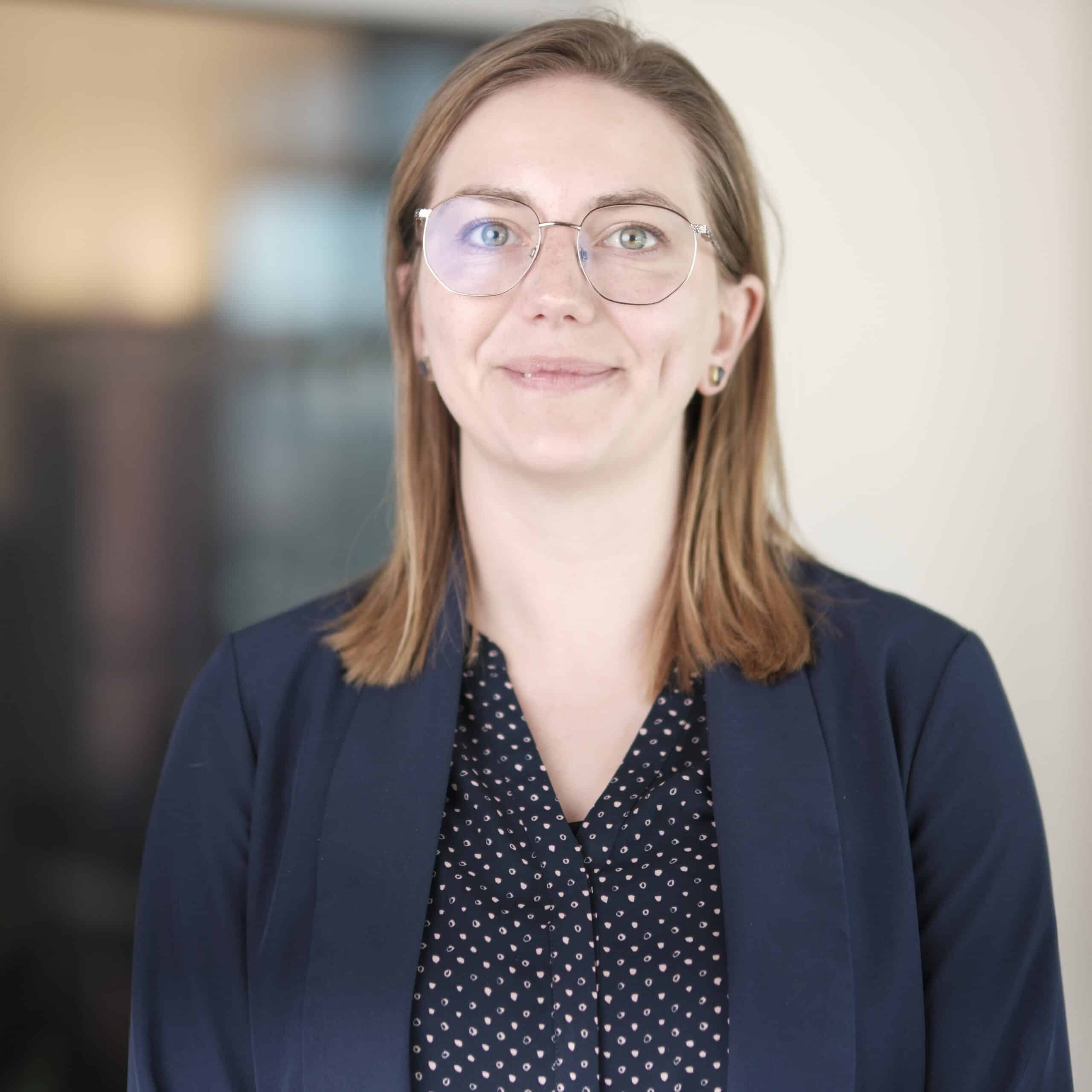 Zoe Robb
She/Her/Hers
Advancement Services Manager
Institutional Advancement
P (505) 424-5730
E zoe.robb@iaia.edu