IAIA's Holiday Art Market will be held virtually this year from November 17–December 24, 2021. Join us on November 17, 6–7:30 pm (MST) for a special launch event and artist preview, hosted by IAIA alumnus, artist, and media personality Shane Hendren (Diné). The virtual event will include studio visits and interviews with select artists representing a range of disciplines, including painting, photography, ceramics, sculpture, jewelry, and more. Watch the event on Facebook.
IAIA alums, students, faculty, and staff are all invited to participate in the 2021 Holiday Art Market. The deadline to receive entries was November 10.
If you have questions, please contact foundation@iaia.edu or the Office of Institutional Advancement at (505) 424-5730.
Holiday Art Market art by IAIA Student Tiara J. Yazzie (Navajo) '22.
Featured Artists
View a selection of featured artists. (Featured artists will be revised from time-to-time.)
Artist Listing
View an artist listing that can be organized by column. (Note: In Mobile Phone view, scroll horizontally to view the entire content.)
| No. | First | Last | Website | Year | Tribal Affl. | Type | Category(s) |
| --- | --- | --- | --- | --- | --- | --- | --- |
| | Joeseph | Arnoux | Visit | 2022 | Piikani, Sp'q'n'i? | Student | Jewelry, Painting, Print Making |
| | Gabrielle | Becenti | Visit | 2021 | Acoma | Student | Painting, Print Making |
| | Tedra | Begay | Visit | 2007 | Navajo | Alumni | Photography |
| | Johnnie | Diacon | Visit | 1999 | Muscogee | Alumni | Painting |
| | Ishkoten | Dougi | Contact | | Navajo, Jicarilla Apache | Alumni | Jewelry, Painting, Sculpture |
| | Reuben | IronHorse-Kent | Contact | 1988 | Ioway, Otoe, Kickapoo | Alumni | Ceramics and Pottery, Painting, Sculpture |
| | Fuku | Ito | Visit | 2021 | Japanese | Student | Ceramics and Pottery, Print Making |
| | Savannah | Junes | Visit | 2021 | Ohkay Owingeh, Navajo | Alumni | Beads and Quills, Jewelry |
| | Melanie | Kirby | Visit | | Tortugas Pueblo | Staff | Other |
| | Lorraine | Lewis | Visit | 1983 | | Alumni | Other |
| | Monty | Little | Visit | 2015 | Diné | Alumni | Painting, Print Making, Other |
| | Monica | Lovato | Visit | | San Felipe, Santo Domingo Pueblo | Student | Ceramics and Pottery, Jewelry, Photography |
| | Paul | Moore | Visit | 2007 | Chickasaw | Alumni | Jewelry, Paining, Photography, Sculpture |
| | Jennifer | Powless | Visit | 2023 | Oneida, Navajo | Student | Print Making |
| | Lenenharihshon | Thompson | Visit | | Mohawk of Akwesasne | Student | Beads and Quills, Jewelry |
| | Suni | Vizcarra Wood | Visit | 2021 | Quechua Nation | Student | Sculpture |
| | Adrian | Wall | Visit | 2014 | Jemez Pueblo | Alumni | Jewelry, Sculpture |
| | Shondinii | Walters | Visit | 2016 | Navajo | Alumni | Jewelry, Painting, Sculpture |
| | Jesse | Wood | Visit | 2021 | | Alumni | Print Making |
| | Tiara | Yazzie | Visit | 2022 | Navajo | Student | Photography, Print Making, Other |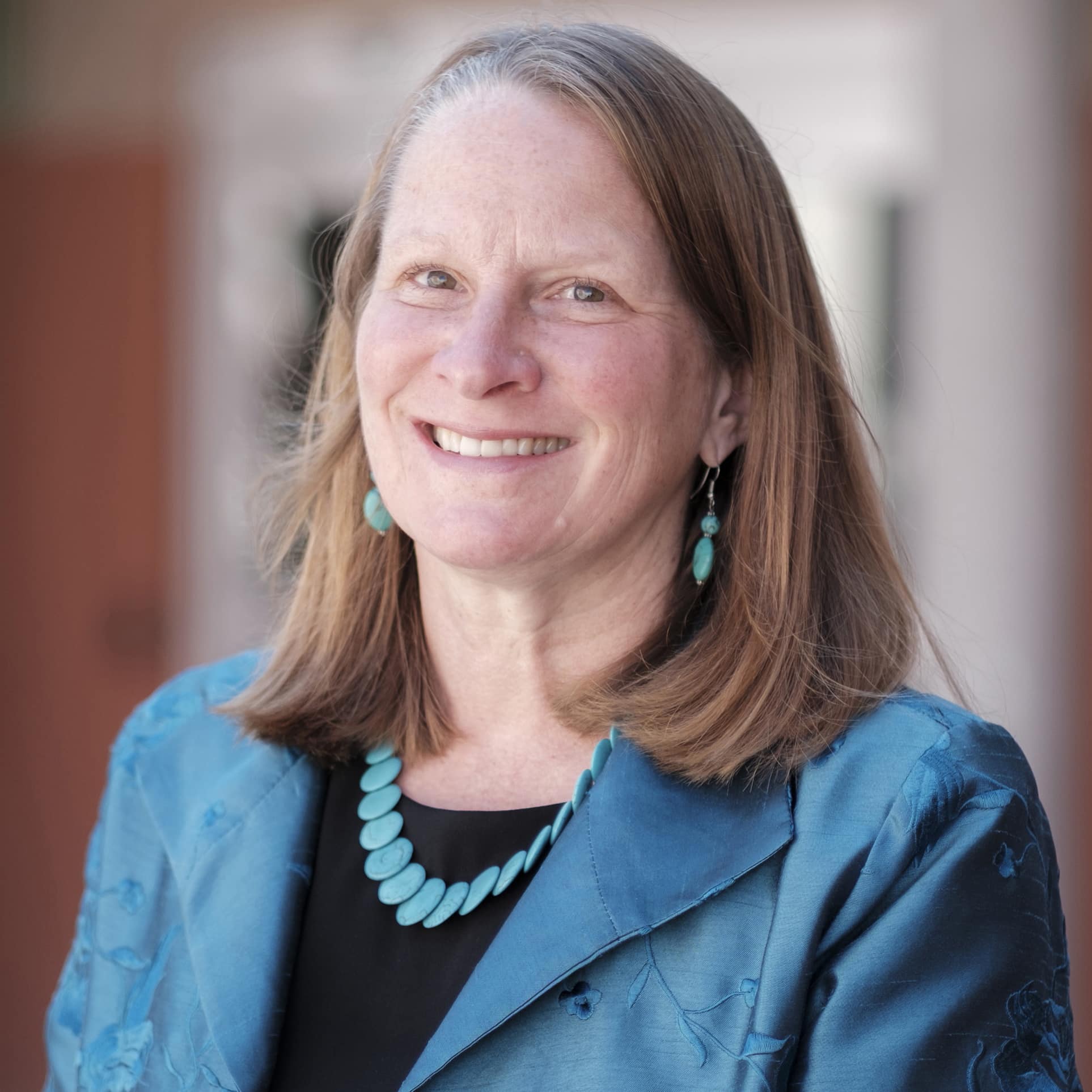 Suzette Sherman
IAIA Foundation Executive Director
Institutional Advancement Director
P (505) 424-2309
E suzette.sherman@iaia.edu
Countdown to Holiday Art Market