Message from the Dean of Student Life
Welcome to Student Life at the Institute of American Indian Arts (IAIA). We focus on student development and learning experiences outside the classroom through our programs and services. Student Life provides students opportunities to connect with the campus, leaders, peers and the community at large, and fostering skills for the future.
As the Dean of Students, I value the diversity of our student body and my office tries to meet the students' needs by providing a variety of services, programs, information and opportunities. I oversee residential housing, family housing, counseling, student activities, student clubs and organizations.
In addition, I am the Title IX Coordinator on campus and I address issues of discrimination, harassment, including sex violence, and retaliation. Specific policies can be found in the IAIA Student Handbook on the following:
We welcome you to join our community in honoring the following:
We respect and value cultural & individual diversity.
We honor honesty, integrity, creativity, originality, knowledge; skill and excellence.
We encourage personal expression and communal dialogue.
We promote self-determination as innovative individuals and members of an international indigenous community.
Carmen Henan
Dean of Students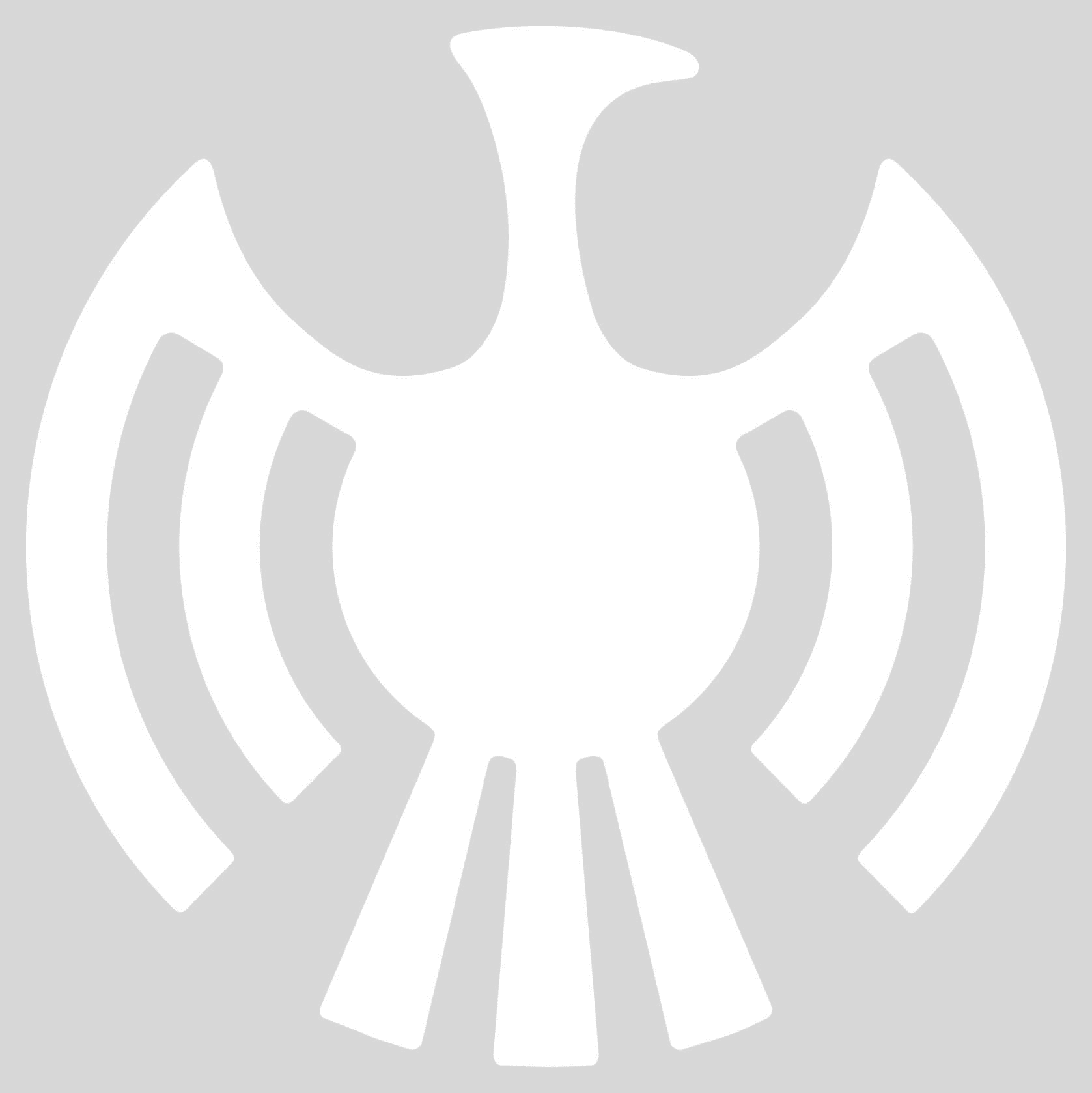 Carmen Henan
(Eastern Shoshone)
Dean
Student Life
P (505) 424-2336
E chenan@iaia.edu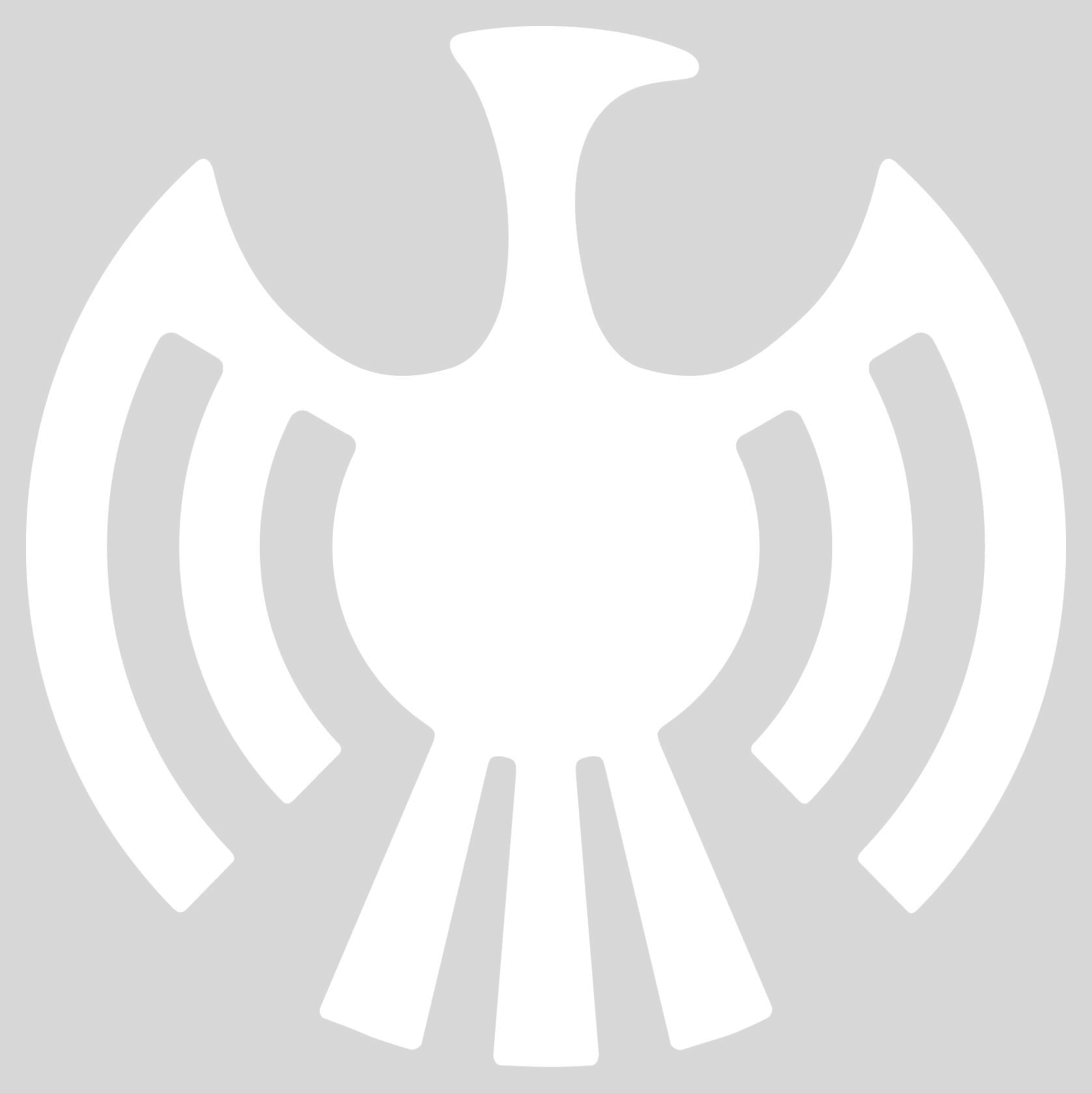 Toney Johnson
(Diné)
Prevention Specialist
Student Life
P (505) 424-5793
E toney.johnson@iaia.edu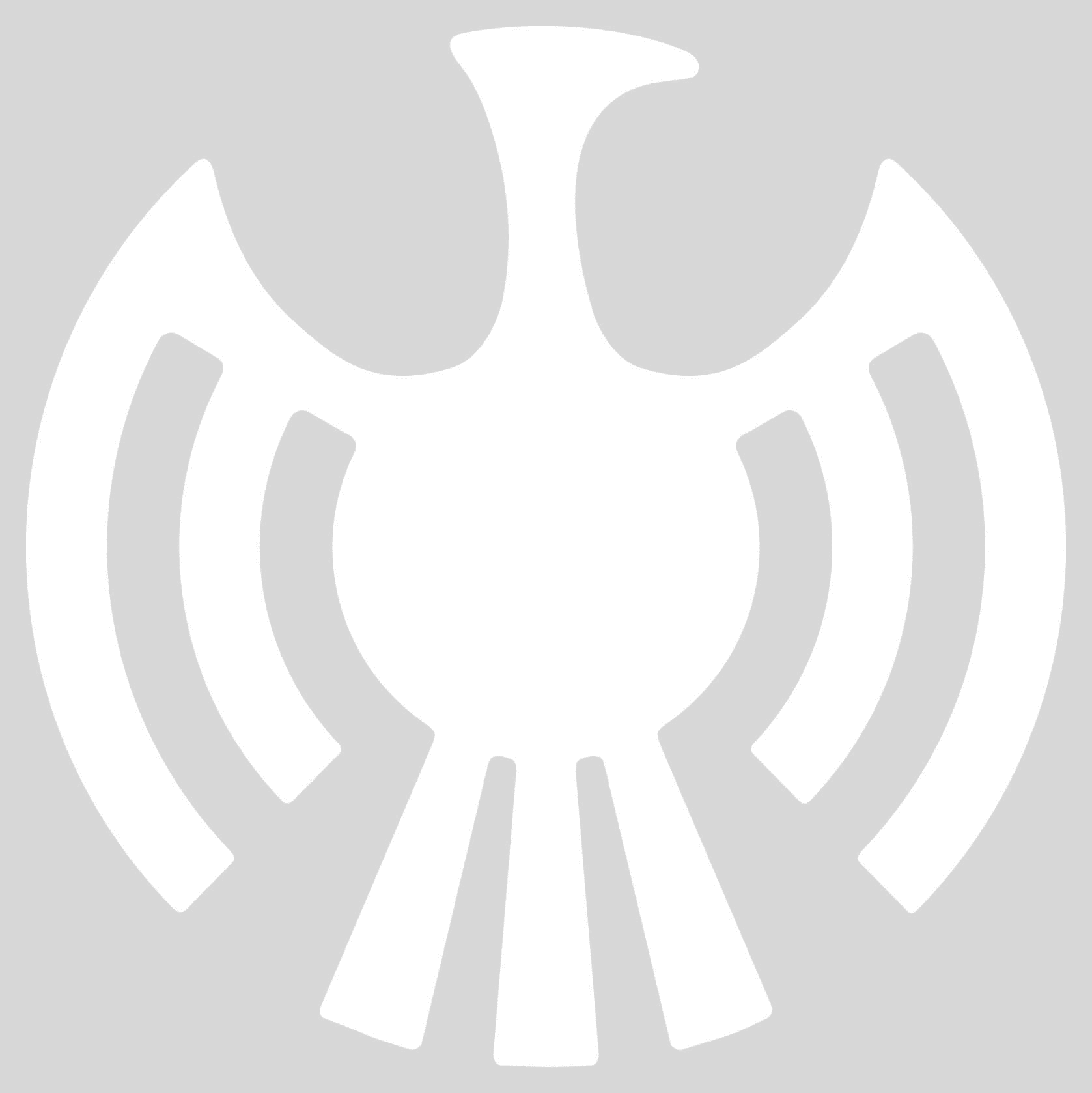 Jacqueline Chitto
(Laguna Pueblo)
Assistant to the Dean
Student Life
P (505) 424-2337
E jchitto@iaia.edu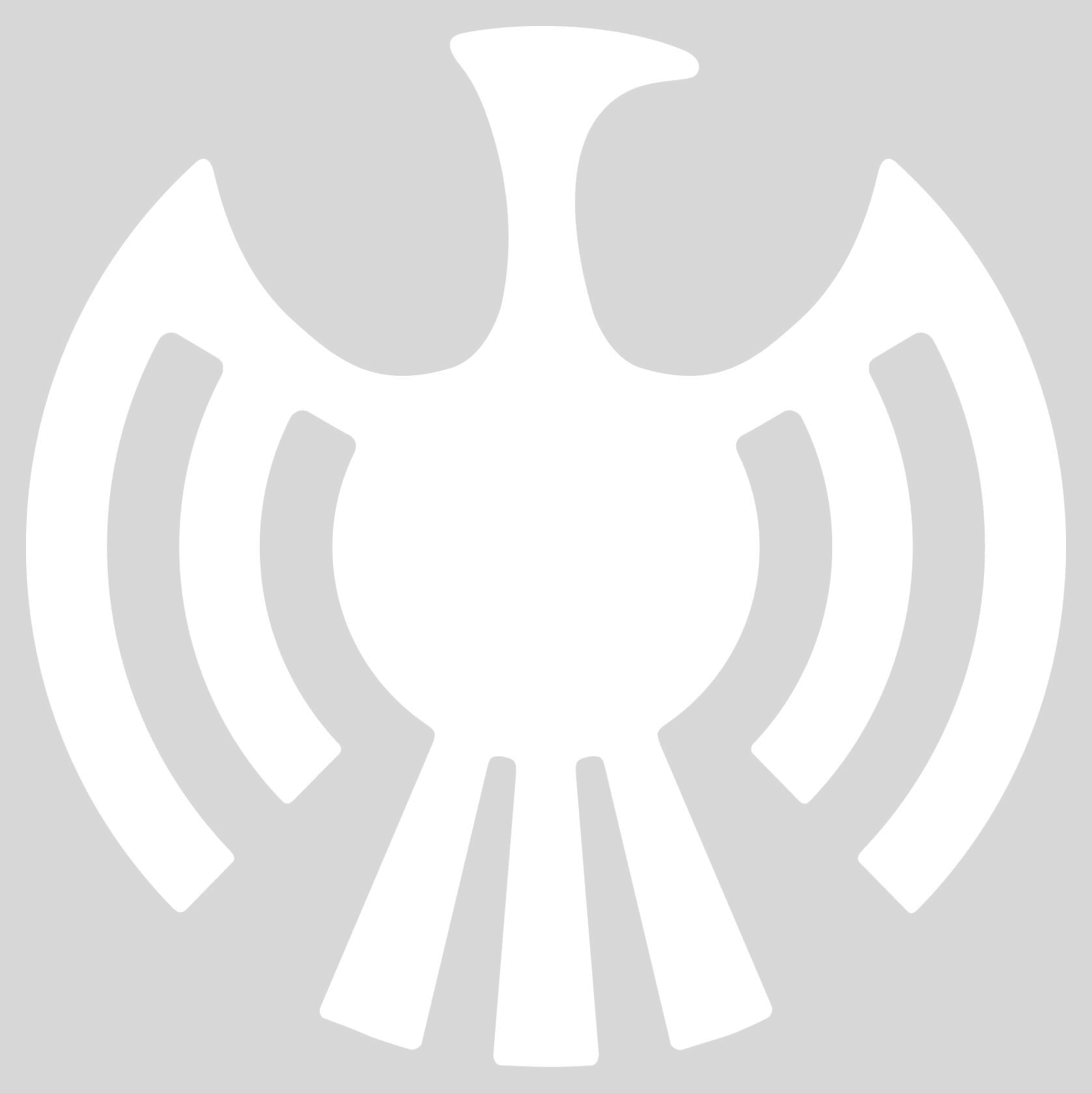 Dane Koponen
(Gwich'in)
Housing Area Coordinator
Student Life
P (505) 428-5808
E dkoponen@iaia.edu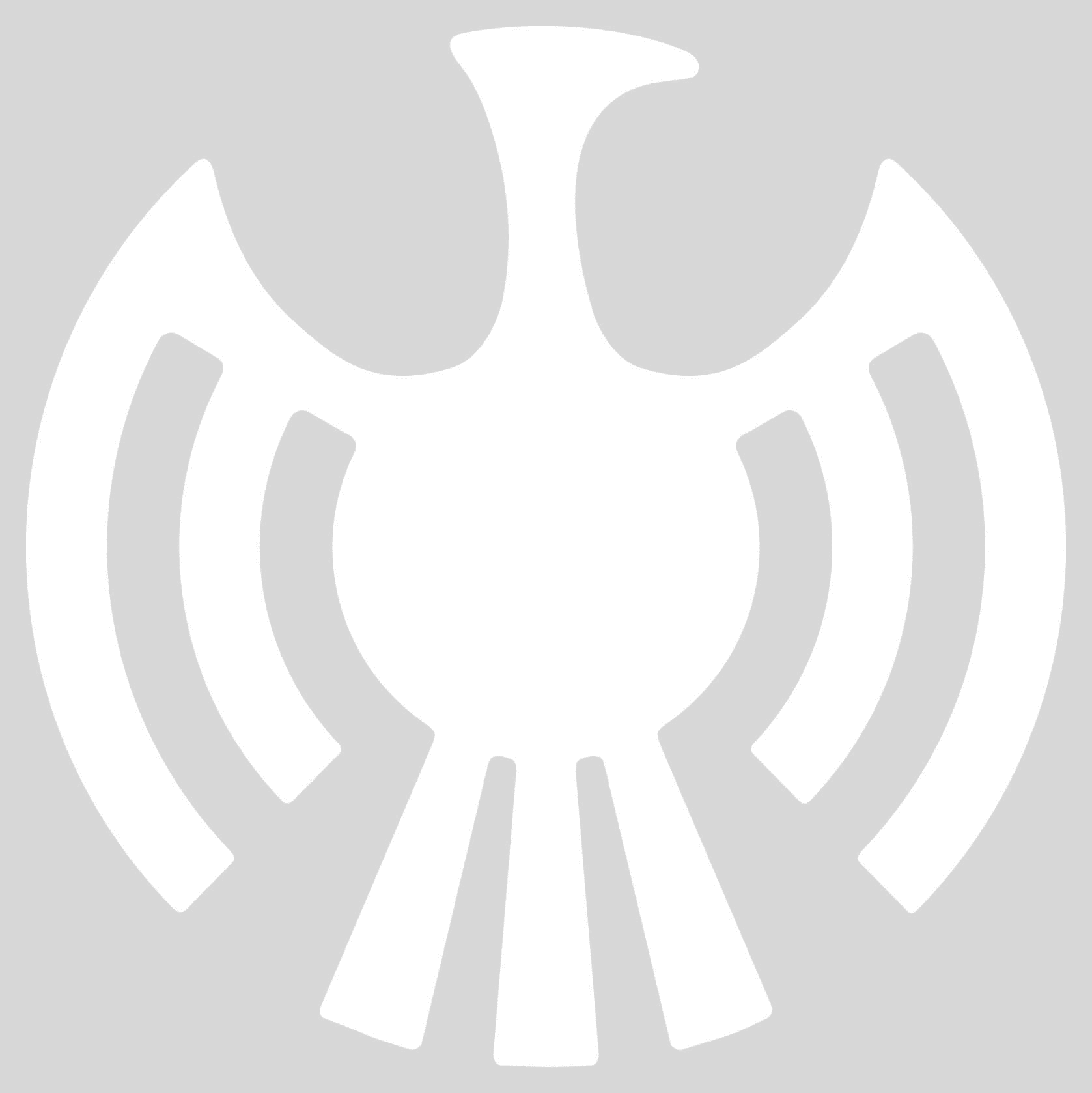 Eliza Combs, MA, LPCC, ATR
Mental Health Counselor & Registered Art Therapist
Student Life
P (505) 424-5758
E eliza.combs@iaia.edu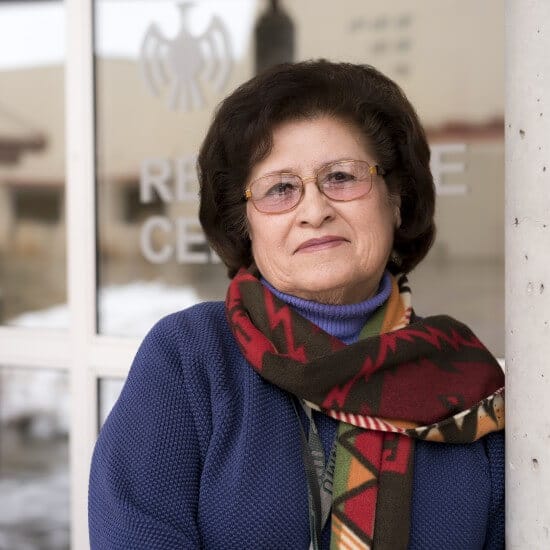 Peggy Lomay
(Hopi)
Housing Area Coordinator
Student Life
P (505) 428-5808
E plomay@iaia.edu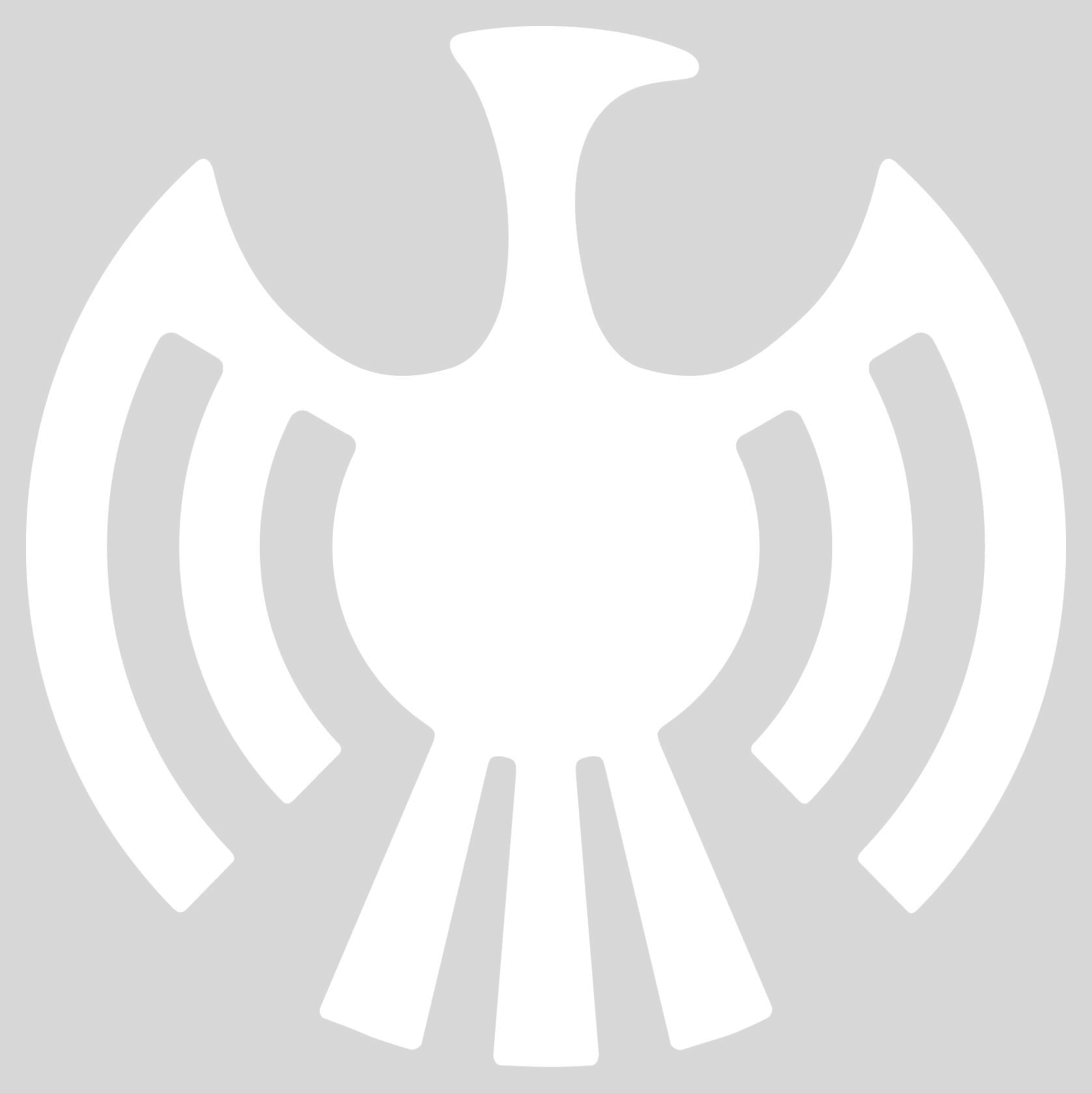 Giorgio Fulgenzi
Housing Area Coordinator
Student Life
P (505) 428-5808
E giorgio.fulgenzi@iaia.edu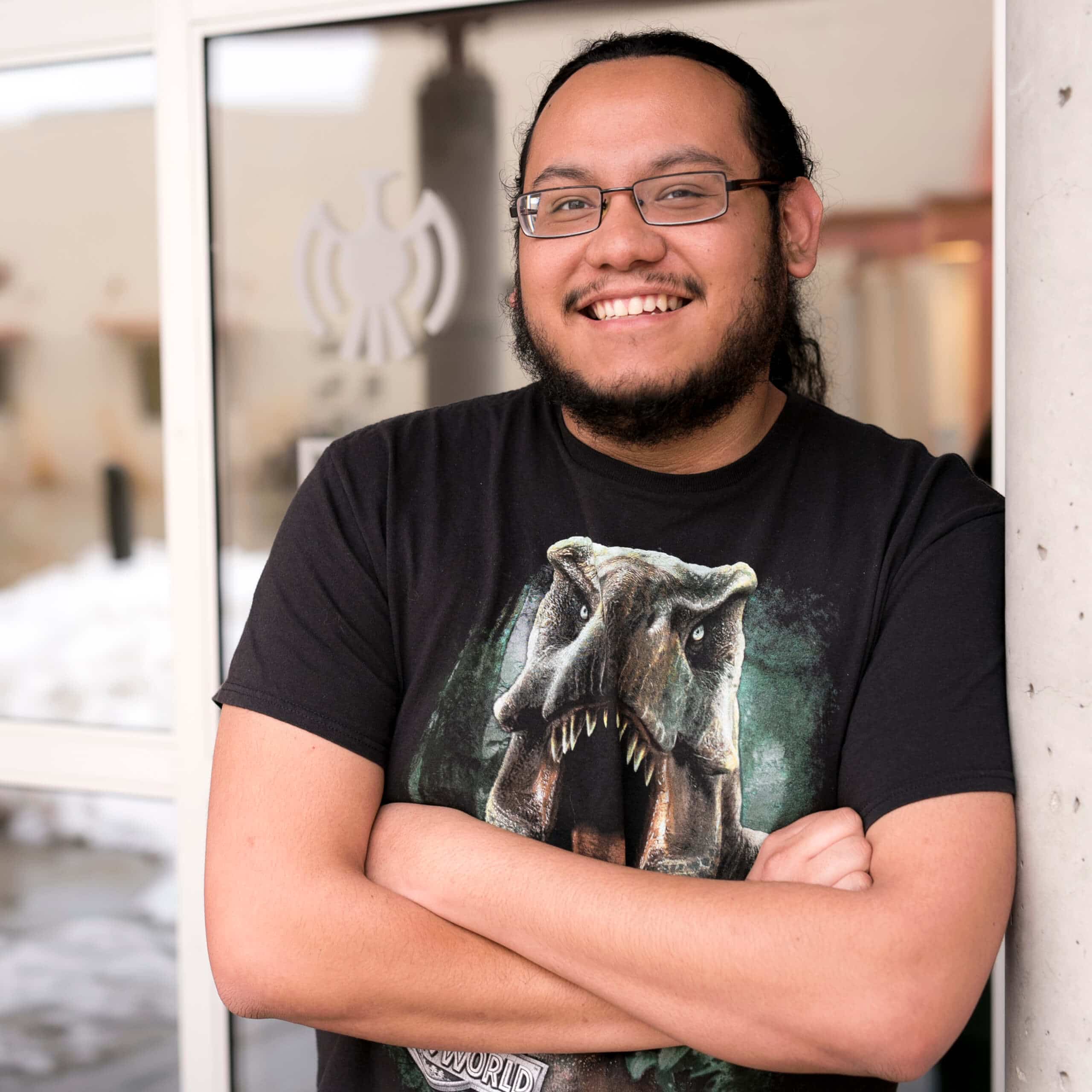 Leslie Romero
(Cochiti Pueblo/Hidatsa)
Housing Director
Student Life
P (505) 424-2380
E leslie.romero@iaia.edu
About
The IAIA campus is an architecturally significant, contemporary facility in a breathtaking physical environment. IAIA is easily accessible at the southern end of Santa Fe, one of the most art-conscious cities and important art markets in the world. Santa Fe is home to numerous art galleries and art museums including our own. Art is all around you.
Attending IAIA is a rewarding academic and education experience, but it's more. It's a life experience that will forever change yours. You'll be part of a community of talented students, faculty, staff and physical facilities dedicated to stretching your talents and increasing your skills. Part of a community who shares your cultural values and experiences. Who believe in the path of creativity. Are you ready?
At IAIA, art is not the only thing you'll learn, but the business of art as well. You'll learn entrepreneurship. How to achieve a career that is satisfying both artistically and economically. The practical and real world side of art as a career path, and much more. They are the skills you need to succeed as an artist and in life.
Our beautiful 140 acre campus is easily accessible. It's part of Santa Fe, a city known for generations as a mecca for art and artists. Our diverse and stimulating student body, our many extracurricular activities, our student and civic clubs, even our holistic and gourmet on-campus cafeteria make being part of IAIA stimulating and enriching, and just as important, fun.
At IAIA, we believe in involvement while you're here and after you graduate. Our alumni, many with well-known names in the art world, continue to stay involved with IAIA, bringing with them the opportunities for real world guidance, insight and interaction.