Welcome to IAIA Office of Admissions! We are excited you are exploring to apply to IAIA for your future education journey. IAIA is the only four-year degree fine arts institution in the world devoted to contemporary Native American and Alaskan Native arts. As such, we dedicate ourselves, our curriculum, our facilities, and our energies to preparing our students for success and leadership which reflects Native cultures and values. As one of 37 tribal colleges located in the United States we are accredited by the Higher Learning Commission (HLC) and the National Association of Schools of Art and Design (NASAD), and are a member of the American Indian Higher Education Consortium.
Mission
"To empower creativity and leadership in Native Arts and cultures through higher education, life-long learning, and outreach."
At IAIA our mission is more than a statement, it is the on-going objective of our highly talented and dedicated faculty and staff.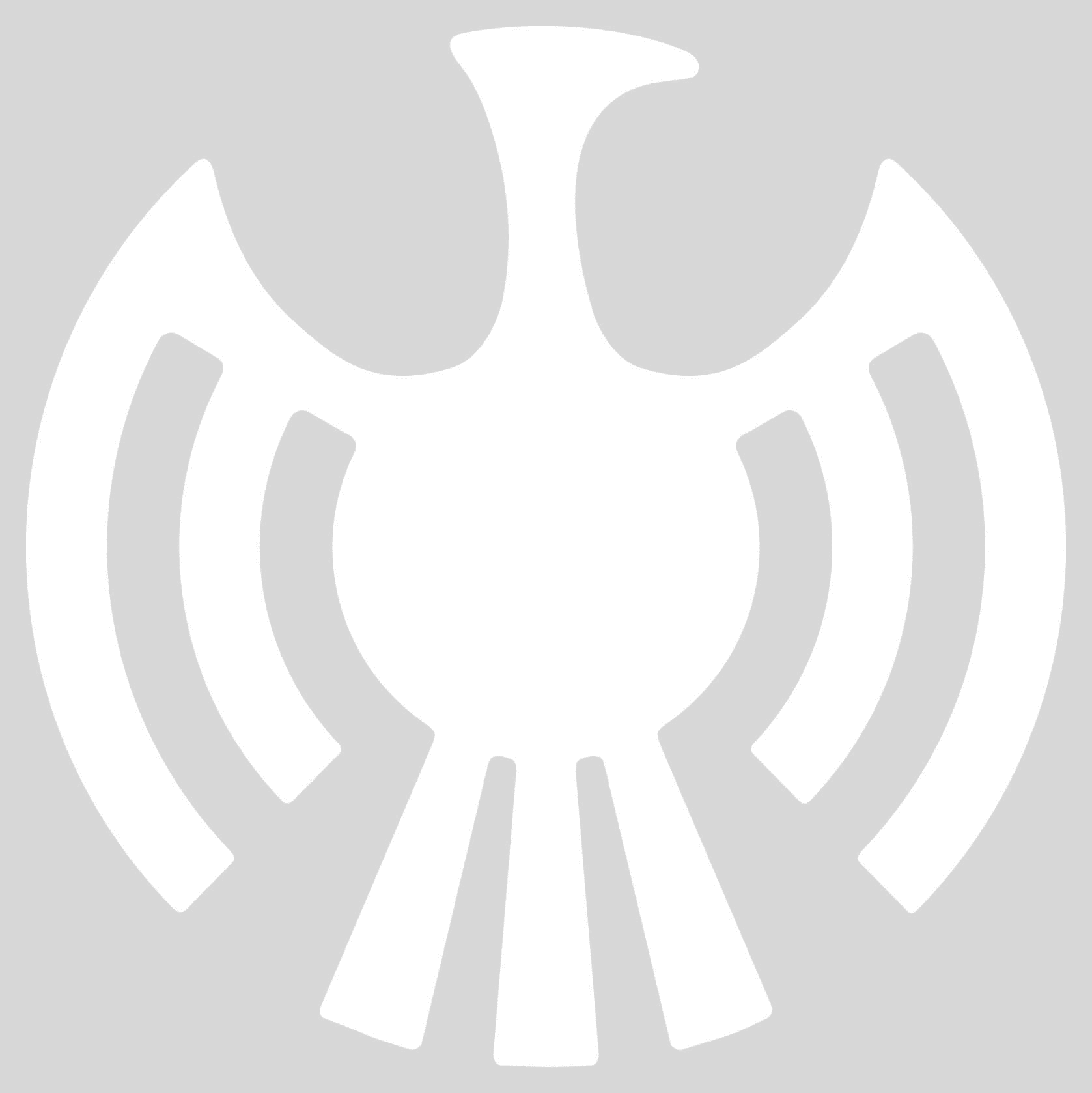 Nena Martinez Anaya
Chief Enrollment and Retention Officer
Admissions and Recruitment
P (505) 424-2331
E nanaya@iaia.edu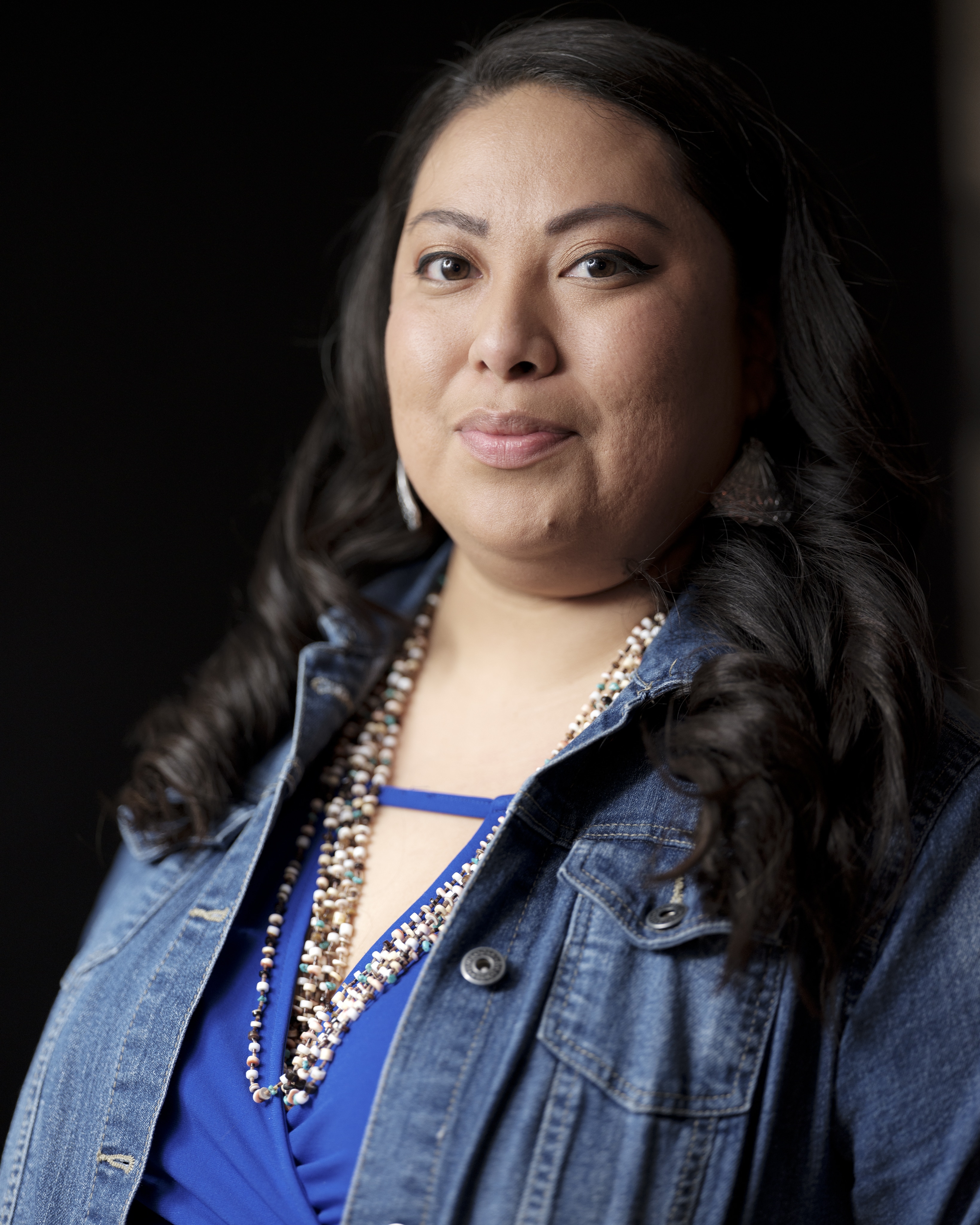 Talia White
Admissions Counselor
Admissions and Recruitment
P (505) 424-2315
E talia.white@iaia.edu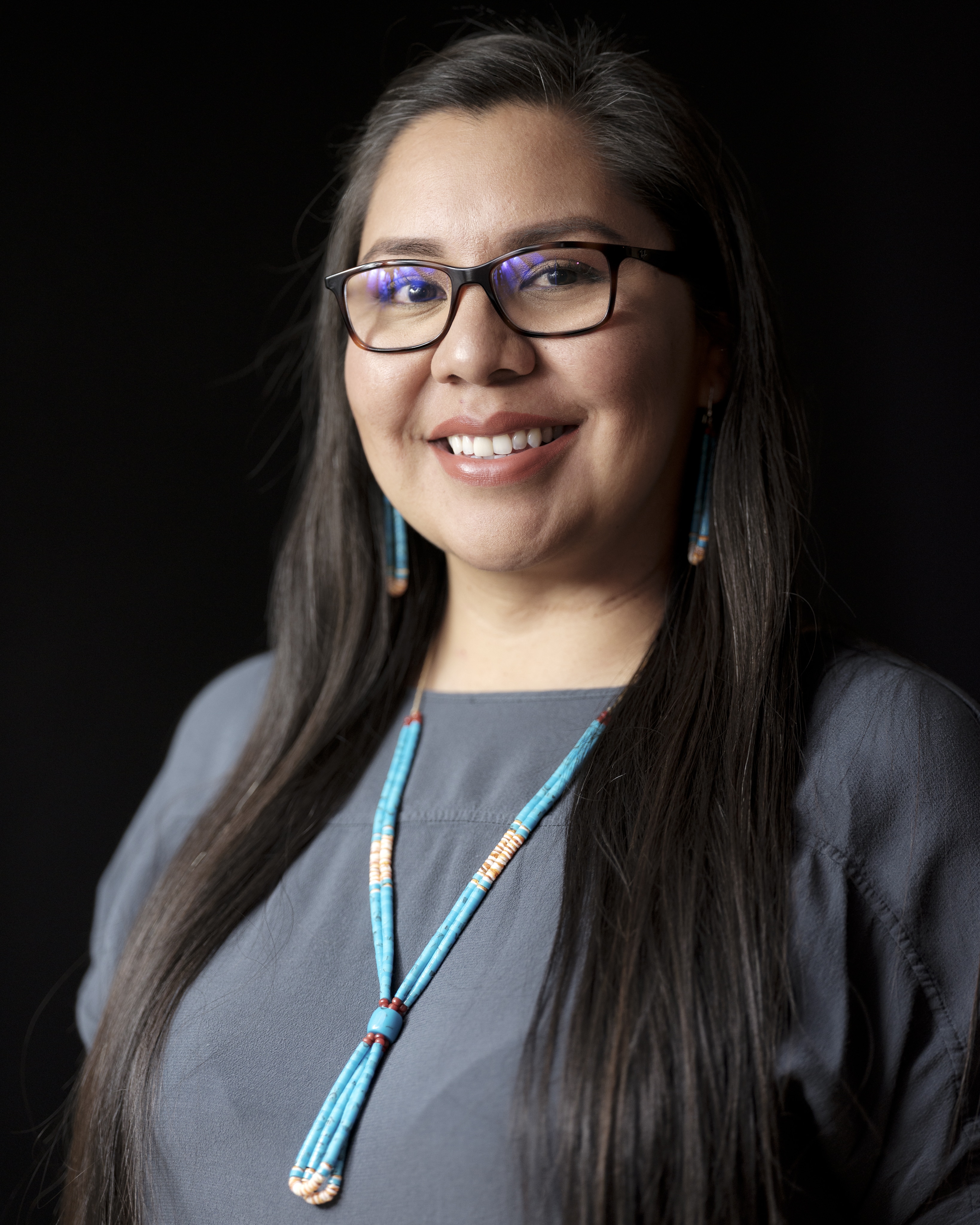 Mary Silentwalker
(San Felipe Pueblo/Navajo)
Director
Admissions and Recruitment
P (505) 424-2307
E mary.silentwalker@iaia.edu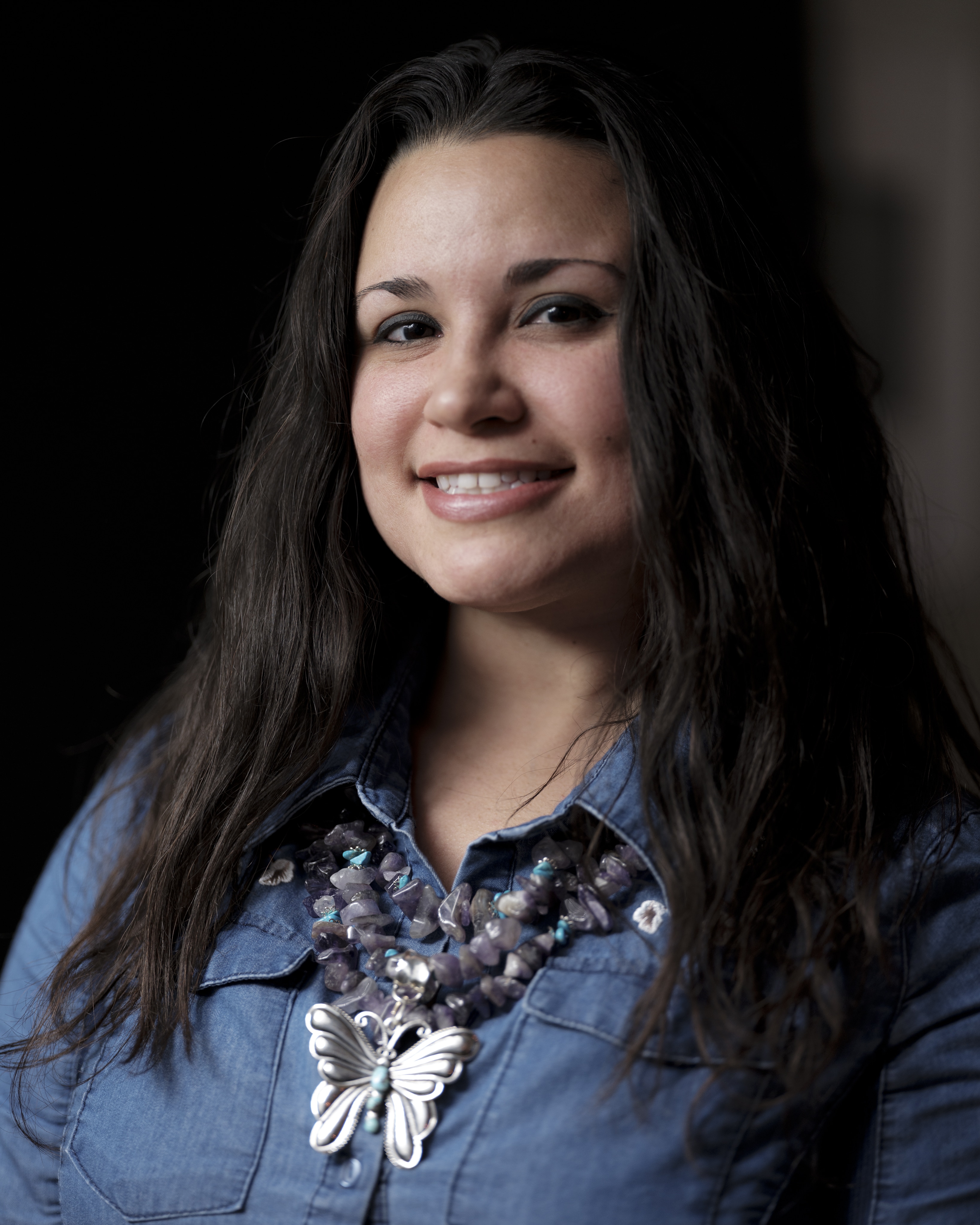 Rosalina Albino
Admissions Specialist
Admissions and Recruitment
P (505) 424-2311
E rosalina.albino@iaia.edu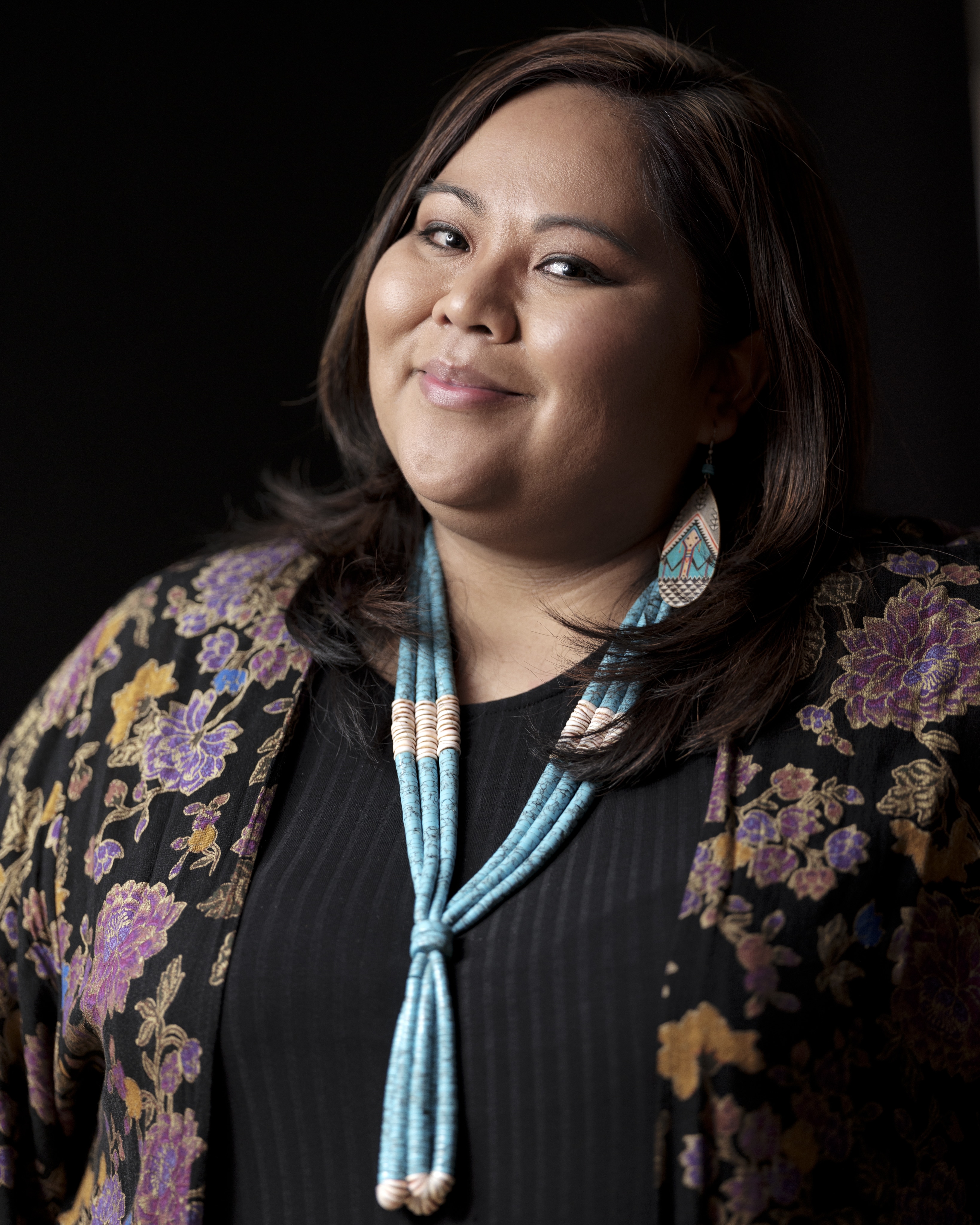 Roanna Shebala
(Diné/Zuni)
Admissions Counselor
Admissions and Recruitment
P (505) 424-5937
E roanna.shebala@iaia.edu