IAIA Continuing Education (CE) provides comprehensive training and Adult education for advancement and growth in workforce skills, lifelong learning, and empowerment through community-based learning opportunities. Continuing Education is offered in a number of format options including weekday and weekend courses, 1-3 day conferences, and workshops. IAIA Continuing Education assists individuals with enhancing current skill sets or learning new ones. CE also provides education and training for organizations to assist with strengthening and revitalizing tribal communities. We offer flexible scheduling, affordable cost, and experienced instructors available. Courses are available at the IAIA campus as well as within the local tribal communities.
Continuing Education also offers Continuing Education Units (CEU's), for contact learning hours, which can be specific to any learning outcome. CEU's provide a record of non-credit educational and professional development activities that have been completed.
CEU's are also offered for educational programming presented by external organizations across the country. Organizations such as the National Indian Education Association and the Indigenous Language Institute partner with IAIA CE to provide CEU's to conference and workshop participants.
A listing of available Continuing Education courses along with registration and payment information will be available soon on this website.
Suggest a Course
Do you have an idea for a IAIA Continuing Education course? Please fill out the form to share your idea with Continuing Education!
Teaching Opportunities
Do you have expertise in a specific area that you would like to share? IAIA Continuing Education is regularly accepting applications for new instructors. Qualifications include prior teaching experience as well as certification (in some areas). For more information, please contact IAIA Continuing Education Manager Joannie Romero at (505) 424-2308.
Continuing Education Happenings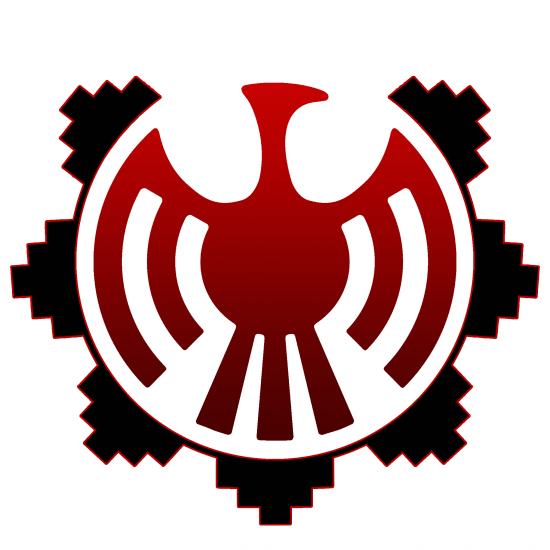 Instructors: Mary K. Bowannie (Pueblo of Cochiti/Pueblo of Zuni) and Andrea Hanks (Navajo/Objibwe) During this workshop, participants will learn best practices and tips for writing various communications including grant writing narratives and summaries, press releases, as well as the processes for contacting the media. Participants are asked to bring a current writing sample or previous writing sample. By the close of the workshop, participants will have clear definitions for who their target audiences are for their communications and how to…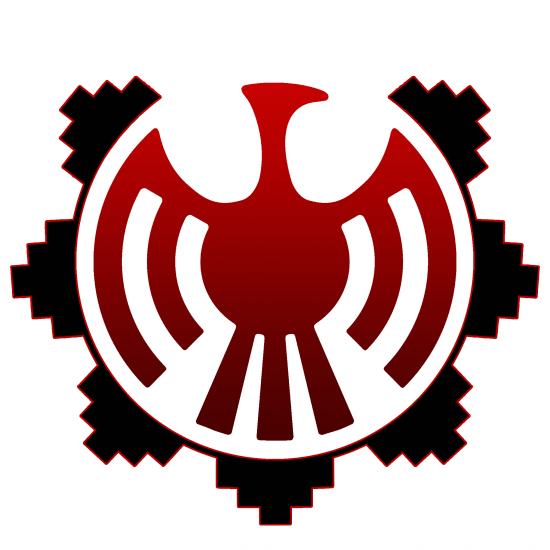 Instructor: Ron Martinez Looking Elk (Pueblo of Isleta/Pueblo of Taos) Professionals get lost in diverse and complex issues that surround the challenges that we all face on a daily basis. Within the workshop, participants will learn how to outline a particular organizational challenge or issue by developing a framework for action steps an implementation plans for solutions. Earn .6 Continuing Education Units (CEU) for attending the workshop. (One CEU is equivalent to ten hours of classroom contact time.) Earn .6 Continuing…
College and Career Readiness Program
The IAIA College and Career Readiness Program is an ongoing initiative designed to equip Native American middle school students and their families with the knowledge and skills required for success in today's workforce and, a clear path towards higher education. Through this collaboration IAIA has partnered with three local school districts- Bernalillo Public Schools, Jemez Valley Public Schools, and Pojoaque Valley Public Schools and serve 11 tribal communities at 4 middle schools. Funding for the program was made possible by the New Mexico Public Education Department- Indian Education Division.
The curriculum helps students and their families become familiar with the college and career planning process before they begin high school. Students and their families are able to prepare a pathway that assists in their efforts to stay motivated in high school and understand the college preparation timeline, while learning key skills associated with being successful in beginning their careers.
Culture-based education workshops are also offered to K-12 educators. Participants gain a better understanding about cultural sensitivity as well as how to integrate more culturally relevant material into the mainstream classroom setting.