Courtney M. Leonard—Breach: Log 14
Fri, August 22, 2014

–

Wed, December 31, 2014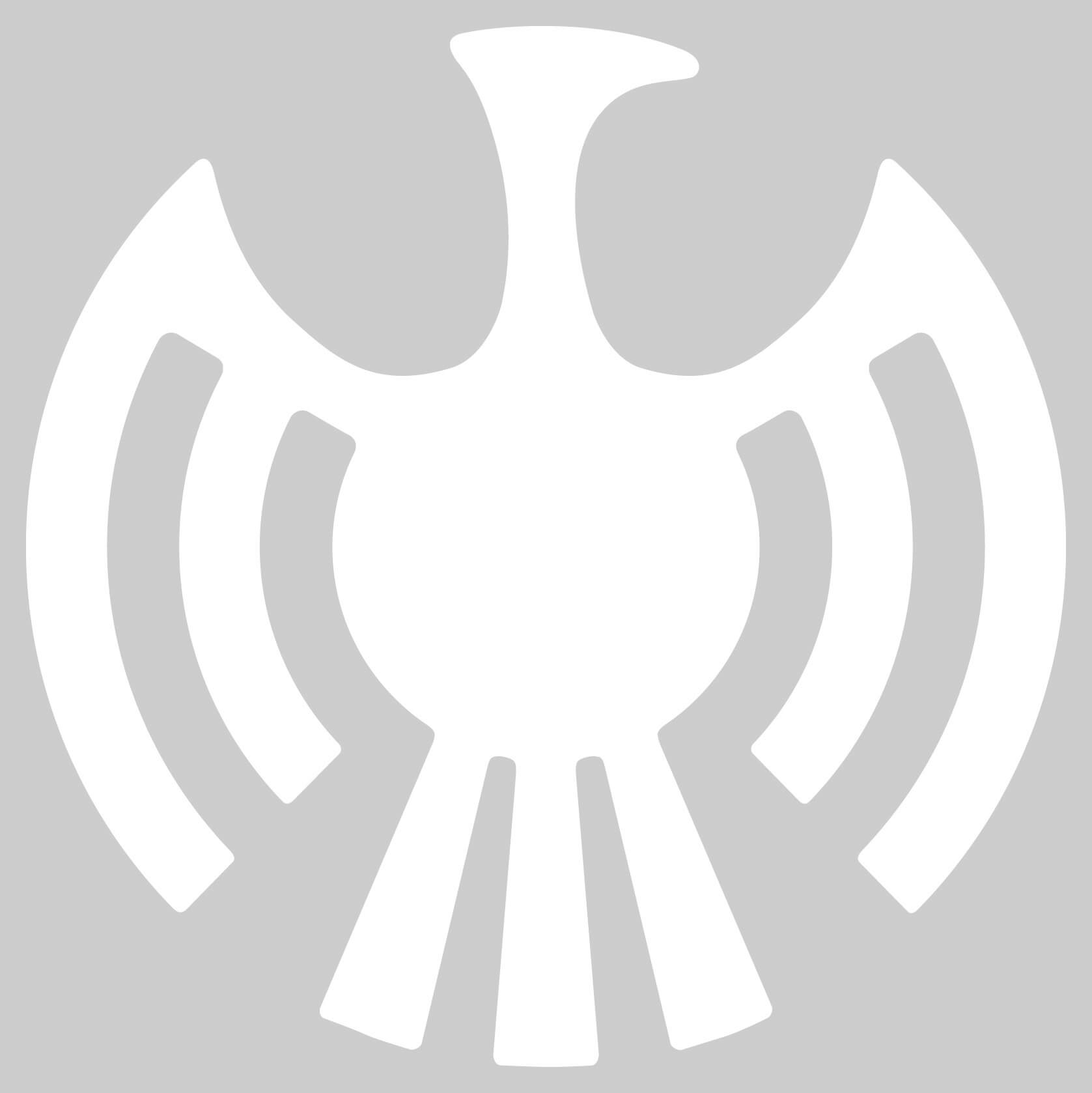 "Breach" is an exploration of historical ties to water and whale; imposed law; and a current relationship of material sustainability. Navigation lies within visual translation, acceptance, and pursuit of process. Charting exists as a logging of record; documentation and mapping of each point where the surface breaks.
BREACH: LOG 14 catalogs the expedition, encounters, and experiences that occurred from January–August 2014.
About the Artist
Courtney Michele Leonard is an artist and filmmaker from the Shinnecock Nation of
Long Island, New York. Leonard's work explores the evolution of language, image and culture through mixed media pieces of video, audio, and tangible objects. She studied art and museum studies at the Institute of American Indian Arts (AFA 2000), Alfred University (BFA 2002), and the Rhode Island School of Design (MFA 2008).
Leonard has given lectures and exhibited nationally and internationally, most recently at Toi Ngaphui Northaland College (NZ), the Museum of Art and Design (New York), Museum of Contemporary Native Arts (Santa Fe), Eastern Connecticut University (Willimantic, USA), Tribeca Film Institute (New York), National Museum of the American Indian (Washington, DC), University of the Creative Arts Farnham (UK), and the University of Rostock (DE).