Ric Gendron—Rattlebone
Fri, August 22, 2014

–

Wed, December 31, 2014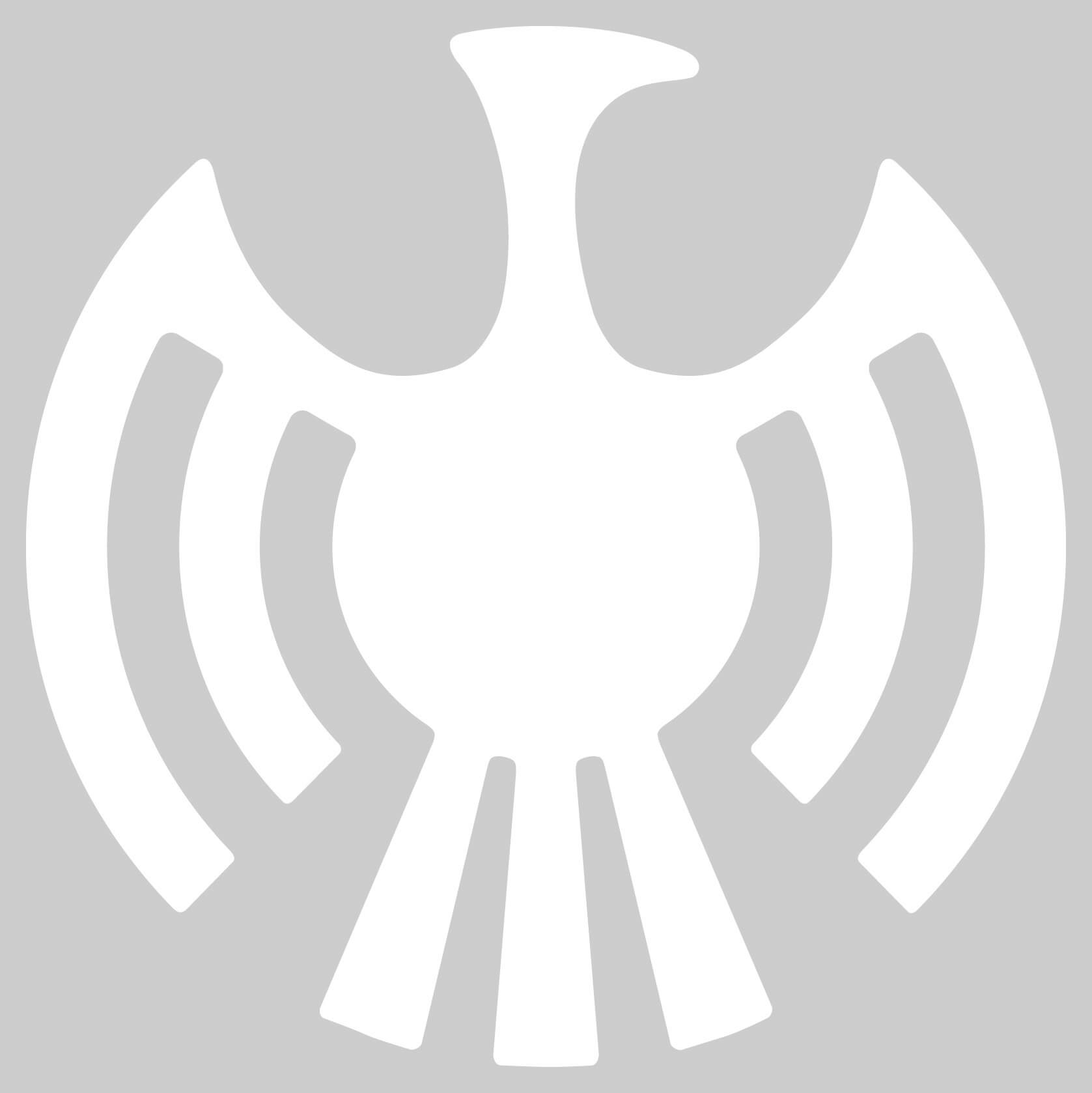 MoCNA hosts a traveling exhibition of the paintings and related works of Spokane artist Ric Gendron (pronounced zhan-drea), a dual-enrolled member of the Arrow Lakes Band of Confederated Tribes of the Colville and the Confederated Tribes of the Umatilla. Gendron is little-known established artist, and the exhibition and monograph Rattlebone feature more that 30 years of his vibrantly expressionistic and lyrical paintings and prints. His paintings and mixed-media works illustrate the rich and diverse visual vocabulary of traditional Upper Columbia Plateau Indian culture and iconography made wholly contemporary.
The exhibition is curated by independent curator and writer Ben Mitchell, editor of Basalt, published by Eastern Oregon University and is sponsored by the Affiliated Tribes of Northwest Indians.
About the Artist
Ric Gendron is a painter who studied art at Cornish College of the Arts, the Eastern Washington University and in 1983 received his art degree from Spokane Falls Community College. He creates expressionist, strikingly colorful images that chronicle his experience, memory, history, journeys and identity. His paintings and prints are grounded in the work of Francis Bacon, Fritz Scholder, T.C Cannon and Harry Fonseca, and sources as diverse as Jean-Michel Basquiat, Hollywood's Western films, and 1950s and '60s TV cartoons. Deeply influenced by the Beat poets, and by Kerouac, Ferlinghetti, Hunter S. Thompson and other prominent West Coast writers of the 1960s and '70s, his work also encompasses the rhythms and strategies of traditional Native music and American traditional blues, country, folk, and rock and roll music.