Da–Ka–Xeen Mehner—Saligaaw (It Is Loud-Voiced)
Thu, August 21, 2014

–

Wed, December 31, 2014
Event Navigation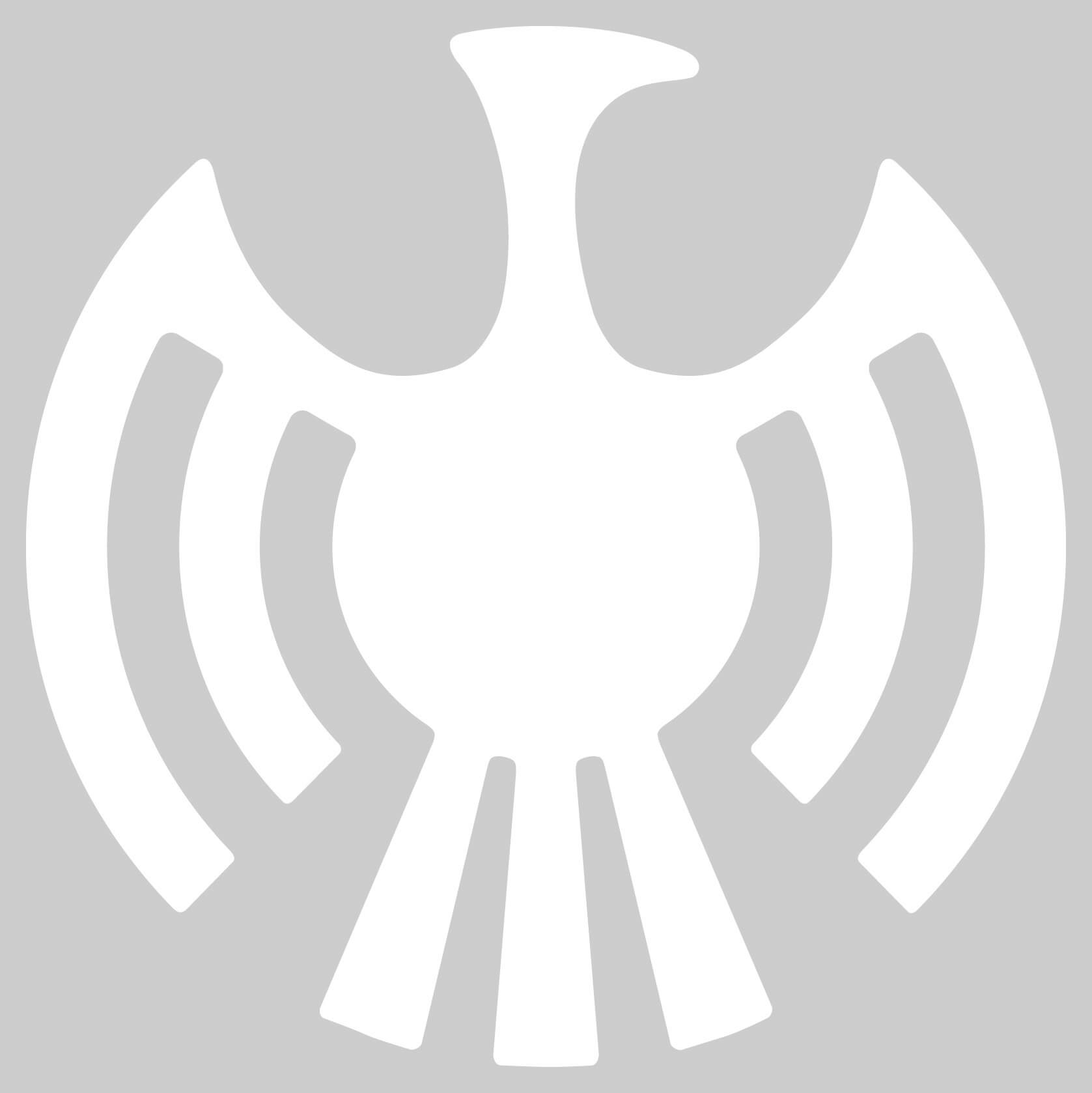 Alaskan artist Da-ka-xeen Mehner celebrates the lasting and profound relationship between Tlingit language and song in the exhibition Saligaaw (it is loud-voiced).
Like many Native American families, Mehner's grandmother and grandfather were from a generation who were punished for speaking their language. Inspired by a collective tenacity of maintaining traditional language and song, Mehner's installation combines hand-stretched drums and video projection as a means to keep tradition vitally intact.
About the Artist
Da-ka-xeen Mehner(Tlingit/N'ishga) uses the tools of family ancestry and personal history to build his art. Born in Fairbanks, Alaska to a Tlingit/N'ishgamotherand Hippy/Americanfather his work stems from an examination of a multicultural heritage and social expectations and definitions. In particular his work has focused on the constructs of Native American identity, and an attempt to define the "Self" outside of these constructs.
Da-ka-xeen received his A.A. from the Institute of American Indian Arts, a B.F.A. from the University of New Mexico and an M.F.A. in Native Arts from the University of Alaska Fairbanks. He served as the founder and director of Site 21/21, a contemporary art gallery in Albuquerque, NM, and was a founding member/owner of the (Fort) 105 Art Studios in downtown Albuquerque.
Mehner's work in photography and sculpture has been exhibited from New York to California; Alaska to New Mexico. Collections include the Anchorage Museum of History and Art, the University of Alaska Museum of the North (Fairbanks, AK), and the Museum of Contemporary Native Arts (Santa Fe, NM), C.N. Gorman Museum (Davis CA) and the Alaska State Museum (Juneau, AK). His work has been featured in the art magazines Sculpture and American Indian Art, and in numerous newspapers, art catalogs, and blogs. He is an Assistant Professor of Native Arts at the University of Alaska Fairbanks, and the director of the UAF Native Arts Center.