IAIA Groundbreaking Ceremony for Mixed-Use Housing Facility
Wed, November 29, 3:00 pm

–

4:00 pm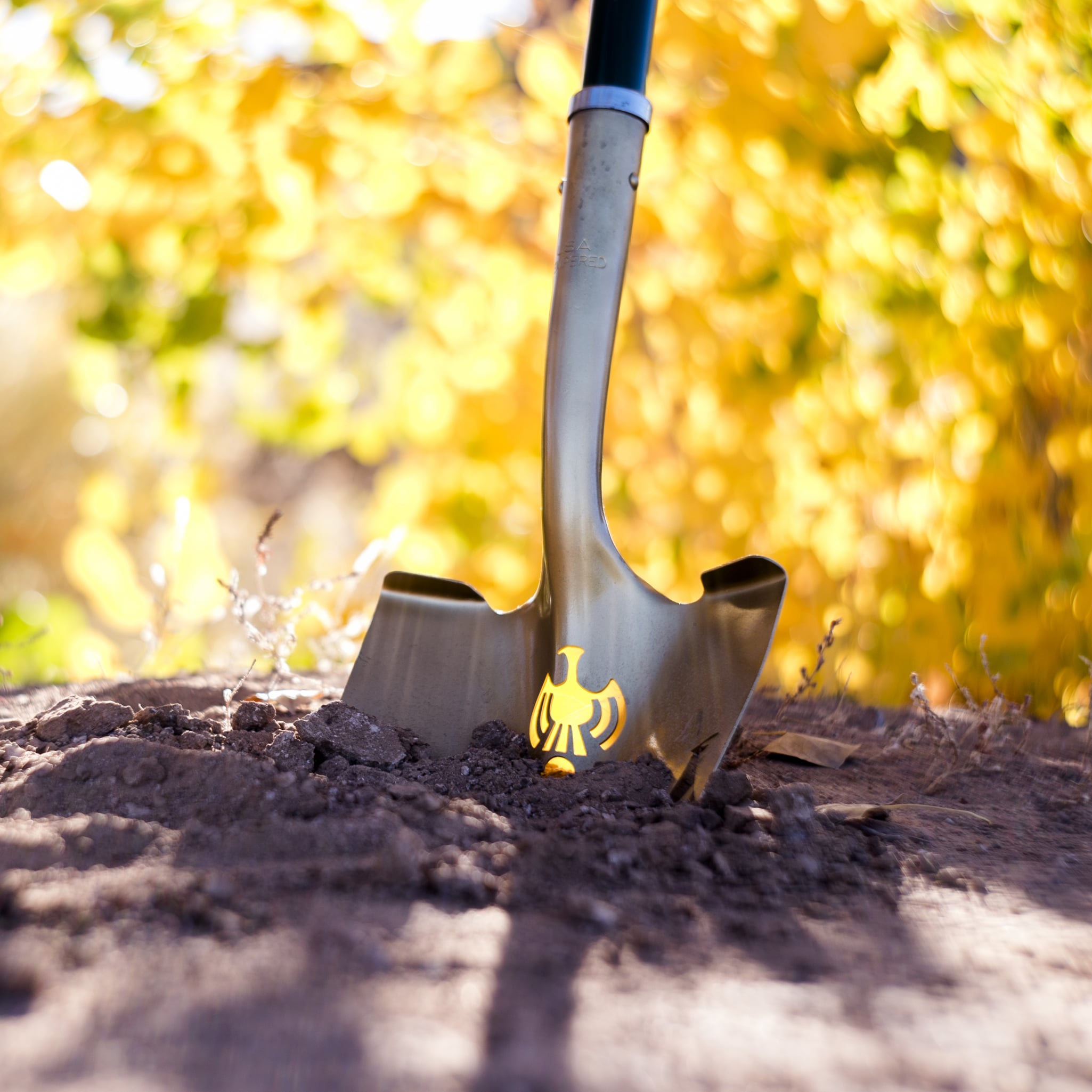 The Institute of American Indian Arts (IAIA) is pleased to announce that a groundbreaking ceremony for IAIA's new Mixed-Use Housing Facility is scheduled for Wednesday, November 29, on the IAIA campus at 83 Avan Nu Po Road, Santa Fe, New Mexico. The ceremony will begin at 3 pm by the Student Union Building, located near the parking entrances on the west side of the IAIA campus. The program will open with a blessing, followed by a welcome from IAIA President Dr. Robert Martin (Cherokee Nation). A brief program and reception in the Student Union Building will follow. IAIA representatives and New Mexico officials will provide remarks. Bon Appétit Café will cater light refreshments.
At approximately 18,000 square feet, the Mixed-Use Housing Facility will include flexible student housing spaces, two integrated studios, common areas, and an office space. There will be thirteen new suite-style housing units included in the building, which can accommodate families or traditional dorm residents. The new facility will replace Family Housing structures on the IAIA campus.
Dr. Martin remarks, "The Mixed-Use Housing Facility was identified as a priority in our 2020 Campus Master Plan. During the design charettes, we received input from faculty, staff, students, and other stakeholders; access to additional studio space was identified as a need to provide students with easier and safer access to the studios from their living spaces. Moreover, sixteen of the casitas that house our families were experiencing foundation issues that could not ameliorated. This new construction will address both of those issues."
Construction work on the Mixed-Use Housing Facility commenced in late October. The facility is anticipated to be completed by August 1, 2024. IAIA is using a Construction Manager at Risk (CMAR) process for this project rather than a Design, Bid, Build model. IAIA Vice President of Operations Larry Mirabal says, "This was done to involve the general contractor much earlier in the process, which improves material lead times, creates better value for our money, and reduces change orders on the project."
If you are interested in attending, please RSVP.
Contact
For more information, please contact Jason S. Ordaz, Director of Communications, at jason.ordaz@iaia.edu or (505) 424-2348.
Gallery