The IAIA Museum of Contemporary Native Arts (MoCNA) is the country's only museum for exhibiting, collecting and interpreting the most progressive work of contemporary Native artists.
MoCNA is dedicated solely to advancing the scholarship, discourse and interpretation of contemporary Native art for regional, national and international audiences. As such, it stewards the National Collection of Contemporary Native Art, 7,500 artworks in all media created in 1962 or later. MoCNA is at the forefront of contemporary Native art presentation and strives to be flexible, foresighted and risk-taking in its exhibitions and programs. MoCNA is located in the heart of downtown Santa Fe, New Mexico.
Current, upcoming, and past exhibitions are listed on this page.
Current and Upcoming Exhibitions
Current and upcoming exhibitions at the IAIA Museum of Contemporary Native Arts.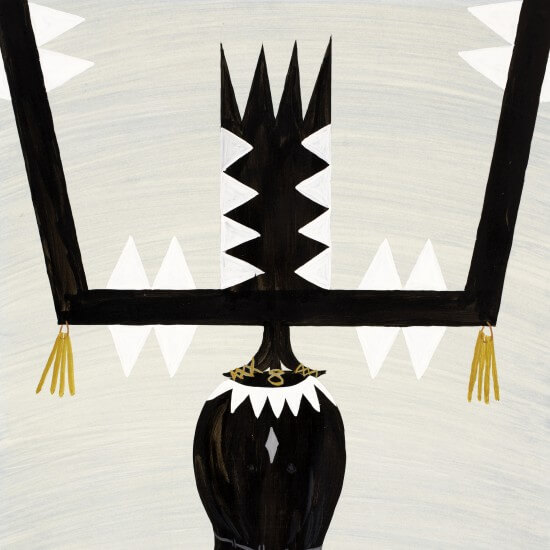 Inaugurating MoCNA's new Kieve Family Gallery is the exhibition Visions and Visionaries. Drawing from the strength and diversity of the permanent collection of the IAIA Museum of Contemporary Native Arts, the artworks on view here enable us to see the world through different eyes and highlight the role of visionaries in IAIA's history who forged new paths that we continue to follow. Collections tell particular stories—in this case the development of Native art in the American Southwest in the 1960s…


This film program features SWAIA's 2016 Indian Market Moving Image Classification X winners. Awards for Narrative Short, Documentary Short, Animation Short, Experimental Short, Music Video, and Youth Winners, recognize dedication and skill in working with new media and innovative art forms while retaining a commitment to traditional creation and technique. Award-winning films will be shown in the Helen Hardin Media Gallery at the IAIA Museum of Contemporary Native Arts (MoCNA). Total running time of this film program is 56 minutes.…
Past Exhibitions
A listing of past exhibitions at the IAIA Museum of Contemporary Native Arts.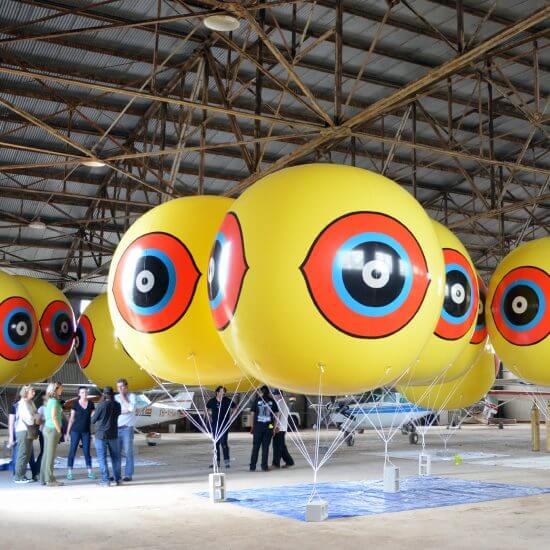 Selected scenes from Moving Mountains (20 minutes), an upcoming feature documentary about The Repellent Fence, a two-mile long ephemeral monument created by Indigenous art collective Postcommodity that spanned the United States and Mexico border for three days in October, 2015. Download and view the .