The IAIA Museum of Contemporary Native Arts (MoCNA) is the country's only museum for exhibiting, collecting and interpreting the most progressive work of contemporary Native artists.
MoCNA is dedicated solely to advancing the scholarship, discourse and interpretation of contemporary Native art for regional, national and international audiences. As such, it stewards the National Collection of Contemporary Native Art, 7,500 artworks in all media created in 1962 or later. MoCNA is at the forefront of contemporary Native art presentation and strives to be flexible, foresighted and risk-taking in its exhibitions and programs. MoCNA is located in the heart of downtown Santa Fe, New Mexico.
Current, upcoming, and past exhibitions are listed on this page.
Current and Upcoming Exhibitions
Current and upcoming exhibitions at the IAIA Museum of Contemporary Native Arts (MoCNA).
List of Events
List of Events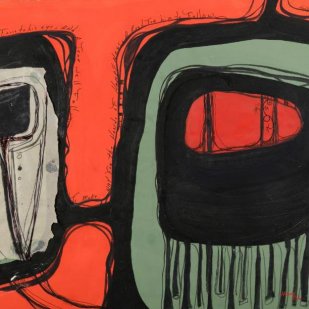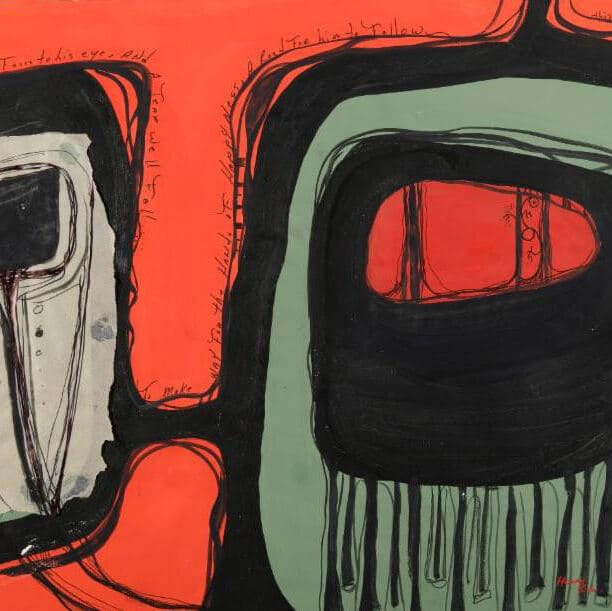 Action Abstraction Redefined features paintings and works on paper from the IAIA Museum of Contemporary Native Arts (MoCNA) permanent collection created in the 1960s and 1970s. The artists in this exhibition challenged stereotypical expectations of Indian art by experimenting with American modern art movements such as Abstract Expressionism, Color Field and Hard-edge Painting combined with art influences from their own cultural heritage.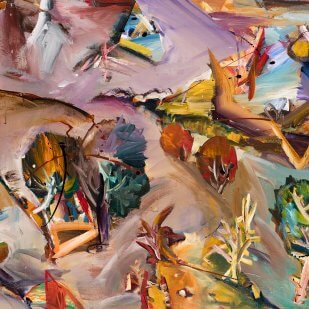 Expanding Horizons highlights new abstract landscapes by Darren Vigil Gray (Jicarilla Apache/Kiowa Apache). The works reflect Gray's personal approach to the subject "landscape," and his spontaneous painting method inspired by abstract expressionism and his inner self.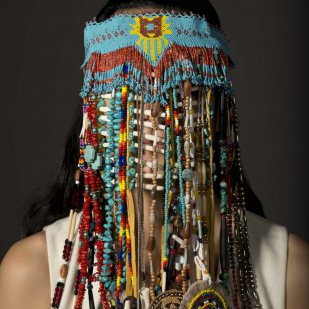 Art for a New Understanding: Native Perspectives, 1950s to Now seeks to expand and reposition art in the U.S. and Canada since 1950. It is the first exhibition to chart the development of contemporary Indigenous art from the United States and Canada.
Past Exhibitions
A listing of past exhibitions at the IAIA Museum of Contemporary Native Arts.
List of Events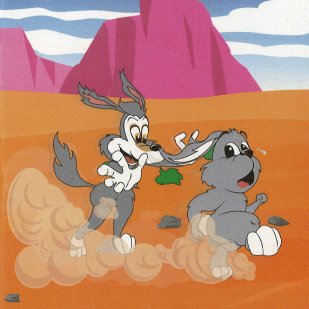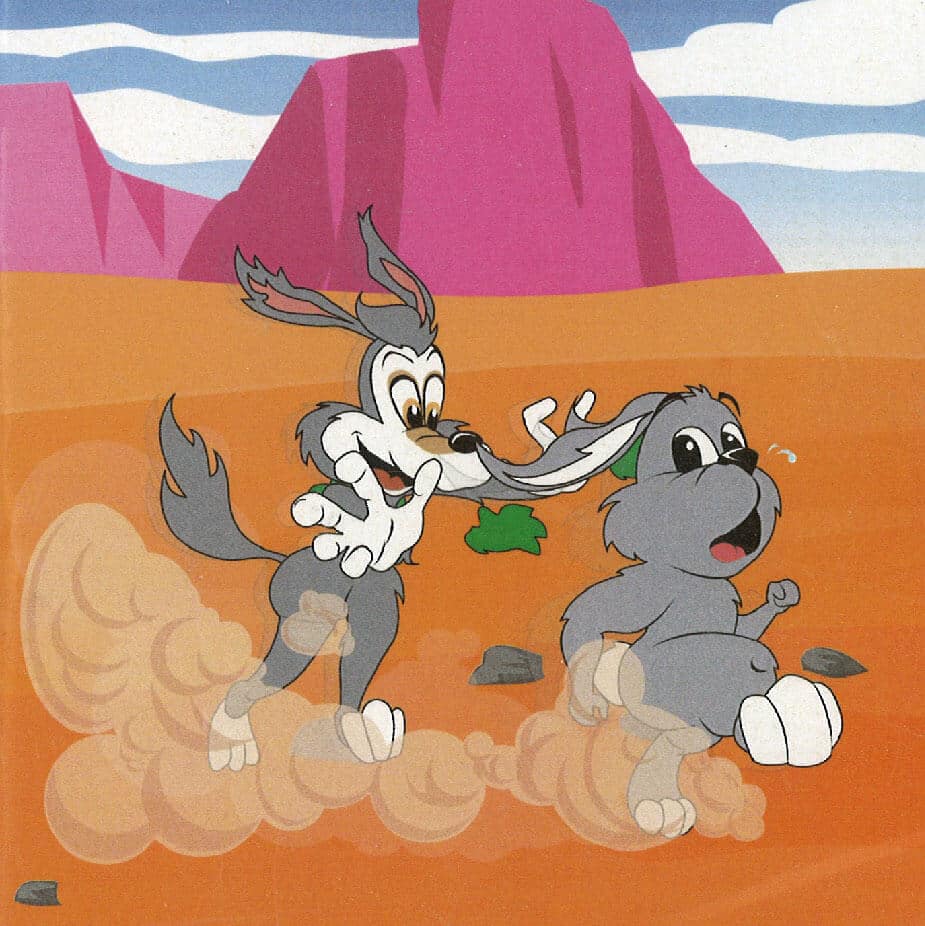 Animation has been a part of everyday life in mainstream America and Native American communities for decades. Contemporary Indigenous artists, animators, actors, directors, producers, and script writers, now more than ever, offer audiences a new angle on Native American culture in developing animation to voice Indigenous narratives both present and traditional.