IAIA 2019 Spring Senior Graduating Exhibition
Fri, April 19, 2019, 11:30 am

–

2:00 pm

|

Free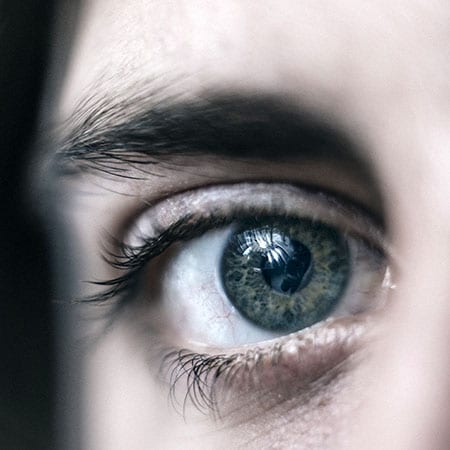 In April, seventeen seniors from the Studio Arts and Museum Studies programs will present their senior projects in the IAIA 2019 Spring Senior Graduating Exhibition. In their final semester, the students work closely with advisors, gallery and museum studies staff, faculty and students to develop their artistic practice and to create a thematically and conceptually-focused body of work. IAIA 2019 Spring Senior Graduating Exhibition represents the capstone of each students' course of study as well as their academic experience at IAIA.
Exhibitions will be on display at the Balzer Contemporary Edge Gallery, the Allan Houser Haozous Sculpture and Foundry Building Gallery, the Barbara and Robert Ells Science and Technology Building, the Library and Technological Center (LTC), the Lloyd Kiva New Welcome Center, behind the Student Union Building, and in the Academic Building hallways. The IAIA 2019 Spring Senior Graduating Exhibition is open from April 19–May 18, 2019.
Free and open to the public—light dinner served during the opening reception on Friday, April 19, 2019, from 5:30–8 pm. Download a PDF of the map.
IAIA 2019 Spring Graduating Seniors
ALI (Tohono O'odham Nation), BFA—Studio Arts
Tess Atcitty (Navajo), BFA—Studio Arts (Painting and Ceramics)
Greg Ballenger (Navajo), BFA—Studio Arts (Painting)
Lorenza Chavez-Marcais (Chicanx, Mescalero Apache Descent), BFA—Museum Studies, Minor Studio Arts (Painting)
Dason Coyote Culver (Cherokee Descent), BFA—Studio Arts (Sculpture)
Charlie Cuny (Oglala Lakota), BFA—Studio Arts
Derayna DeClay (White Mountain Apache Tribe), BFA—Studio Arts (Painting)
Monique Duke, BFA—Studio Arts (Digital Arts)
Maryelizabeth M. T. Harrison (Diné), BFA—Museum Studies
Chaz John (Winnebago, Mississippi Band Choctaw), BFA—Studio Arts (Painting)
Jennifer Juan (Tohono O'odham Nation), BFA—Museum Studies
Mia Olson (They/Them/Their) (Mvskoke Creek), BFA—Studio Arts (Printmaking and Jewelry)
RB Pablo (Diné), BFA—Studio Arts (Sculpture), Minor Museum Studies, Certificate Business and Entrepreneurship
Tina Sparks, BFA—Studio Arts (Painting and Textiles)
Shundina Spencer (Diné, Apsaalooké, Colville), BFA—Studio Arts (Painting)
Anangookwe Wolf (LAC Courte Oreilles Ojibwe), BFA—Studio Arts (Jewelry and Textiles)
Hounsoun Youn (Korean), BFA—Studio Arts (Ceramics)