IAIA A-i-R: Fragua and Benally—Open Studio
Wed, March 23, 2022, 3:00 pm

–

5:00 pm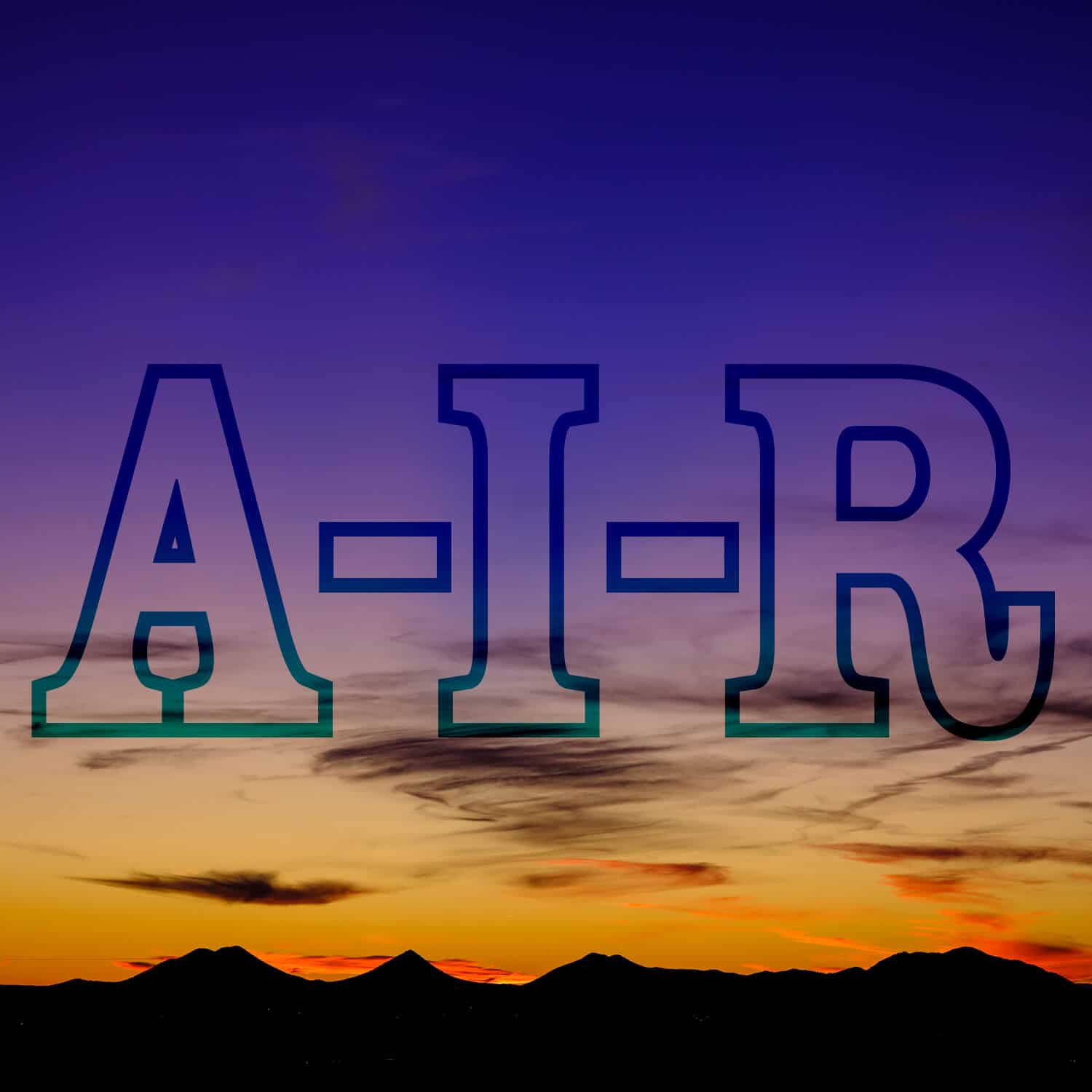 Visit with IAIA Artist-in-Residence (A-i-R) artists Cliff Fragua (Jemez Pueblo) in the Sculpture and Foundry Building and Bert Benally (Diné) at the Balzer Contemporary Edge Gallery from 3–5 pm for a tour of the artists' studio spaces. Free and open to the public.
Cliff Fragua
February 21–April 21
Cliff Fragua (Jemez Pueblo) is a sculptor and stone carver. He is the only Native American sculptor to have a work installed in National Statuary Hall of the United States Capitol. It is the second of sculptures representing the State of New Mexico and the 100th and last of these works to be added to the collection. The sculpture is of Po'Pay, a great Pueblo leader during the late 1600s who united the Pueblo people and defeated and expelled the Spaniards in what is now New Mexico. Born and raised on Jemez Pueblo, New Mexico, Fragua is an enrolled member of the tribe. He began studying painting and sculpture at the Institute of American Indian Arts in Santa Fe. He found sculpture was his calling. Following this, he attended the Pietrasanta Stone Workshop in Pietrasanta, Italy, where he did further studies on stone carving. An inspiration began while he was there and observed the technique of stone lamination, which is now a hallmark specialty of Cliff's work. Cliff has monumental works installed in public spaces and collections throughout the United States. His works has received awards and recognition throughout his career. Currently, Cliff works and carves at the Singing Stone Studio, his studio in Jemez Pueblo.
Bert Benally
March 7–April 4
Bert Benally (Diné) works primarily through multimedia installations based on Diné sand-paintings. The temporary medium of sand-painting is significant for its relation to Diné philosophy and the concept of harmony. By expounding on the Diné philosophy surrounding the use of sand-paintings in restoring harmony, Benally calls attention to modern issues causing disharmony and uses sand-painting to restore harmony. During his residency, Benally will work in the IAIA Fab Lab to create a sand-painting printer.
Benally is currently a doctoral student in the Art Education program at Teachers College, Columbia University. His educational background includes a BFA in Sculpture from Arizona State University, an MFA in Sculpture from University of Wisconsin-Madison, and a MEd from Washington State University. He has worked in Education for over 20 years as a K–8 art teacher and also as an adjunct art instructor at small colleges in New Mexico and Arizona.
If you are an individual with a disability in need of any type of auxiliary aid or service to attend this event, please contact IAIA's ADA Office at least seven calendar days prior to the event or as soon as possible at adaoffice@iaia.edu or (505) 424-5707.