IAIA A-i-R: Garza and Webster on KSFR
Tue, September 10, 2019, 4:00 pm

–

4:30 pm

|

Free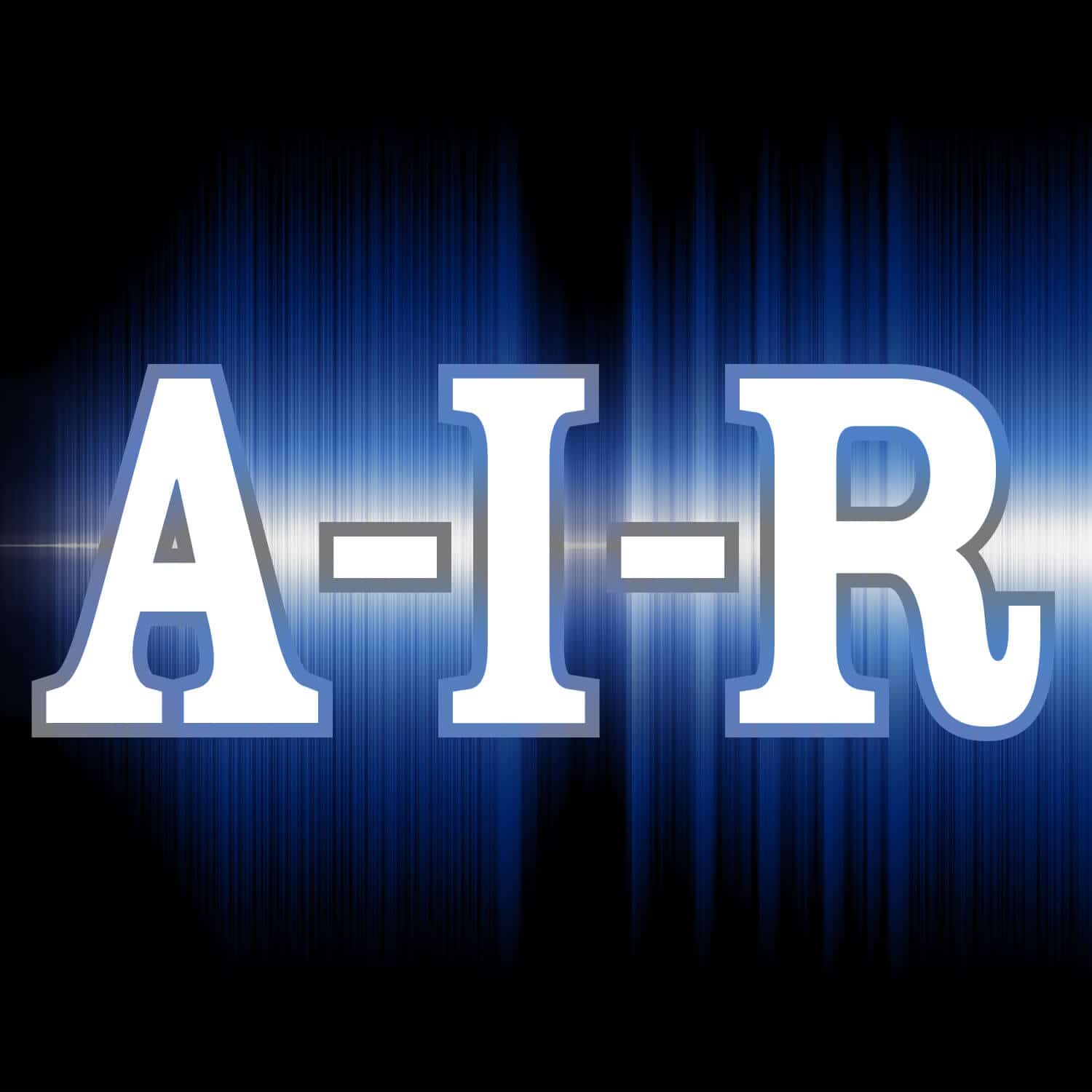 Tune into KSFR 101.1 FM to hear current IAIA Artist-in-Residence (A-i-R) artists River Tikwi Garza (Tongva) and Jodi Webster (Ho-Chunk Nation) in a conversation with IAIA Director of Marketing and Communications Eric Davis on "Through Our Eyes."
River Tikwi Garza
September 3–17, 2019
River Tikwi Garza (Tongva) is a Los Angeles-based artist that was raised in Gardena, California, a city in the South Bay region of Los Angeles. Garza is of Indigenous and Mexican descent, he is Tongva and is a member of the Ti'at Society.
Garza's work draws on traditional Indigenous aesthetics, Southern California Indigenous maritime culture, Graffiti, Xicanx culture, and the Los Angeles urban experience. Garza received his undergraduate education from California State Polytechnic University, Pomona, earning his degree in Gender, Ethnic, and Multicultural Studies. Garza integrates his Western education into the art he produces by creating work that aims to challenge the Indian mystique—his work plays on cultural clichés, Hollywood's "celluloid Indian," and the political/cultural climate of both Indian Country and mainstream society.
Jodi Webster
September 3–27, 2019
Jodi Webster (Ho-Chunk Nation) holds a degree in Graphic Design, a BFA in Painting and Drawing, and MFA in Jewelry/Metals from the University of Kansas. She is a member of the Ho-Chunk Nation of Wisconsin as well as a member of the Prairie Band Potawatomi Nation.
As a jeweler, she explores the making and revitalization of jewelry done by tribes of the Upper Midwest by utilizing designs that are regionally specific to the Great lakes region. Her techniques range from fabrication by hand with a jeweler's saw and torch, to the modern use of computer CAD (Computer Aided Design) software and 3D printing for investment casting. Her use of technology is a means of countering the stereotypes of what is ascribed to be Native American made and/or art. "Just as my ancestors acquired and used the most trending supplies of the era—such as glass beads, metal, silk and cotton fabrics—I, too, am using the most current tools to adorn myself," said Webster.
Partially funded by the City of Santa Fe Arts Commission and the 1% Lodgers Tax.