IAIA A-i-R: Hudson and Hope—Virtual Studio Tour
Wed, January 26, 2022, 1:00 pm

–

2:00 pm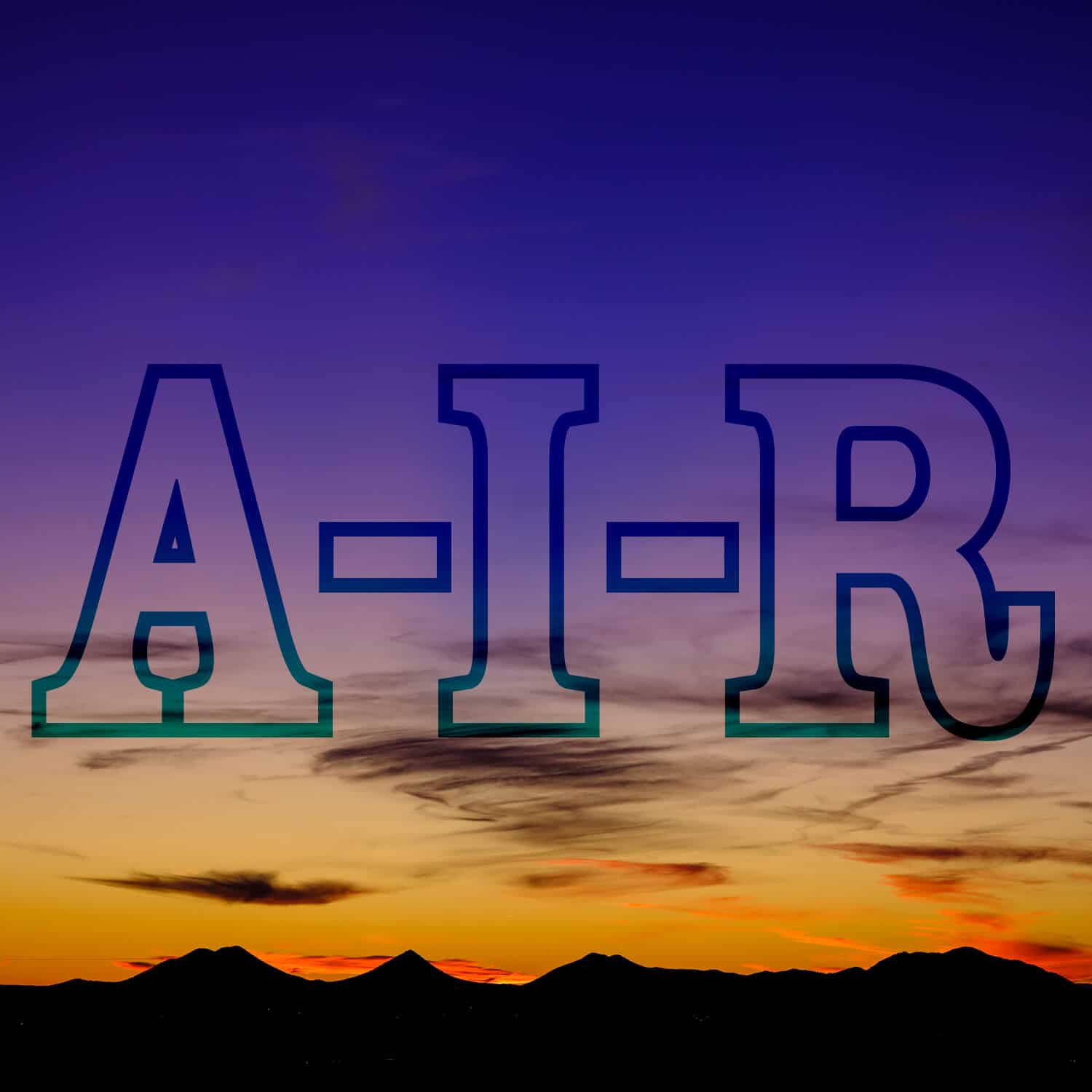 Visit with IAIA Artist-in-Residence (A-i-R) artists Lily Hope (Tlingit) and Ursala Hudson (Tlingit) for a virtual tour of the artist's studio spaces on Wednesday, January 26, 1–2 pm (MST) via Zoom. For more information, please contact Dr. Lara Evans at levans@iaia.edu.
Lily Hope
January 20–February 8
Lily Hope (Tlingit) was born and raised in Juneau, Alaska to full-time artists. She is of the Raven moiety. Following her matrilineal line, she's of her grandmother's clan, the T'akdeintaan.
She learned Ravenstail weaving from her late mother, Clarissa Rizal, and Kay Parker, both of Juneau. She also apprenticed for over a decade in Chilkat weaving with Rizal who, until her untimely passing in December 2016, was one of the last living apprentices of the late Master Chilkat Weaver Jennie Thlanaut. Hope feels the pressure to leave honorable weavers in her place. She is president and cofounder of www.spirituprising.com, a nonprofit dedicated to maintaining, recording, and teaching weaving with integrity.
Hope's contemporary works in textile and paper collage weave together Ravenstail and Chilkat design. She is one of few designers of dancing blankets. She teaches both finger-twined styles extensively in person (and virtually since COVID-19) in the Yukon Territory, down the coast of Southeast Alaska, into Washington and Oregon. She demonstrates internationally and offers lectures on the spiritual commitments of being a weaver.
Committed to co-creating, as her mother was, Hope is constantly looking for ways to collaborate with other artists, often spearheading multi-community projects, or managing huge campaigns—like the #AKMaskUp poster collaboration, which brings the importance of mask-wearing into the forefront of Alaskans' minds, while highlighting over 20 Indigenous artists, models, and Alaska Native languages.
Hope lives in Douglas, Alaska, as sole provider for her five children.
Ursala Hudson
January 19–February 8
Ursala Hudson (Tlingit) is of Caucasian, Filipino and Alaska Native descent. Her primary creative medium is woven Indigenous couture, predominantly crafted according to the techniques and traditions of the Pacific Northwest Coast people's Chilkat and Ravenstail weaving.

After a twenty-year career in graphic design, Hudson's fiber art practice draws on the calculated, bold, and innovative qualities of her digital art background. She incorporates nontraditional materials, treatments, and silhouettes into her woven garments with a focus on creating ceremonial regalia that accentuates the female figure and uplifts the modern Indigenous woman. Combining tradition and modernity, her ensembles tell the present-day, evolving story of her people and the land.

Raised amidst the wools and cedar bark of her mother, renowned weaver Clarissa Rizal, it took Hudson twenty-nine years to complete her first weaving—just months prior to her mother's passing. Her sister (Lily Hope) has mentored Hudson through the relearning process. After completing her first full ensemble in the spring of 2021, Hudson was granted a LIFT fellowship from Native Arts and Cultures Foundation, won Best of Show at Washington State History Museum's IN THE SPIRIT exhibition, and is a 2022 fellow of First Peoples Fund's Artists in Business Leadership Program. She has also won numerous awards at Sealaska Heritage Institute's biennial Juried Art Shows and was a recipient of a Bill Holm Research Residency grant. Her work will be walking the runway during Indigenous Fashion Week Toronto 2022, on display in Seattle for a duo show with her sister at Stonington Gallery in September 2022, and included in the Renwick Invitational 2023 presented by Smithsonian American Art Museum's Renwick Gallery alongside five other Indigenous artists.

Hudson currently resides in Southwest Colorado with her husband, sculpture artist Chris Haas, and their two daughters, Amelie and Simone. Weaving ceremonial regalia is one of the ways she is leaving a legacy for her children, by offering her a voice to uplift her communities and reclaim sovereignty in an Indigenous future.
Ursala Hudson is the first participant in a new SHI-IAIA Artist Residency offered by Institute of American Indian Arts in partnership with Sealaska Heritage Institute.