IAIA A-i-R: Jones and Vigil on KSFR
Tue, October 15, 2019, 4:00 pm

–

4:30 pm

|

Free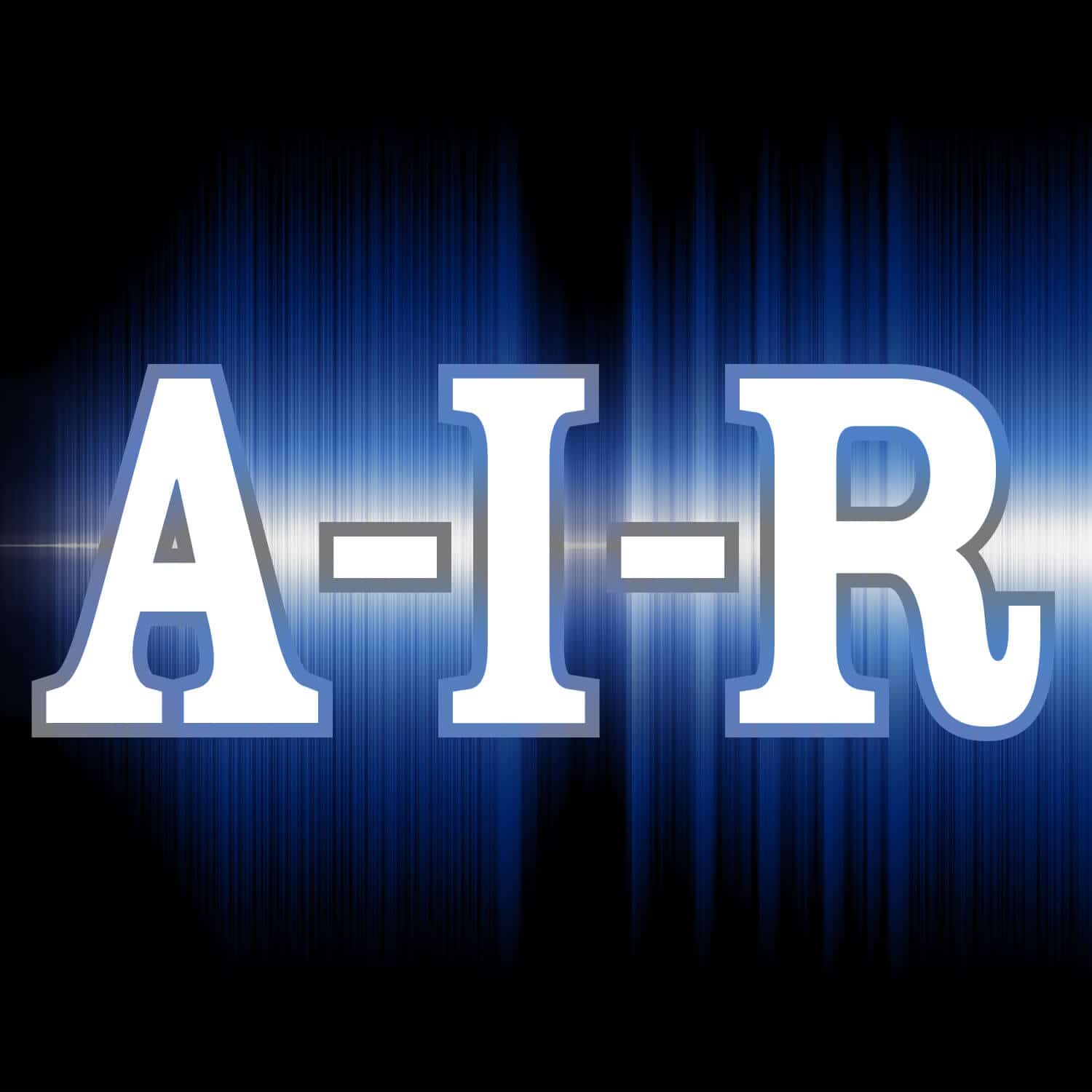 Tune into KSFR 101.1 FM to hear current IAIA Artist-in-Residence (A-i-R) artists Tom Jones (Ho-Chunk) and Cougar Vigil (Jicarilla Apache) in a conversation with IAIA Director of Marketing and Communications Eric Davis on "Through Our Eyes."
Tom Jones
October 7–November 1, 2019
Tom Jones (Ho-Chunk) is an artist, curator, writer, and educator. He is a Professor of Photography at the University of Wisconsin-Madison. He received a Master of Fine Arts in Photography and and Master of Arts in Museum Studies from Columbia College.
Jones' artwork is a commentary on American Indian identity, experience and perception. He is examining how American Indian culture is represented through popular culture and raises questions about these depictions of identity by non-Natives and Natives alike. He continues to work on an ongoing photographic essay on the contemporary life of his tribe, the Ho-Chunk Nation of Wisconsin.
Jones co-authored the book People of the Big Voice: Photographs of Ho-Chunk Families by Charles Van Schaick, 1879–1943. He is also the co-curator for the exhibition For a Love of His People: the Photography of Horace Poolaw at the National Museum of the American Indian (NMAI). His artwork is in numerous private and public collections, most notably the NMAI, the Polaroid Corporation, the Sprint Corporation, the Nerman Museum, the Minneapolis Institute of Art, the IAIA Museum of Contemporary Native Arts (MoCNA), and Microsoft.
Cougar Vigil
October 7–November 1, 2019
Cougar Vigil (Jicarilla Apache) is an artist and an enrolled member of the Jicarilla Apache Nation, whose work stems from documentation of his cultural heritage as well as rebellious experimentation with photography. Vigil received his MFA from the Pratt Institute of New York.
Originally trained in modern photography, Vigil breaks away from these modes and employs a more contingent philosophy, by developing contact prints with the sun as an active participant and co-author. Vigil's narratives emphasize the Indigenous perspective, as well as reactionary awareness toward the colonizer gaze.
Partially funded by the City of Santa Fe Arts Commission and the 1% Lodgers Tax.