IAIA A-i-R: McCoy, Sorensen, Silverfox—Open Studios
Mon, September 11, 3:00 pm

–

5:00 pm

|

Free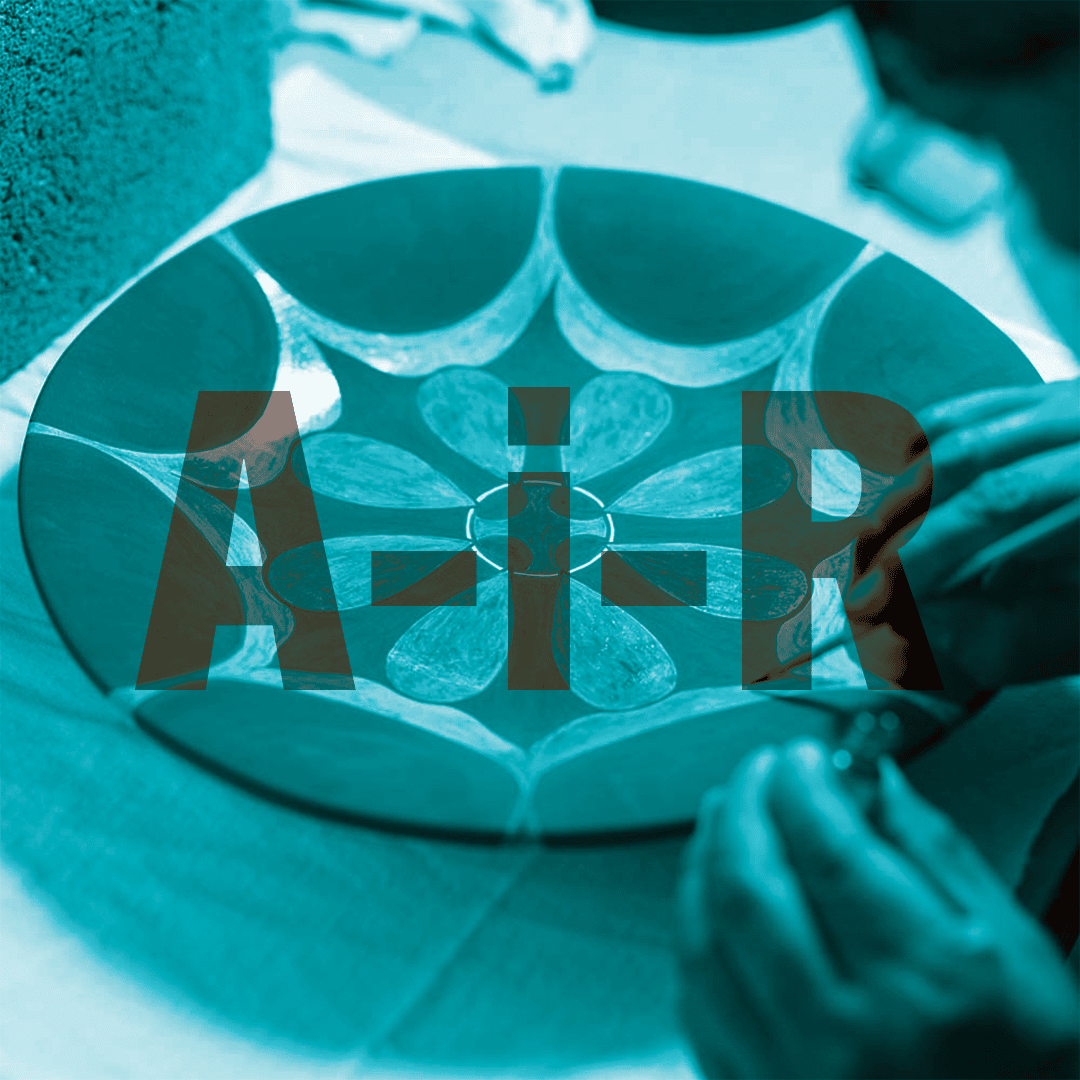 Join IAIA Artist-in-Residence (A-i-R) artists for Open Studios in the Academic Building and the Allan Houser Haozous Sculpture and Foundry Building on the IAIA campus from 3–5 pm. The locations of each artist will be Daniel Dean McCoy (Muscogee Creek and Citizen Band Potawatomi) in the Artist-in-Residence Studio, Academic Building; Matagi Sorensen (Yavapai-Apache Nation), in the Sculpture Gallery, Allan Houser Haozous Sculpture and Foundry Building; and Krystle Silverfox (Selkirk First Nation, Wolf Clan), in the Photography Studio, Academic Building. Free and open to the public.
For more information, contact Daina Warren at daina.warren@iaia.edu or (505) 424-2369 or Erin Cooper at erin.cooper@iaia.edu.
Daniel McCoy, Jr.
September 1–29, 2023
Daniel McCoy, Jr. (Muscogee Creek and Citizen Band Potawatomi) '16 was welcomed into a household of artisans, farmers, music, and subculture. McCoy was surrounded by the arts from an early age. He began entering Native art competitions by age fifteen, under the direction of Cherokee artist Mary Adair, while attending boarding school in Tahlequah, Oklahoma. McCoy received his formal art training at the Institute of American Indian Arts in Santa Fe, New Mexico. At IAIA, the painter was able to work with the best Native American artists in the field. McCoy continues to produce paintings in northern New Mexico, incorporating the surrounding landscape into the recent paintings. He resides in La Mesilla with his family.
Matagi Sorensen
September 1–October 10, 2023
Matagi Sorensen, of the Yavapai-Apache Nation, is a relatively new Native American jewelry artist swiftly carving out a reputation for creating exquisitely sophisticated handcrafted work that cultivates an empyrean presence. He is defining his aesthetic with pieces that are as equally elegant as they are captivating, breaking away from convention to create extrinsic, fluid forms and finishing them with delicate textures and colors.
Krystle Silverfox
September 1–October 13, 2023
Krystle Silverfox is a member of Selkirk First Nation (Wolf Clan) and an interdisciplinary visual artist. She currently lives and works on the territory of the Kwanlin Dün First Nation and Ta'an Kwachan (Whitehorse, Yukon). Her artistic practice explores different materials, methodologies, and symbols to create conceptual works. Krystle Silverfox is inspired by Indigenous feminism, transnationalism, de-colonialism, activism, and lived experience.
If you are an individual with a disability in need of any type of auxiliary aid or service to attend this event, please contact IAIA's ADA Office at least seven calendar days prior to the event or as soon as possible at adaoffice@iaia.edu or (505) 424-5707.