IAIA A-i-R: Nielsen and Pourier on KSFR (Cancelled)
Tue, April 7, 2020, 4:00 pm

–

4:30 pm

|

Free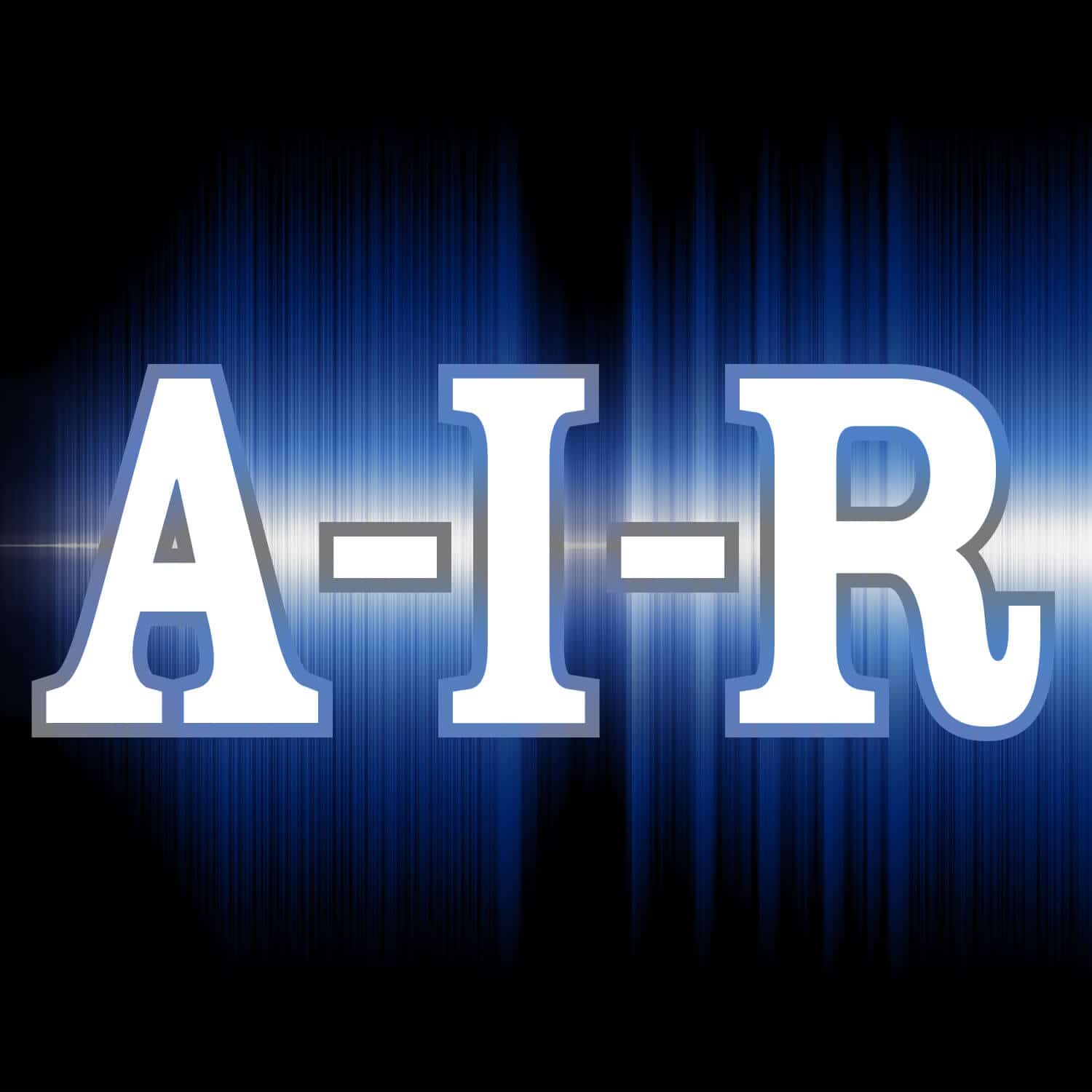 Tune into KSFR 101.1 FM to hear current IAIA Artist-in-Residence (A-i-R) artists Marlene Ann Nielsen (Yup'ik Kokhanok Tribe) and Kevin Pourier (Oglala Lakota) in a conversation with IAIA Director of Marketing and Communications Eric Davis on "Through Our Eyes."
Kevin Pourier
March 20–April 29, 2020
Kevin Pourier (Oglala Lakota) has been carving Buffalo horn on the Pine Ridge Indian Reservation in South Dakota for 20 years. Pourier is one of the only artists in the country working in the medium of incised buffalo horn. The works he produces carry forward Lakota artistic practices for creating spoons, vessels, and other everyday items of sublime beauty from the horns of the revered animal. His carvings reveal the beauty he sees in the world around us, utilizing imagery intent on inspiring thought, growth, and creating the opportunity for education.
Pourier's award-winning art has been collected by major museums and private collections worldwide. His work has been shown in Paris, New York City, Los Angeles, Denver, and Kansas City. He is the recent recipient of the prestigious Best of Show Award (2018) at the Southwestern Association for Indian Arts show held annually at Santa Fe, NM.
Marlene Ann Nielsen
March 20–April 18, 2020
Marlene Ann Nielsen (Yup'ik Kokhanok Tribe) is from Kokhanok, Alaska, located on the south shore of Lake Iliamna. This is the largest lake in Alaska and contains several species of fish that spawn yearly. From a young age she has helped to preserve, smoke, and salt sockeye salmon for winter use. Nielsen is self-taught in the art of making baskets, wallets, and jewelry with sockeye salmon skin. She experienced (trial and error) on learning how to preserve fish skin. Salmon skin art was seen as a lost skill in her area which inspired her to reintroduce the rare technique by teaching students. Nielsen has been creating art with fish skin since 2002.
Partially funded by the City of Santa Fe Arts Commission and the 1% Lodgers Tax.