IAIA A-i-R: Assu, Chacon, and Sorensen—Open Studio
Tue, February 21, 3:00 pm

–

5:00 pm

|

Free
Event Navigation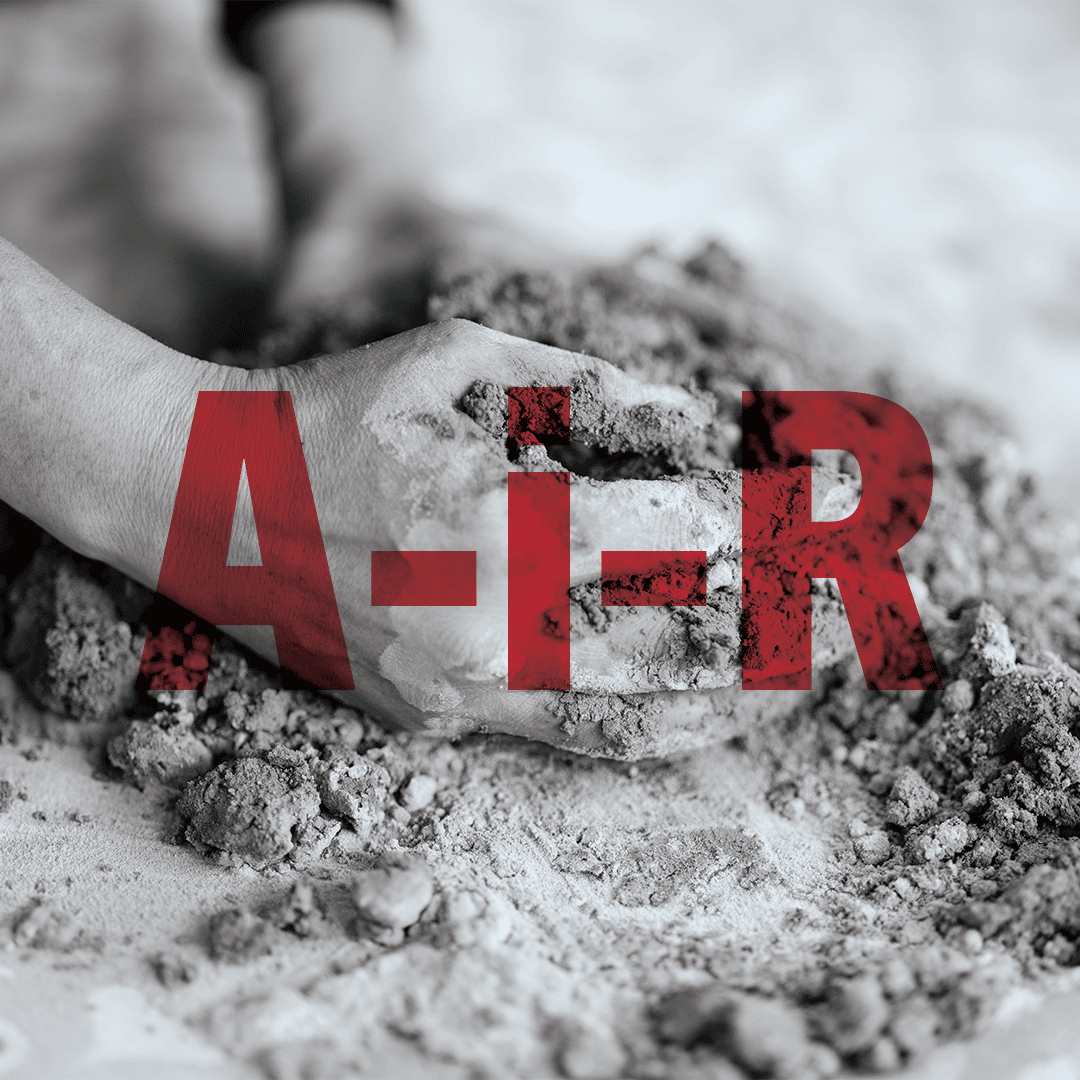 Visit with IAIA Artist-in-Residence (A-i-R) artists during our February Open Studios event. The locations of each artist will be Sonny Assu (Ligwiłda'xw of the Kwakwaka'wakw Nations) in the Printmaking Studio, Academic Building, Nanibah Chacon (Diné and Chicana) in the Artist-in-Residence Studio, Academic Building, and Matagi Sorensen (Yavapai Apache) in the Allan Houser Haozous Sculpture and Foundry Building. Free and open to the public—snacks and refreshments provided.
Menu
Lamb and vegetarian samosas, domestic cheese plate and crackers, corn chips, spicy salsa, pico de gallo, and mango pico
Mini fruit tarts and fruit plate
Brownies
Watermelon agua fresca and ice tea
For more information, contact Daina Warren at daina.warren@iaia.edu or Erin Cooper at erin.cooper@iaia.edu.
Sonny Assu
February 10–March 11, 2023
Sonny Assu (Ligwiłda'xw of the Kwakwaka'wakw Nations) was raised in North Delta, BC, over 250 km away from his home ancestral home on Vancouver Island. Having been raised as your everyday average suburbanite, it wasn't until he was eight years old that he uncovered his Kwakwaka'wakw heritage. Later in life, this discovery would be the conceptual focal point that helped launch his unique art practice. Assu explores multiple mediums and materials through a lens of pop culture, nostalgia, decolonialism, and Indigenous Futurism. Sonny often imbues his work with autobiographical, humorous, and political connotations to deal with the realities of being Indigenous in the colonial state of Canada. After living and working in Vancouver and Tiohtiá:ke (Montreal), he has settled with his family in ƛam̓atax̌ʷ (Campbell River, BC).
He received his BFA from the Emily Carr University in 2002 and was honoured with the University's distinguished alumni award, the Emily Award, in 2006. In 2017 he successfully defended his MFA thesis exhibition, We Come to Witness, held at the Vancouver Art Gallery, for Concordia University. Assu has received the BC Creative Achievement Award in First Nations Art (2011), has been named a Laureate for the Hnatyshyn Foundation's REVEAL – Indigenous Art Awards (2017) and is an Eiteljorg Contemporary Arts Fellowship recipient for 2021. His work is held in collections such as The Forge Project, The National Gallery of Canada, Vancouver Art Gallery, Sainsbury Centre for Visual Arts, The Art Gallery of Ontario, Eiteljorg Museum, The Seattle Art Museum, The Burke Museum, Audain Art Museum and in various other public and private collections across Canada, the United States, and the United Kingdom.
Nanibah Chacon
January 20–February 17, 2023
Nanibah "Nani" Chacon (Diné and Chicana) is most recognized as a painter and muralist. Chacon was born in Gallup, New Mexico and grew up on both the Navajo reservation and in New Mexico. Based in Albuquerque, New Mexico, Chacon's most notable works have been within the public arts sector, in which she has a cumulative experience of over 20 years. Her practice includes other mediums and a developed aptitude in painting, installation, illustration, and design. In 2003, Chacon received her Bachelor's in Education from the University of New Mexico. She has seven years of teaching experience in the classroom and has also written curricula for alternative education programs.
Chacon's works often include community-based integration and social practice, working as critical components within the public work pieces she creates. Creating public works facilitates a social engagement process, making community a central part of her process and elevating her personal philosophy—art should be accessible and a meaningful catalyst for social change. Chacon's work is recognized for its unique style, attention to site specific location and content, and integration of socio-political issues affecting women and Indigenous peoples. Chacon's work focuses on the figurative subject matter while exploring concepts within Indigenous culture, bringing the complexity of Indigenous people to the forefront. The content of the work incites dialogue through philosophical personification and abstract metaphor. Chacon currently exhibits across the United States and abroad. She has maintained a career as a painter, muralist, educator, and activist, creating works both nationally and Internationally while working with multiple organizations and institutions, receiving commissions and collaboration opportunities worldwide.
Matagi Sorensen
January 9–March 6, 2023
Contemporary artist, Matagi Sorensen (Yavapai-Apache), creates hand-fabricated and lost wax-cast jewelry. His designs are sleek and modern and draw from traditional motifs rooted in his heritage. Since graduating from Northern Arizona University with BFA in 2011, Matagi has exhibited throughout the country at various shows, including the Southwest Indian Arts Fair, SWAIA's Santa Fe Indian Market, Heard Museum Guild Indian Fair and Market, Eitlejorg Indian Market and Festival, Autry American Indian Art Market, and the Native American Art Market at the Smithsonian's National Museum of the American Indian. He most recently graduated from an MFA at Arizona State University where he furtherd is furthering his knowledge and skills in metalsmithing and design, as well as experimenting with natural and culturally traditional materials.
If you are an individual with a disability needing any auxiliary aid or service to attend this event, please get in touch with IAIA's ADA Office at least seven calendar days before the event or as soon as possible at adaoffice@iaia.edu or (505) 424-5707.