IAIA A-i-R: Wayne Nez Gaussoin and Christa Cassano—Workshop
Fri, February 23, 2018, 9:30 am

–

3:30 pm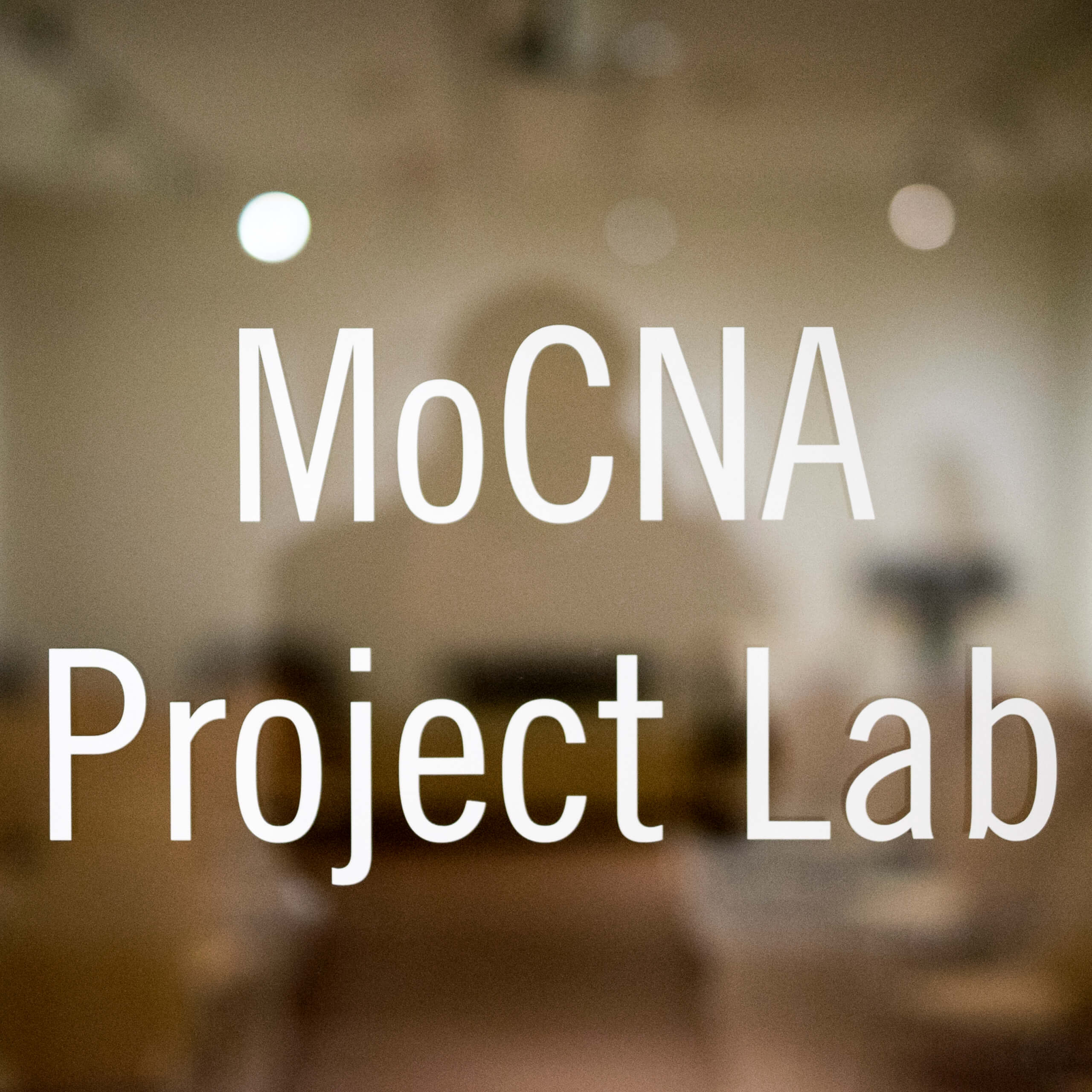 Join IAIA Artist-in-Residence Wayne Nez Gaussoin (Navajo/Picuris Pueblo) in a jewelry workshop from 9:30 am–12:00 pm. Gaussoin will discuss his practice and participants will be guided through a creative process with the guidance of the artist. This event is limited to 10 participants with a fee of $10 for materials.
Join IAIA Artist-in-Residence Christa Cassano (Confederated Tribes of Colville, Arrow Lakes Band) in a drawing workshop from 2:00 pm–3:30 pm. Cassano will discuss her practice and participants will create a self-portrait of either hands, feet or face with the guidance of the artist. This event is limited to 15 participants with a fee of $10 for materials.
Space is limited. For more information and to RSVP, please contact IAIA Museum of Contemporary Native Arts (MoCNA) Program Manager Andrea R. Hanley (Navajo) at (505) 428-5907 or ahanley@iaia.edu.
Christa Cassano
In Residence February 15–February 26, 2018
Christa Cassano (Confederated Tribes of the Colville Reservation, Arrow Lakes Band) is a visual artist and storyteller living in Philadelphia, PA. Her work has been exhibited internationally and explores themes of alienation, violence, and insurgence, often with depictions of animals as human stand-ins as a way to mark aspects of society's complex and many times absurd relationship to nature. In 2016, she was nominated for an Eisner Comics Industry Award for co-adapting John Leguizamo's One Man HBO Show, Ghetto Klown, into a graphic novel, and has contributed political cartoons to the RESIST! Newsletter distributed at the Women's March on Washington 2017 and the comix anthology A.P.B. (Artists against Police Brutality).
She has been a 2016 Artist-in-Residence at Yaddo and a 2012 Associate Artist at the Atlantic Center for the Arts, which prompted a focus away from fine art into comics making. Cassano received scholarships and classical training from Cooper Union School of Art and The Art Students League of NY, is a two-time Lloyd Sherwood Grant recipient, and winner of the EspoArte2003 Award for Excellence in Contemporary Art, among others. She is currently writing and drawing her own graphic series.
Wayne Nez Gaussoin
In Residence February 19–April 18, 2018
Wayne Nez Gaussoin (Navajo/Picuris Pueblo), the youngest of three sons, of renown Jeweler Connie Tsosie Gaussoin. Following a family tradition, his mother and older brother David, have taught him basics of silversmithing. He has since taken courses at The School of the Art Institute of Chicago, finished his Bachelor of Fine Arts at the Institute of American Indian Arts, and has currently completed a Master of Fine Arts with a Minor in Museum Studies from The University of New Mexico.
Gaussoin's interest in art not only focuses on jewelry, but also includes media such as sculpture and installation art. His style merges his own design from modern influences and incorporates traditional ideas and techniques. Gaussoin similarly sustains the integrity of the past while building a new future in his work. Each work is thoughtfully rendered, representing artistic purity while creating a new global arena of Native creativity and expression. His artistic works are likewise experiential and expressive. Such ideas are displayed in his traditional techniques in tufa casts to his multimedia installations.
He continues to sell his work through selected juried art shows, such as the Museum of Art and Design in New York City, and galleries nationally and internationally. He also has participated in lectures and artist-in-residencies for both his jewelry and sculpture work. Gaussoin also has an extensive background in teaching jewelry and art theory, where he was last teaching foundations as a TA at the University of New Mexico. Also, his recent experience of being accepted into the Land Arts of the American West program at the University of New Mexico has highly influenced his current direction of work where he plans to explore the ideas and relationships between pop culture and his own tribal traditional mythologies.