IAIA Alumni Voices—Kimberly "Wendy" Ponca (Osage) '78
Wed, June 1, 2022, 12:15 pm

–

1:00 pm
Event Navigation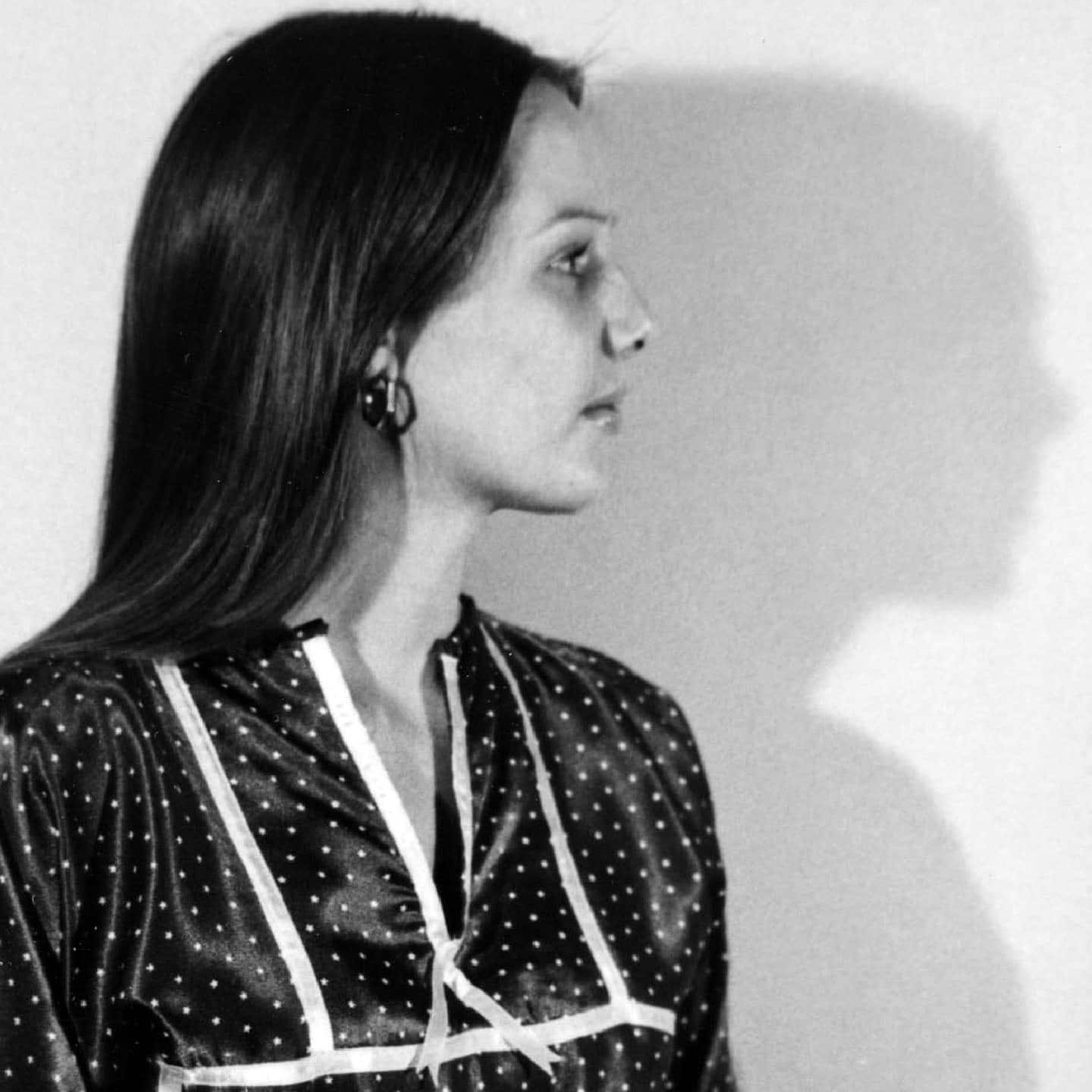 The Institute of American Indian Arts (IAIA), the birthplace of contemporary Native American art, has been the educational home of esteemed, innovative artists, writers, filmmakers, performers, and leaders since 1962. In our new speaker series, IAIA Alumni Voices, we will hear first-hand stories about former students' experiences through the decades. Please join us for these engaging and provocative discussions to learn how, since its inception, IAIA has been Making History.
On June 1, artist, educator, and fashion designer Kimberly "Wendy" Ponca (Osage) '78 will join IAIA Archivist Ryan Flahive for the latest installation of our IAIA Alumni Voices series. She will discuss her time as a student and instructor at IAIA, her career as a creative professional, and how her experiences at IAIA influenced her life path.
Originally from Oklahoma, Ponca attended IAIA in the 1970s when it still had a boarding high school program on the Santa Fe Indian School campus. She earned a BFA from Kansas City Arts Institute, studied weaving in Greece, pursued graduate studies at Parsons School of Art and Design in the 1980s, and earned an MA in Art Therapy from Southwestern College Santa Fe in 1996. From 1982 to 2000, Ponca returned to IAIA to teach fiber arts and fashion design.
Ponca's art—which spans traditional and contemporary styles—can be found in the permanent collections of multiple museums, including the LA County Museum of Art (LACMA) in Los Angeles, CA; the Philbrook Museum of Art in Tulsa, OK; the National Museum of the American Indian in Washington, D.C.; and MoCNA. Among her many accomplishments, Ponca has designed blankets for Pendelton, received grants from the Kellogg Foundation and the Osage Nation Foundation, and was named a "Hero and Legend of Osage County" by the Osage County Historical Society of Oklahoma.
The IAIA Alumni Voices speaker series takes place one afternoon each month, April through September, from 12:15–1 pm (MDT). The event will be livestreamed here on this web page and on the official IAIA Facebook page. Each session will include a Q&A period.