IAIA Digital Dome—Music Club Performance
Fri, November 11, 2016, 6:00 pm

–

8:00 pm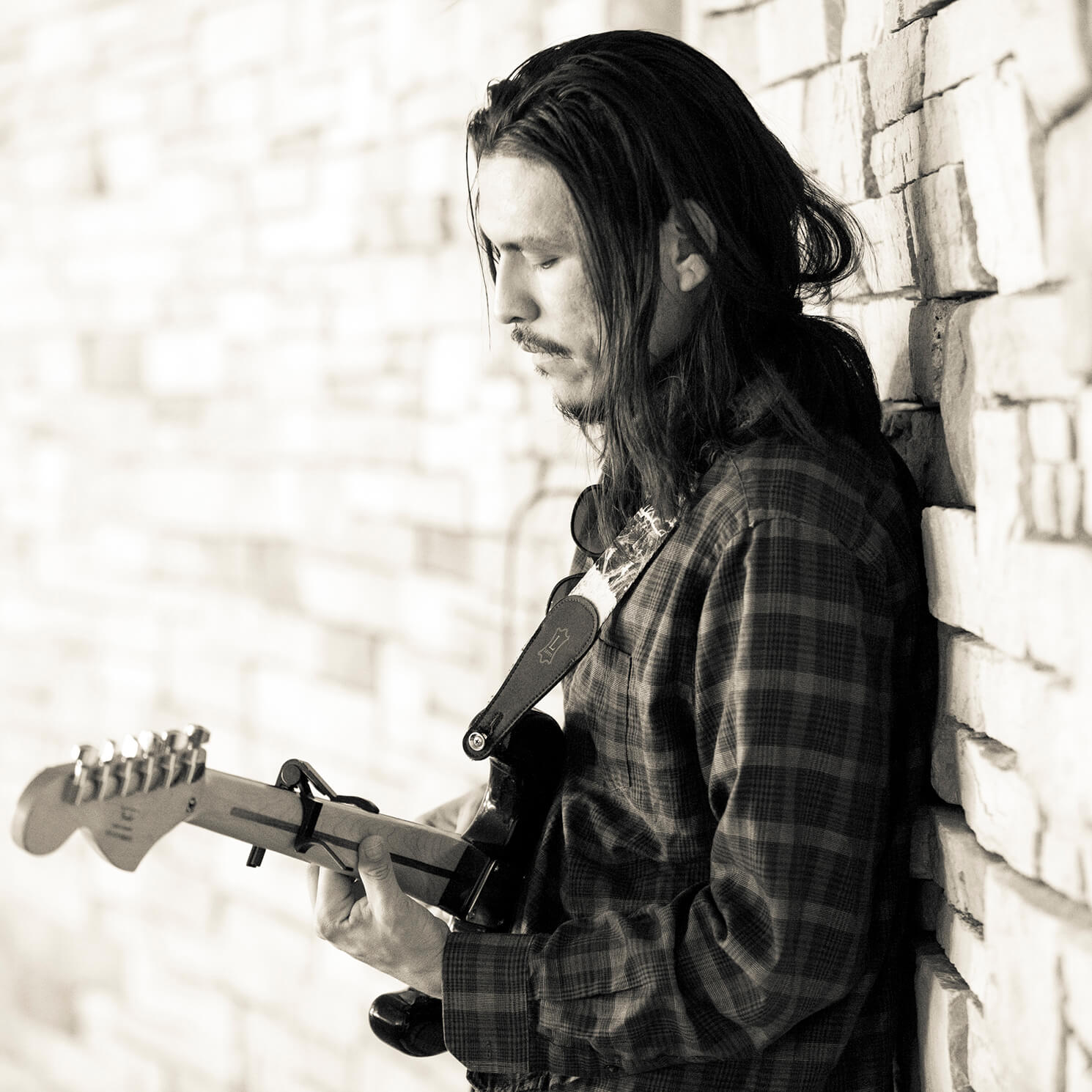 IAIA Students from the IAIA Music Club performed inside the IAIA Digital Dome to an all ages audience. Artists in included Dakota Yazzie (Navajo Nation), Page Hannan (Shinnecock), Kevin Wright (Muskogee Creek), Kyleton Wichapa (Tohono O'odham), and Digital Dome Manager Mats Reiniusson on bass guitar. The performance was an excellent showcase of the talent from within the IAIA community. The IAIA Music Club continues to improve their chemistry in every performance this semester with original works from members in the club that both, musically and lyrically, inspire many possibilities of what could be at IAIA.
Providing the visuals for the evening's performance was Feather Metsch (Little Traverse Band of Odawa), by combining video footage, still photography, and animated graphics using professional VJ software. The visuals helped to create the ambiance and feel of the evening's music.
The show was a great success for the music club, the IAIA community, and for the Digital Dome as a performance space. Many students were present at the event, which built up anticipation for the coming week's performance from the Performing Arts Department's Acting I Final, presented by Sheila Rocha.
Written by IAIA Assistant Professor and Digital Dome Manager Mats Reiniusson, and for more information call (505) 424-2349 or mreiniusson@iaia.edu.