IAIA Readers Gathering—Santee Frazier, Ramona Ausubel, and Stephen Graham Jones
Sat, July 29, 2017, 6:00 pm

–

7:00 pm

|

Free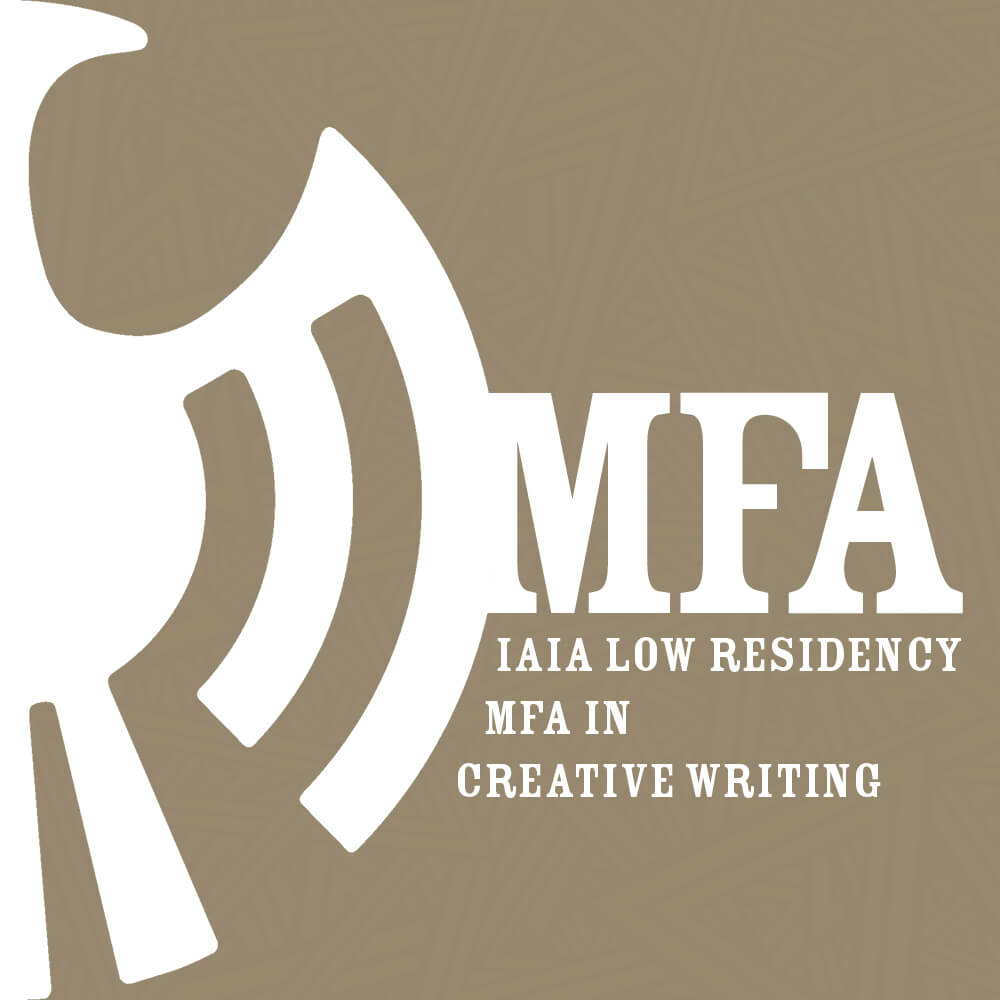 The Institute of American Indian Arts' (IAIA) Low Residency MFA in Creative Writing presents the Summer Readers Gathering on July 22 through July 29, 2017. Readings by noted authors will take place each night beginning at 6 pm in the Auditorium in the Library and Technology Center (LTC) on the IAIA campus.
Free and open to the public. For more information, please contact Jon Davis at (505) 424-2365 or jdavis@iaia.edu.
2017 Summer Readers Gathering Schedule
Day
All Events in the Auditorium (unless noted otherwise)
Saturday
July 22
6 pm–7 pm
Sherwin Bitsui and Pam Houston
Sunday
July 23
6:30 pm–7:30 pm
Film Screening with Jeff Barnaby's Rhymes for Young Ghouls
Monday
July 24
6 pm–7 pm
James Thomas Stevens, Marie-Helene Bertino, and Migizi Pensoneau (screening his short film Believer)
Tuesday
July 25
3:30 pm–4:30 pm
Film Screenings with Ramona Emerson's The Mayors of Shiprock and Sarah Del Seronde's Metal Road
Tuesday
July 25
6 pm–7 pm
Joan Naviyuk Kane, Carolyn Forché, and Toni Jensen
Wednesday
July 26
6 pm–7 pm
Jennifer Foerster, Ismet Prcic, and Ken White
Thursday
July 27
6 pm–7 pm
Chip Livingston, Geoff Harris, and Kimberly Blaeser
Friday
July 28
2 pm–3 pm
Talk with Rebecca Solnit about Selvage and Suture: Private Selves and Public Lives


CLE Commons

Friday
July 28
6 pm–7 pm
Tommy Orange, Terese Mailhot, and Sherman Alexie
Saturday
July 29
3:30 pm–4:30 pm
First-Year MFA Student Showcase
Saturday
July 29
6 pm–7 pm
Santee Frazier, Ramona Ausubel, and Stephen Graham Jones
Participating in the Readers Gathering this year are noted authors Sherman Alexie (Spokane/Coeur d'Alene), Stephen Graham Jones (Blackfeet), Carolyn Forché, and Rebecca Solnit as well as IAIA MFA Faculty Ramona Ausubel, Marie-Helene Bertino, Sherwin Bitsui (Diné), Kimberly Blaeser (Anishinaabe), Jennifer Foerster (Muscogee Nation of Oklahoma), Santee Frazier (Cherokee), Geoff Harris, Pam Houston, Toni Jensen (Métis), Joan Naviyuk Kane (Iñupiaq), Chip Livingston (Creek), Migizi Pensoneau (Ponca), Ismet Prcic, James Thomas Stevens (Akwesasne Mohawk), and Ken White. Additionally, recent IAIA MFA graduates and new faculty members Terese Mailhot (Seabird Island Band) and Tommy Orange (Cheyenne/Arapaho) will also be reading.
Support for the events is provided by the Lannan Foundation, New Mexico Arts, and partially funded by the City of Santa Fe Arts Commission and the 1% Lodgers Tax.
About the Program
The Institute of American Indian Arts's Low Residency MFA program in Creative Writing is modeled on the most successful low residency programs in the country, with one important difference: IAIA's mission "to empower creativity and leadership in Native arts and cultures through higher education, lifelong learning, and outreach" means that the program and the literature we read carry a distinct Native American and First Nations emphasis. While our program is open to everyone, the focus will remain aligned with our unique mission. The program, now in its fourth year, has graduated 40 students with their MFAs. 60 students are currently enrolled in four tracks—poetry, fiction, creative nonfiction, and screenwriting.
IAIA faculty mentors are a dynamic group of writers who have won, among many other awards, Lannan Literary Awards, Whiting Awards, a National Book Award, a ScotiaBank Giller Prize, a PEN/Faulkner Award, a PEN/Hemingway Award, a PEN Open Book Award, a United States Artist Fellowship, and a Donald Hall Prize from the Associated Writing Programs.