IAIA Winter Readers Gathering—James Thomas Stevens, Brandon Hobson, and IndigieFemme
Fri, January 11, 2019, 6:00 pm

–

7:00 pm

|

Free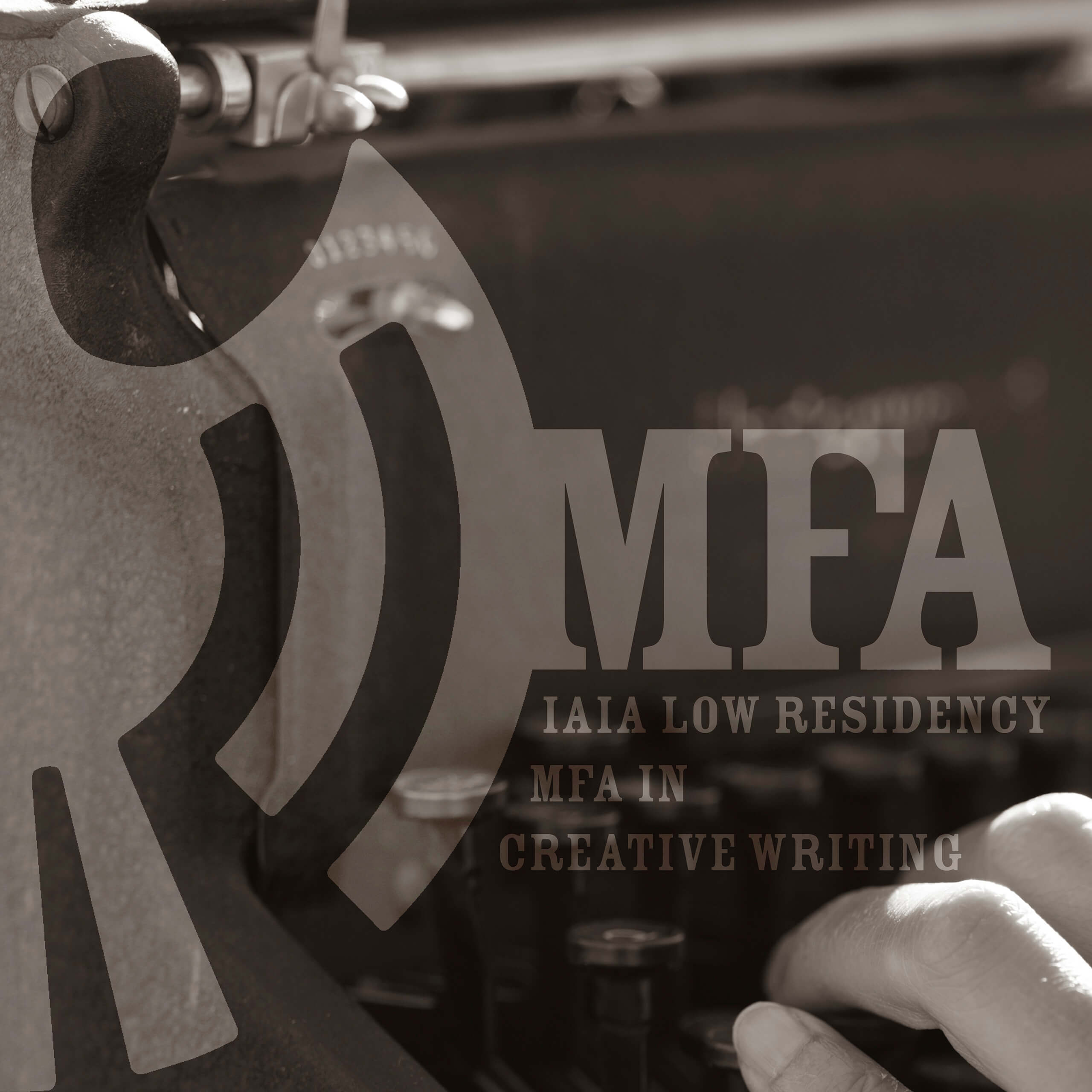 The Institute of American Indian Arts' (IAIA) Low Residency MFA in Creative Writing presents the Winter Readers Gathering January 5–12, 2019. Readings by noted authors will take place each night beginning at 6 pm in the Auditorium in the Library and Technology Center (LTC) on the IAIA campus. All readings are free and open to the public.
Schedule of Readings
| Date | Readers | |
| --- | --- | --- |
| Sat., Jan. 5 | Tommy Orange and Luci Tapahonso | |
| Sun., Jan. 6 | Santee Frazier and Faith Adiele | |
| Mon., Jan. 7 | Darlene Naponse and Joan Kane | |
| Tues., Jan. 8 | Marie-Helene Bertino and Toni Jensen | |
| Wed., Jan. 9 | Chip Livingston, Kim Blaeser, and Geoff Harris | |
| Thurs., Jan. 10 | Jamie Figueroa, Ken White, and Cedar Sigo | |
| Fri., Jan. 11 | James Thomas Stevens, Brandon Hobson, and IndigieFemme | |
| Sat., Jan. 12 | Jennifer Foerster, Sherwin Bitsui, and Pam Houston | |
Participating in the gathering this year are noted writers Brandon Hobson (Cherokee Nation), Cedar Sigo (Suquamish), Darlene Naponse (Anishinaabe),and Faith Adiele, along with Special Guest Luci Tapahonso (Diné)—as well as IAIA MFA faculty members Marie-Helene Bertino, Sherwin Bitsui (Diné), Kimberly Blaeser (Anishinaabe), Cherie Dimaline (Métis), Jamie Figueroa (Boricua/Afro-Taíno), Jennifer Elise Foerster (Muscogee [Creek] Nation of Oklahoma), Santee Frazier (Cherokee), Geoff Harris, Pam Houston, Toni Jensen (Métis), Joan Naviyuk Kane (Iñupiaq), Chip Livingston (Creek), Tommy Orange (Cheyenne/Arapaho), James Thomas Stevens (Akwesasne Mohawk), and Ken White. Additionally, there will be a special performance by the duo IndigieFemme.
"The IAIA MFA Program is honored to present eight days in a row of readings and presentations from the best writers working today. Every evening promises to be a gift—that rare gift of life that art helps us to know, more deeply, each time in a new light."
—Interim MFA Director Jennifer Elise Foerster (Muscogee [Creek] Nation of Oklahoma)
Free and open to the public. For more information, please contact Jennifer Elise Foerster at (505) 424-2365 or mfa@iaia.edu. Support for these events is provided by the Lannan Foundation and New Mexico Arts. Partially funded by the City of Santa Fe Arts Commission and the 1% Lodgers Tax.