LaDonna Harris: Indian 101
Thu, August 20, 2015

–

Tue, October 20, 2015
Event Navigation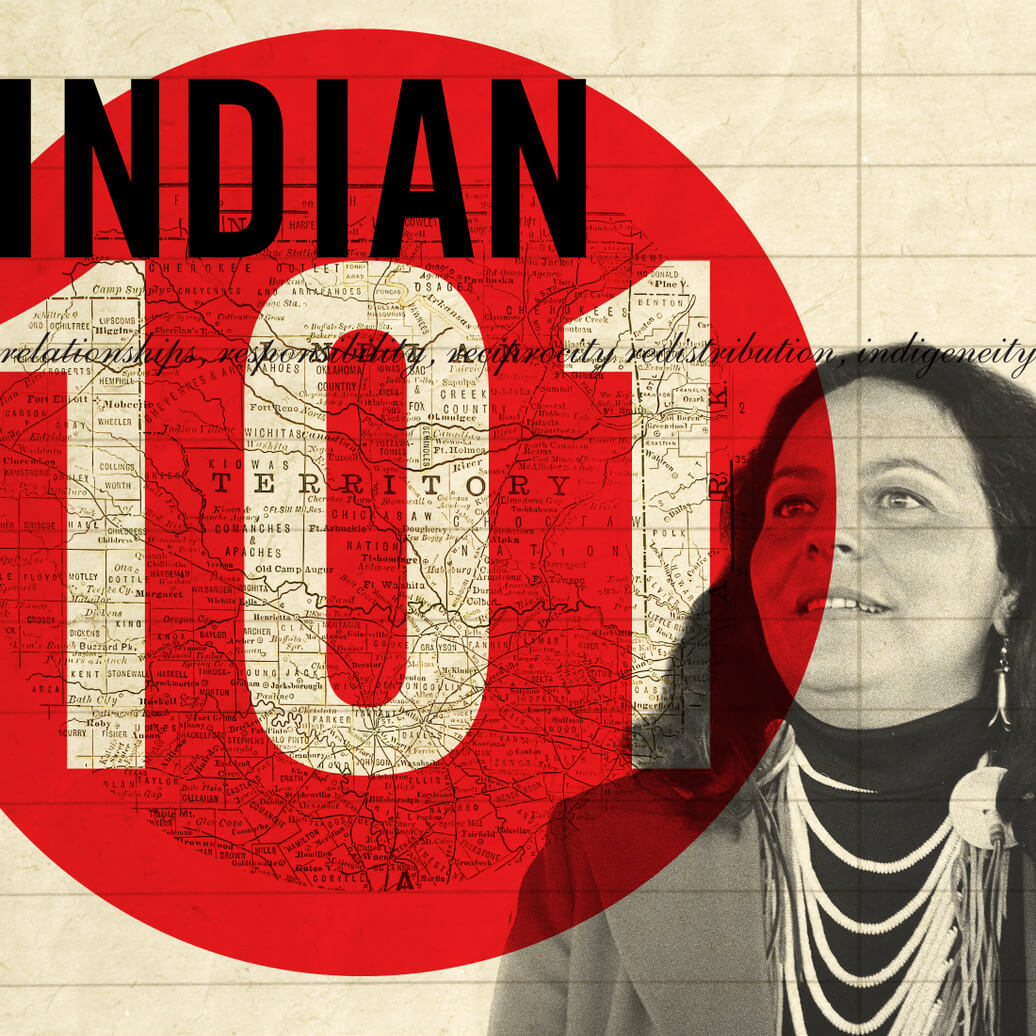 LaDonna Harris: Indian 101 (63 minutes) chronicles the life of Comanche activist and national civil rights leader LaDonna Harris and the role that she has played in Native and mainstream American history since the 1960s. Harris's activism began in Oklahoma, fighting segregation and assisting grassroots Native and women's groups. She continued her work in Washington, D.C., where she helped to introduce landmark programs and legislation including tribal land return claims, improving education and healthcare for Native Americans, ending job discrimination against women, and protecting environmental resources for tribes. Using interviews, archival footage and photographs, LaDonna Harris: Indian 101 celebrates her life and the personal struggles that led her to become a voice for Native people and highlights her contemporary work to strengthen and rebuild indigenous communities and train emerging Native leaders around the world.
About the Director
Producer and Director Julianna Brannum (Comanche) is a documentary filmmaker based in Austin, TX. Her first film, The Creek Runs Red, was selected to air in Fall 2007 on PBS's national prime-time series, Independent Lens. In early 2008, she co-produced a feature-length documentary with Emmy Award-winning producer, Stanley Nelson for PBS's We Shall Remain—a 5-part series on Native American history. The episode, "Wounded Knee,"  chronicled the siege of Wounded Knee, SD, in 1973 led by the American Indian Movement. In 2007, Brannum was selected as a Sundance Institute/Ford Foundation Fellow and has been awarded grants from the Sundance Institute's Native Initiative, National Geographic, ITVS, the Oklahoma Humanities Council, NAPT, and the Sundance Documentary Fund for her latest documentary LaDonna Harris: Indian 101.
In April 2008, she was awarded a fellowship from the Rockefeller Foundation and the Tribeca Film Institute in support of the film. Ms. Brannum also spent 8 years working as a film programmer for AFI FEST, the Los Angeles Film Festival and Film Independent (formerly IFP/Los Angeles) before producing programs for Discovery Channel, A&E, Bravo, and PBS. Ms. Brannum is a graduate of the University of Oklahoma and was awarded the 2008 Distinguished Alumni Award for the College of Arts and Sciences. She is a member of the Quahada band of the Comanche Nation of Oklahoma.