Luzene Hill: "Juxtaposed" Virtual Workshop
Tue, October 27, 2020, 5:30 pm

–

6:45 pm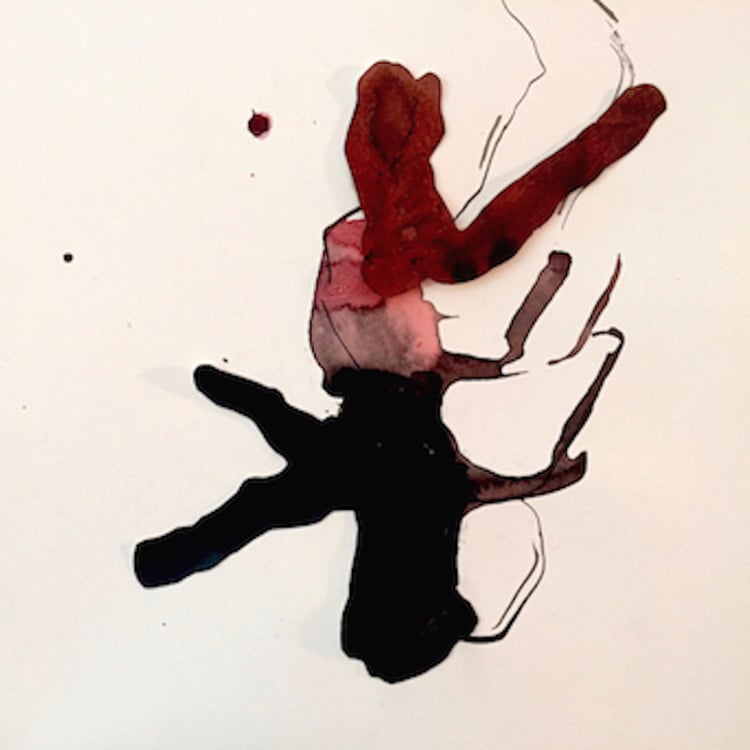 Join MoCNA's Social Engagement Art resident Luzene Hill (Eastern Band Cherokee) for a workshop on collage making.
Collage is one of the most "accessible" art disciplines. It doesn't require special equipment, nor does it require developing a process skill, such as learning to draw, working with oil paint, ceramics, etc. Collage allows one to immediately work with composition, color, and context. It also allows the "collagist" to take something that already exists and attach new meaning to it or enhance the meaning (as in photographs).
In this time of a pandemic, Luzene Hill includes a list of suggestions for materials you may already have around the house, as well as an expanded list—if you have access to shopping online or in a store. For this workshop, it is not necessary to go out and purchase anything. Hill hopes that after the workshop participants will discover even more materials at hand, as well as be inspired to expand your own work—whenever it's possible to get out in the world more.
Workshop Materials: Things you may have around the house, paper, or board sturdy enough to support several layers, and adhesive, pencils, pens, markers, crayons, or pastels, scissors, and a ruler.
There is a maximum of 10 participants, so please register soon. Register for the workshop on Eventbrite.
Luzene Hill
Luzene Hill is a multimedia artist, best known for socially engaged conceptual installations, which incorporate performance/action. Her work reflects interdisciplinary scholarship in visual art, women's studies, and Native American culture—topics that are integral to her background and personal journey. Through work informed by pre-contact culture of the Americas, Hill advocates for Indigenous sovereignty—linguistic, cultural, and personal sovereignty. These concepts form the basis of her installations, performances, drawings, and artist's books. Her drawings address vulnerability and resilience viewed through both a personal and cultural lens. Recent work, employing indigenous goddess motifs, asserts female agency and challenges phallocentric hierarchies. An enrolled member of the Eastern Band of Cherokee Indians, Hill lives and works in Atlanta, Georgia. Her work has been exhibited throughout the United States, Canada, Russia, Japan, and the United Kingdom. Her awards include the 2019 Ucross Fellowship, the 2016 Native Arts and Cultures Foundation Fellowship in Visual Arts, the 2015 Eiteljorg Museum Fellowship, and the 2015 First Peoples Fund Fellowship. Hill's work is featured in Susan C. Power's book, Art of the Cherokee: Prehistory to the Present, in Josh MacPhee's and Rebecca Solnit's book, Celebrate People's History: The Poster Book of Resistance and Revolution, and the PBS documentary, Native Art Now!.
Happenings
For more information, please contact Senior Manager of Museum Education Winoka Yepa (Navajo) at (505) 428-5907 or
winoka.yepa@iaia.edu
.