The Moving Land: 60+ Years of Art by Linda Lomahaftewa—Closing Reception
Fri, July 16, 2021, 5:00 pm

–

7:00 pm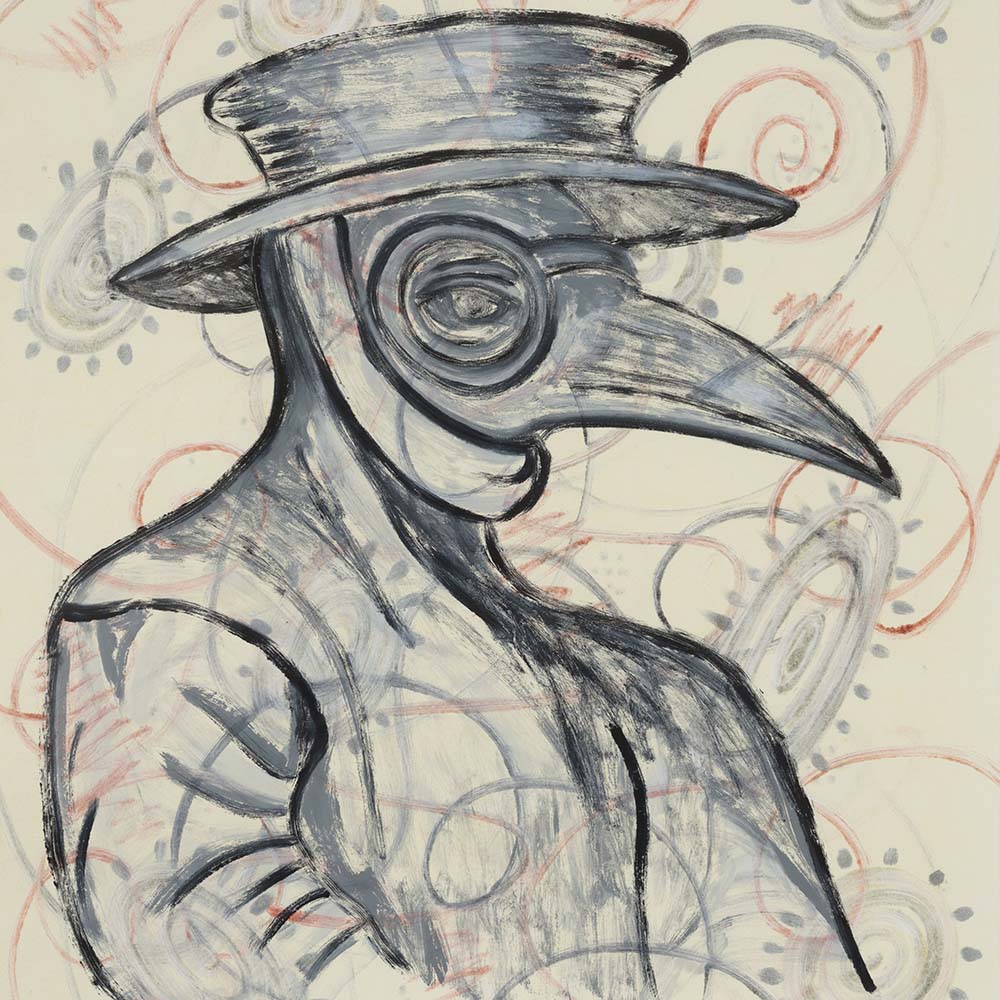 Please join us for the closing reception of The Moving Land: 60 + Years of Art by Linda Lomahaftewa on Friday, July 16, 5–7 pm in the Allan Houser Art Park. Light refreshments will be provided.
The Moving Land: 60+ Years of Art by Linda Lomahaftewa gathers together more than sixty years of Linda Lomahaftewa's (Hopi/Choctaw) '65 artistic production, making it possible to see the ways her work has responded to time and place, shifting with new influences. From the deep and mysterious spaces of her early paintings, to the vibrating intensity of her drawings during her years in San Francisco, to the prints and collages of the last two decades, when the artist moves, the land moves with her, and moves us in turn.
Lomahaftewa is a printmaker, painter, and mixed media artist, based in Santa Fe, New Mexico. She has traveled and exhibited internationally and has been listed in Who's Who in American Arts and twice in Who's Who in American Indian Arts. In 2001 she won the Robert Rauschenberg Foundation's Power of Art Award. After earning her high school diploma from the Institute of American Indian Arts (IAIA), Lomahaftewa received her BFA and MFA from the San Francisco Art Institute. Prior to teaching at IAIA for more than forty years, she taught at the University of California, Berkeley, and Sonoma State University.