IAIA 2021 Commencement Ceremony
Sat, May 15, 2021, 11:00 am

–

12:00 pm

|

Free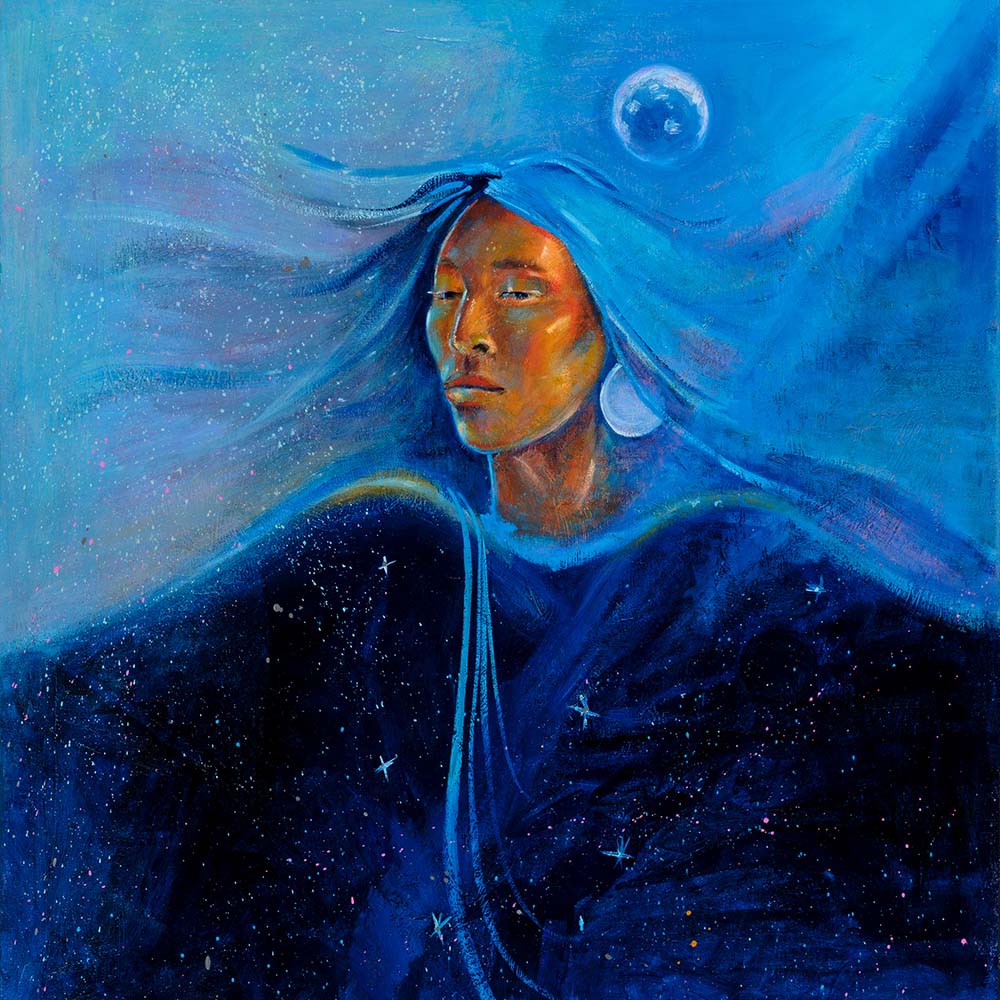 Please join the Institute of American Indian Arts (IAIA) for the 2021 Commencement Ceremony on Saturday, May 15, 2021 at 11:00 am (MDT). Download and view the 2021 IAIA Commencement Program.
In light of the continued COVID-19 environment, IAIA has once again made the difficult decision to conduct a virtual graduation ceremony. As with other changes resulting from the pandemic, this one is especially disappointing for those at IAIA who have been looking forward to an in-person celebration in honor of the Class of 2021's achievements. However, the safety and health of the IAIA community have remained the highest priority.
The IAIA 2021 Commencement Ceremony will include a video presentation comprised of submissions by members of the graduating class—each student in their cap and gowns or regalia—as well as honor songs and footage of students, staff, and faculty. The program will also feature recorded and live-streamed speeches from the class Valedictorian, American Indian Higher Education Consortium (AIHEC) Student of the Year, MFA Creative Writing Program student speaker, Faculty of the Year, IAIA President Dr. Robert Martin (Cherokee Nation), IAIA Board of Trustees Chair Loren Kieve (Cherokee Nation), and the keynote speaker, noted artist, activist, and educator Charlene Teters (Spokane) '86, who has been selected to give the commencement address. In addition to delivering the commencement address live from campus, Teters will also be awarded an Honorary Doctorate of Humanities degree during the ceremony.
Teters has a long-time association with IAIA, as she earned her AFA in 1986, and returned in 2000 as the Interim Dean of the Academic Division—she was later named the Academic Dean in 2015, and recently retired in 2020. Her education also includes a BFA from the College of Santa Fe in 1988, and an MFA from the University of Illinois Urbana-Champaign in 1994. Additionally, in 2000, she was awarded an honorary Doctorate of Fine Arts from Mitchell College in New London, CT.