The Mystical Arts of Tibet
Sat, December 8, 2018

–

Sun, December 16, 2018

|

Free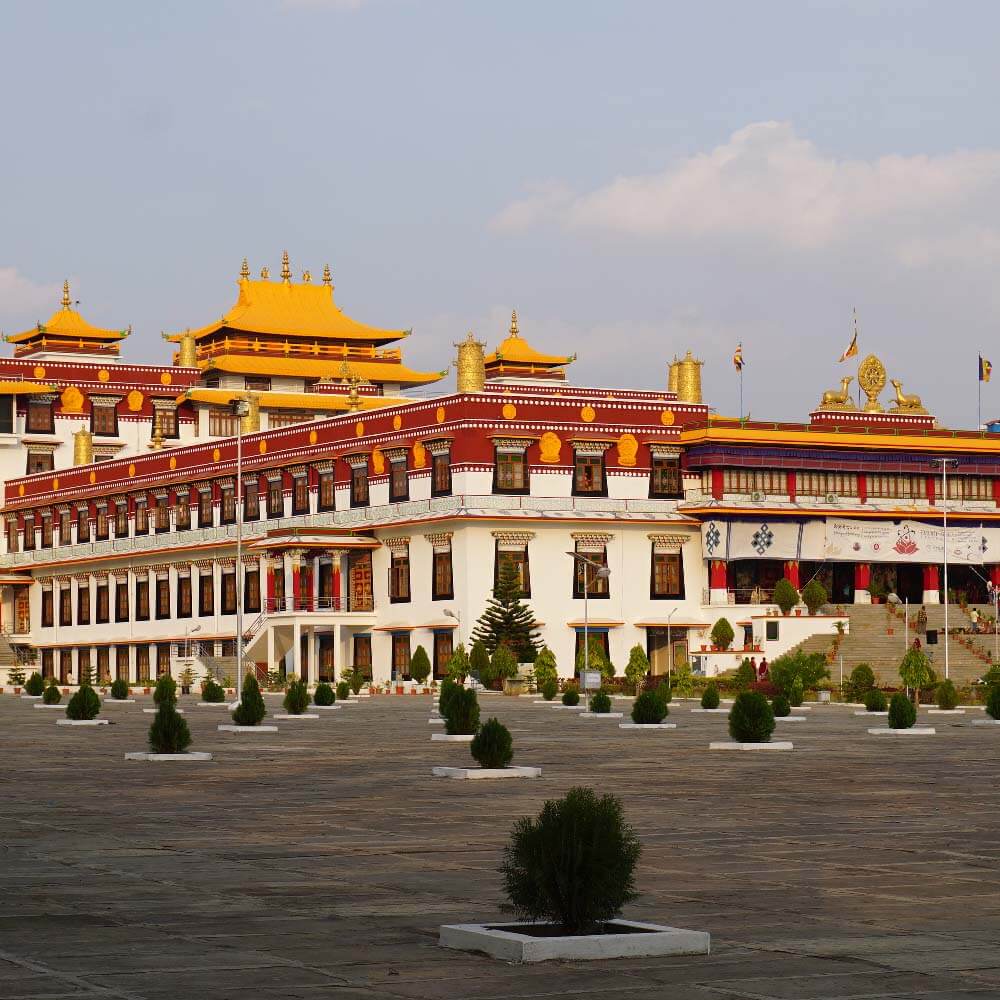 The Monks of Deprung Loseling Monastery will construct a Green Tara mandala sand painting by pouring millions of grains of colored sand over a period of nine days. Green Tara* is called upon for protection, health, happiness, wisdom, abundance, and success for one's life. Tara is the active principle of compassion, capable of bringing to fruition all activities, mundane or otherwise, that bring benefit to others as well as the principle female manifestation of enlightenment.
| Date | Time | Performing Arts Fitness Center Event |
| --- | --- | --- |
| Dec. 8 | 10:00 am | Opening Ceremony |
| Dec. 8–15 | 10:00 am–5:30 pm | Mandala Construction and Viewing |
| Dec. 11–13 | 2:00 pm–5:30 pm | Public Art Program |
| Dec. 16 | 10:00 am–12:00 pm | Mandala Construction and Viewing |
Deprung Loseling Monastery derives a major part of their funding through the sale of their gift items. The monks will be setting up a gift table with books, jewelry, scarves, decorative items, and incense.
For more information, please contact Performing Arts Chair Sheila Rocha (Tarasco-Purépecha) at (505) 424-5952 or at sheila.rocha@iaia.edu.
*In Tibetan Buddhism, om tare tuttare ture soha is an ancient mantra that is related to Tara, the "Mother of all Buddhas," and especially to her manifestation as Green Tara. Tara, who Tibetans also call Dolma, is commonly thought to be a Bodhisattva or Buddha of compassion and action, a protector who comes to our aid to relieve us of physical, emotional, and spiritual suffering. Tara has 21 major forms, each of which has a different color and spiritual attribute. Om tare tuttare ture soha is Green Tara's mantra, although sometimes it is used as the main mantra for all the Tara's.