Turtle Island Rising: Past and Future Programs from imagineNATIVE Film + Media Arts Festival
Fri, February 13, 2015

–

Fri, August 7, 2015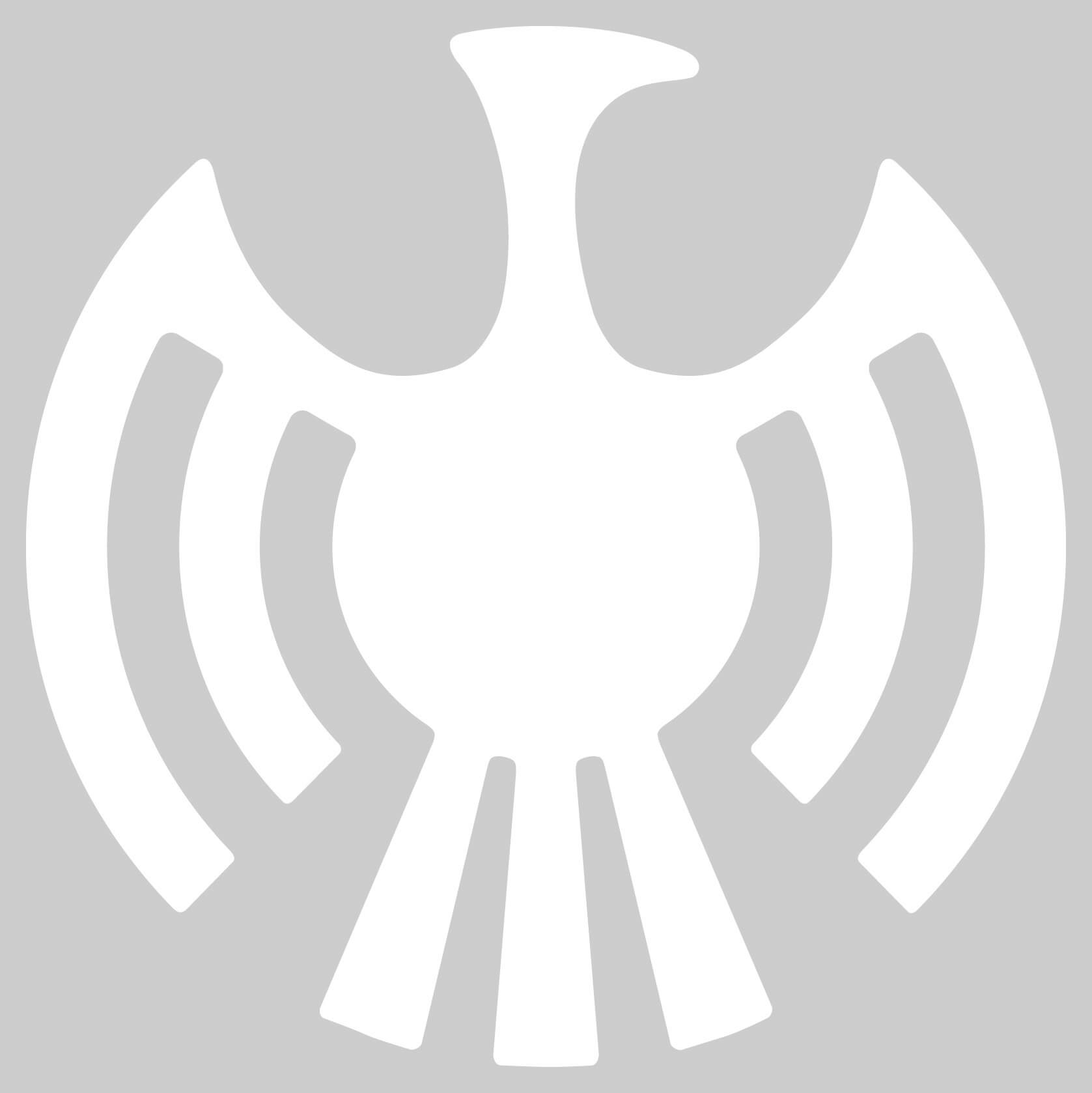 IAIA Museum of Contemporary Native Arts (MoCNA) and imagineNATIVE Film + Media Arts Festival, bring the first of two short film programs that, through an artistic lens, span the histories and envision new horizons of the First Peoples of Turtle Island, a term for North America used in oral storytelling traditions by Northeastern Woodland tribes. The program will present origin, myth, fable and allegorical themes of history using the canons of Indigenous filmmaking both traditional and contemporary, featuring artists from the four directions of the continent.
The imagineNATIVE Film + Media Arts Festival is the largest event of its kind showcasing media art made by Indigenous artists from around the world. Recently celebrating 15 years, the Festival welcomes over 18,000 attendees to the five day event (October 14–18, 2015) to over 120 films, 9 audio works, 7 web-based new media works, 4 exhibitions and over 10 professional development panels and workshops, in addition to social and cultural events.
The Path Without End
USA, 5:55, 2011
Director: Elizabeth LaPensée (Anishinaabe/Métis/Irish)
The Path Without End is a visually stunning experimental animation that incorporates raw and digital materials to interweave tellings of Anishinaabe stories of the moon people.
Wabak
Canada, 6:57, 2006
Cree with English Subtitles
Directors: Gilles Penosway and Kevin Papatie (Anishinabe)
In Algonquian, Wabak means "future". Wabak tells the story of the first Algonquian to be born. Sometimes encouraged by the Good, sometimes discouraged by the Evil, the young child questions if he should continue on his path.  A beautiful fable with magnificent imagery.
The "Gift"
Canada, 2:00, 2011
Director: Terril Calder (Métis)
Arresting and intelligent, director Terril Calder uses stop-motion animation to explore the deadly legacy of betrayal wrapped neatly in a Hudson's Bay blanket in this Best Experimental Film winner at imagineNATIVE in 2011.
Conversion
USA, 9:13, 2007
Navajo with English Subtitles
Director: Nanobah Becker (Navajo)
In a remote corner of the Navajo Nation, circa 1950, a visit by Christian missionaries has catastrophic consequences for a family.
A Common Experience
Canada, 10:30, 2013
Director: Shane Belcourt (Métis)
Acclaimed playwright Yvette Nolan voices her personal experience in this beautifully poetic and intimate exploration of the multigenerational effects of Canada's residential school system.
Covered
Canada, 6:50, 2014
Writer: Tara Beier (Cree)
Actors reinterpret a 1960s television interview with folk legend – and legendary activist – Buffy Sainte-Marie in this impressively melded docudrama.
Shooting Geronimo
Canada, 11:11, 2007
Director: Kent Monkman (Cree)
A "Lonesome Rider" with strange powers adds a trickster to the whitewashed film Fredrick Curtis is attempting to make on Geronimo.
We Become Them
USA, 6:35, 2014
Director: James Luna (Puyukitchum /Luiseño)
Performance artist James Luna recreates the facial expressions found on a series of North West Coast traditional Native masks.
Firebear Called them Faith Healers
Canada, 16:51, 2009
Director: Kelvin Redvers (Deninu K'ue)
For centuries, Aboriginal stories weren't held by an individual; experiences were held by a collective. Every person formed part of a memory, story, truth. This unique short film blurs the line between story and life, and returns to the idea of experience as a collective.
Amaqqut Nunaat (The Country of Wolves)
Canada, 14:00, 2011
Director: Neil Christopher
Producer: Louise Flaherty (Inuk)
A hunting excursion evolves into an other-worldly encounter, as two brothers navigate the spirit realm in this ethereal and haunting animation that celebrates the ancient art of Inuit storytelling.