Visual Voices: Contemporary Chickasaw Art—Opening Reception
Fri, August 16, 2019, 5:00 pm

–

7:00 pm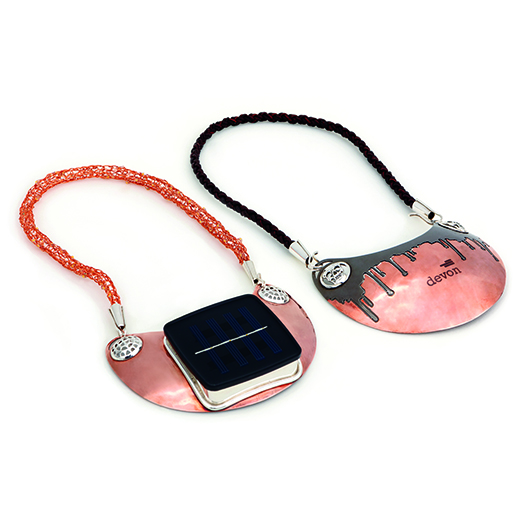 Visual Voices: Contemporary Chickasaw Art showcases the diversity of expression in contemporary Chickasaw art across different media and multiple perspectives. The artworks analyze the complex relationship between contemporary Chickasaw life and rich tribal history and culture. Each of the fifteen emerging and established artists demonstrates a personal approach. Many of the artists are inspired by traditional Chickasaw elements of design and render them in contemporary materials and aesthetics to create an innovative, thought-provoking visual language. Others investigate tribal stories, belief systems, or family histories and traditions, and how these relate to present-day Chickasaw life. With more than 45 artworks reflecting a wide variety of themes, techniques and methods, the exhibition finds balance in the artists' strong connection to tribal identity as well as his or her distinctly individual and cultural roots.
The exhibit is organized by concepts and subjects important to the artists, including personal and collective identities, nature and humans' relationships with the land; environmental concerns, place and belonging, i.e. artists' connections to their current and historic homelands, the importance of women in Chickasaw culture and society, tribal and personal histories, community life; cross-cultural relationships, the preservation, continuation and further development of Chickasaw art traditions—as well as contemporary art practices. One of the main characteristics of Visual Voices is the individuality and diversity of the artwork's chosen media, style and processes. What connects these works is the artists' strong sense of Chickasaw identity. Among the participating artists are Brenda Kingery, Paul C. Moore, Kristin Dorsey, Margaret Roach Wheeler, Dustin Mater, Billy Hensley, Norma Howard, Brent Greenwood and others. Visual Voices was co-curated by MoCNA chief curator Manuela Well-Off-Man and Karen Whitecotton (Citizen Potawatomi Nation).
Visual Voices is made possible by a grant provided by the Chickasaw Nation, assistance from The American Indian Cultural Center and Museum, and guidance from the Chickasaw Artist Board.
Participants Artists
Kristin Dorsey
Brent Greenwood
Billy Hensley
Norma Howard
Brenda Kingery
Dustin Mater
Paul C. Moore
Margaret Roach Wheeler
Joanna Blackburn
Dan Worcester
Lisa Hudson
Lokosh (Joshua D. Hinson)
Erin Shaw
Brent Greenwood
Tyra Shackleford