War Department: Selections from MoCNA's Permanent Collection
Sat, January 24, 2015

–

Thu, December 31, 2015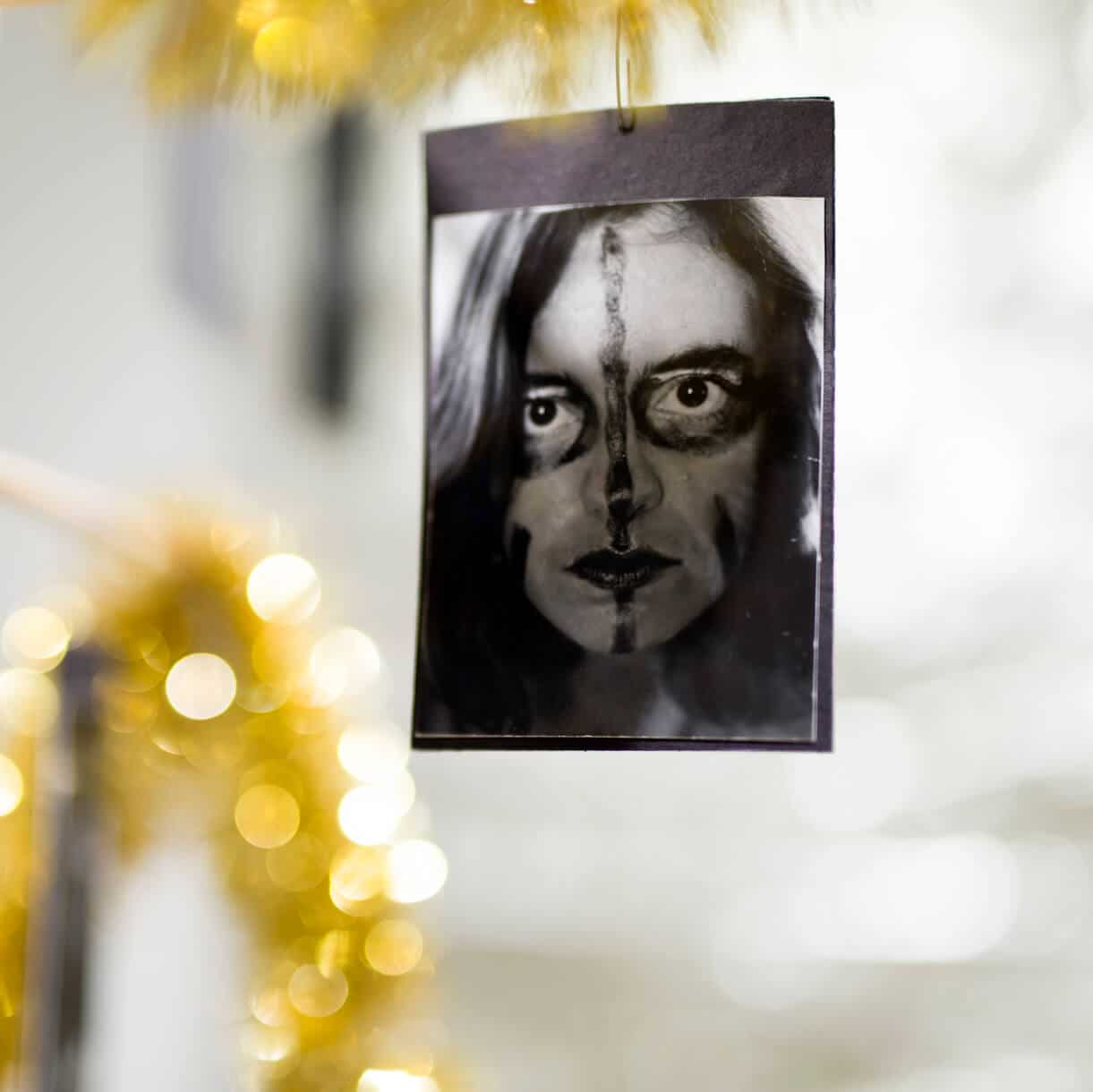 All of the works in this exhibition have something to do with war, but depict very little gore or physical violence. The armed conflicts referenced in these artworks span 500 years, from the Spanish and Pueblo conquest, to World War II, Vietnam, Wounded Knee, the Mohawk and Oka Crisis, and present-day conflicts. This selection of works from the permanent collection examines the nuanced depictions of war and civil unrest in contemporary Native art. We tend to think of war as a separate category, a separate "department." Most of the works break the artificial separations between war and not-war. Soldiers are embedded in daily life, with family and friends, ceremony, policies, and politics. These artists show us ways in which wars spill outside warzone boundaries, decades and even hundreds of years later. The lasting impacts of war and civil unrest are not decided by government officials in offices, but by the stories we tell and how we tell them, long after the War Department is disbanded.
Exhibition Panels
Note: The U.S. Department of War ceased operation in 1947, replaced by the Department of Defense and restructuring of the military branches.
Artists
Shawn Bluejacket (Shawnee), T.C. Cannon (Caddo/Kiowa), David Neel (Kwakwaka'wakw), Dorothy Grandbois (Turtle Mountain Chippewa), Jean Lamarr (Paiute/Pitt River), Jack Malotte (Shoshone), Geronima Montoya (Ohkay Owingeh), Teresa Quintana (Kiowa), Heidi BigKnife (Shawnee), Mateo Romero (Cochiti Pueblo), Floyd Solomon (Laguna/Zuni), Charlene Teters (Spokane), Hulleah Tsinhnahjinnie (Navajo/Seminole), Marie K. Watt (Seneca), Melanie Yazzie (Navajo), and Alfred Young Man (Cree).
Learn more about the IAIA Museum of Contemporary Native Arts (MoCNA) Permanent Collection.
About the Curator
Lara M. Evans, PhD (Cherokee Nation), is Associate Professor of Native American art history in the Museum Studies Department at the Institute of American Indians Arts. She earned her doctoral degree in art history with emphasis on contemporary Native American art at the University of New Mexico in 2005. Evans co-edited the book Art in Our Lives: Native Women Artists in Dialogue (SAR Press, 2010) and has contributed chapters to the edited publications Action and Agency: Advancing the Dialogue of Native Performance Art (Denver Art Museum, 2010) and Manifestations: New Native Art Criticism (Museum of Contemporary Native Arts, 2012). Evans is also a practicing artist, primarily working in painting and drawing.
Photographic Views