Warrior Women: Virtual Screening
Mon, November 16, 2020

–

Sun, November 29, 2020
Event Navigation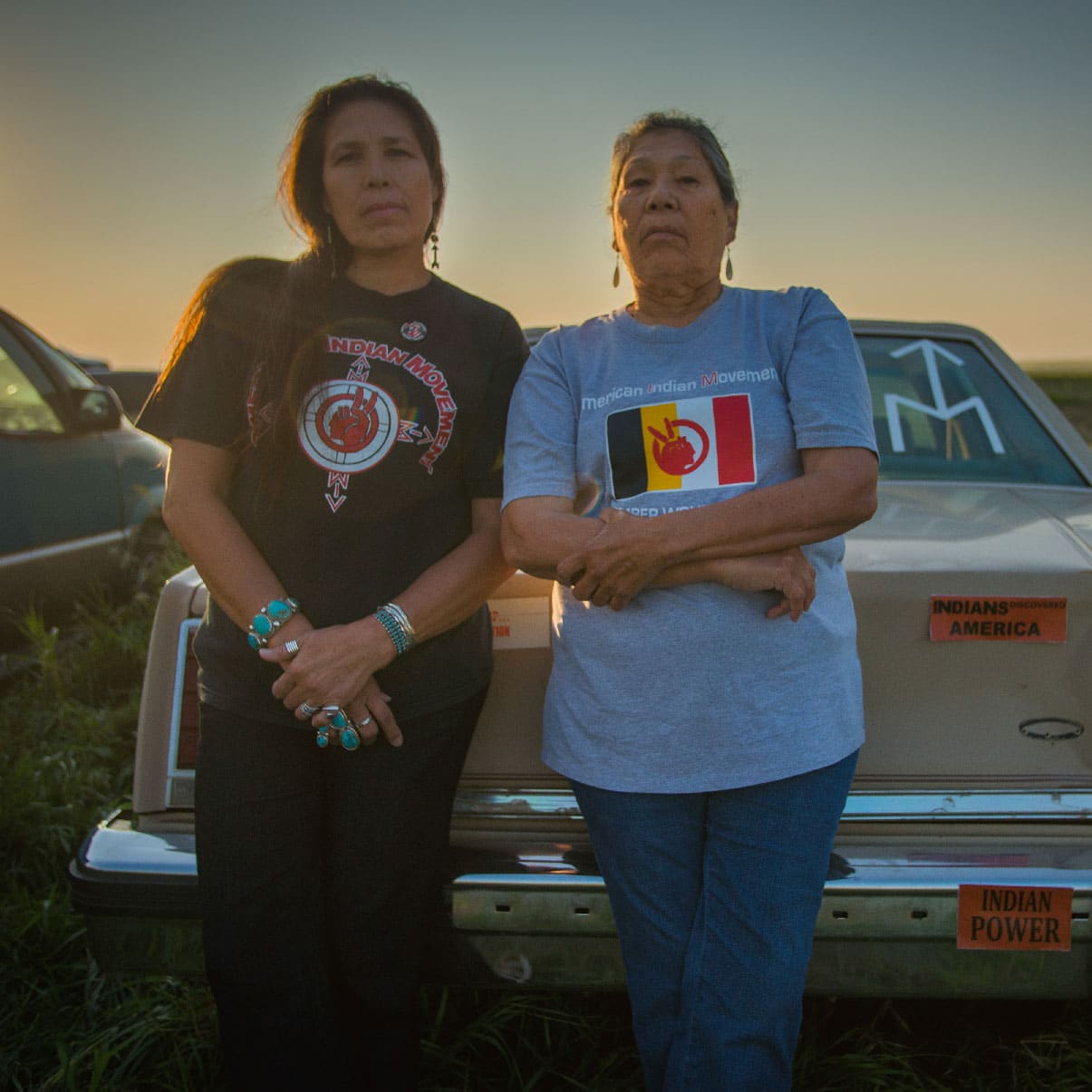 To celebrate Native American Heritage Month, please join us for a virtual screening of the film Warrior Women, directed by Christina D. King and Elizabeth A. Castle, produced by Anna Marie Pitman. Tickets are available beginning Friday, November 13, 2020.
About Warrior Women
In the 1970s, with the swagger of unapologetic Indianness, organizers of the American Indian Movement (AIM) fought for Native liberation as a community of extended families. Warrior Women is the story of Madonna Thunder Hawk, one such AIM leader who shaped a kindred group of activists' children, including her daughter Marcy, into the "We Will Remember" Survival School as a Native alternative to government-run education. Together, Madonna and Marcy fought for Native rights in an environment that made them more comrades than mother-daughter. Today, with Marcy now a mother herself, both women are still at the forefront of Native issues, fighting against the environmental devastation of the Dakota Access Pipeline and for Indigenous cultural values.
Through their story, Warrior Women explores what it means to balance a movement with motherhood and how activist legacies are passed down from generation to generation in the face of a government that has continually met Native resistance with mass violence. The film is part of a bigger ongoing initiative known as the Warrior Women Project (WWP), an innovative collaboration of community-based scholarship, media, leadership development, and grassroots activism that provides a forum for Indigenous activists to tell their stories for the benefit of future generations. You can find more information about the project at www.warriorwomen.org.