Robyn Tsinnajinnie: Instagram Takeover
Wed, November 18, 2020

–

Fri, November 20, 2020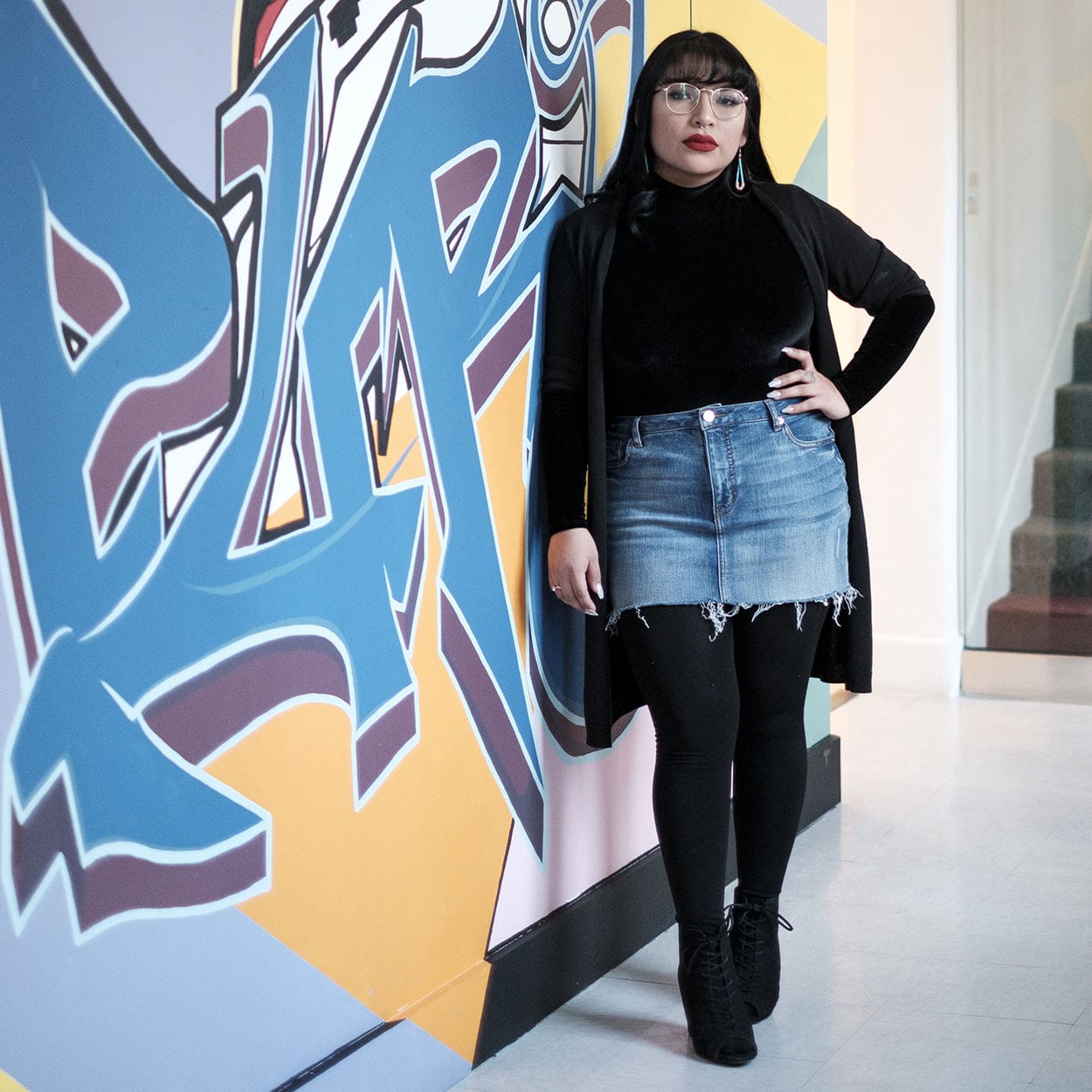 Artist and IAIA Alum Robyn Tsinnajinnie (Diné) will be taking over MoCNA's Instagram platform for two days to share some of her former and current work. Please follow our Instagram at @iaiamocna to participate in this two-day event.
View Tsinnajinnie's previous mural exhibition Robyn Tsinnajinnie and Austin Big Crow: The Holy Trinity.
For more information, please contact Senior Manager of Museum Education Winoka Yepa (Navajo) at (505) 428-5907 or winoka.yepa@iaia.edu.