"We Went Wild"—Panel Discussion
Tue, December 7, 2021, 4:00 pm

–

5:00 pm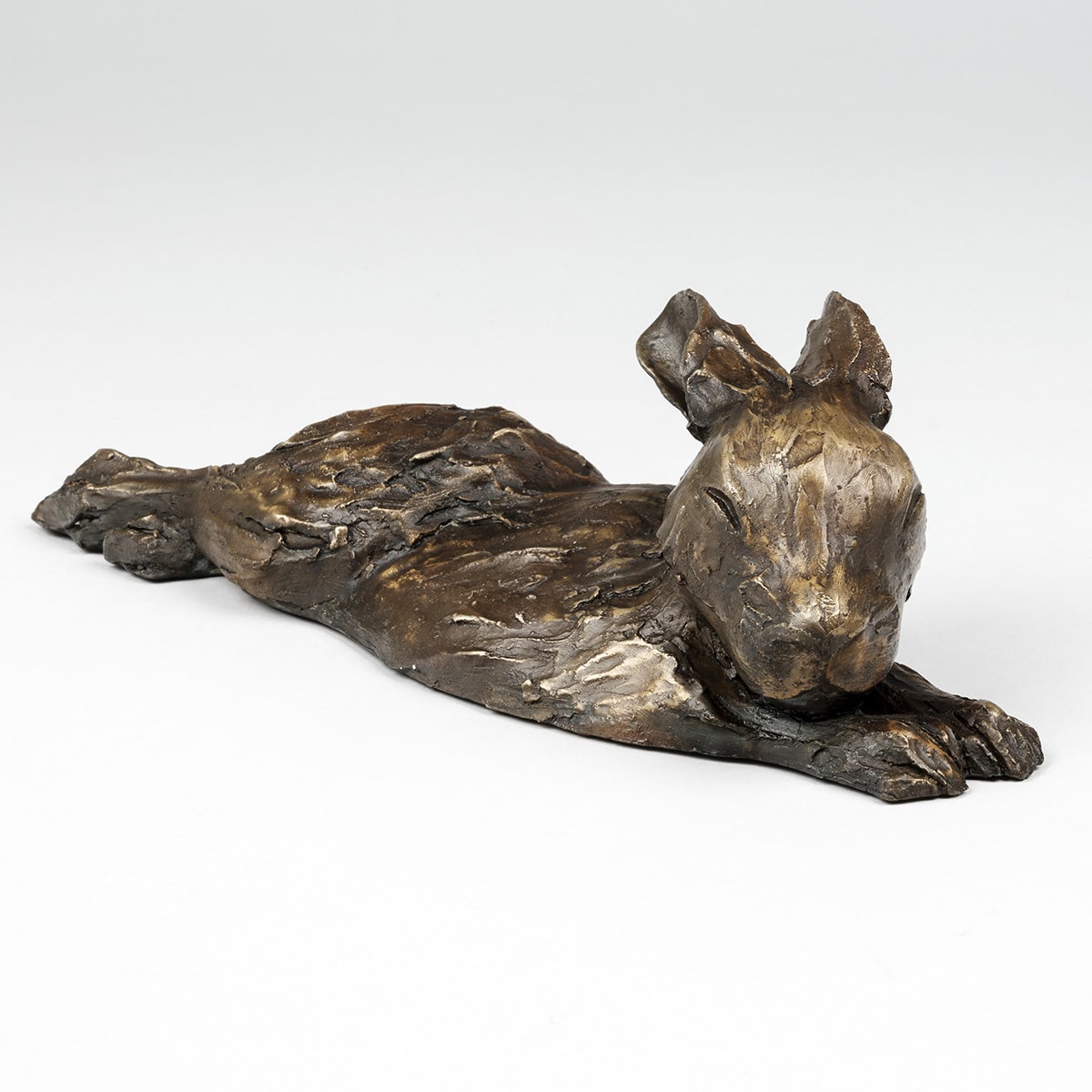 Please join us for a panel discussion with Student Curator Jaime Herrell and We Went Wild Artists Chelsea Bighorn (Fort Peck Assiniboine and Sioux/Shoshone-Paiute), 伊藤福 (Fuku Ito) (Japanese), and Suni Sonqo Vizcarra Wood (Quechua Nation, Peru).
Moderated by MoCNA Curatorial Assistant Hank Cooper (Cherokee Nation of Oklahoma), this panel will explore these artists' creative processes and artistic responses to the exhibition's thematic elements of connection, closeness, emotion, and cross-cultural expression.
To receive the Zoom link to attend, register for the event. For more information, please contact MoCNA Senior Manager of Museum Education Winoka Yepa (Diné) at (505) 428-5907 or winoka.yepa@iaia.edu.
About We Went Wild
We Went Wild is an exhibition of emerging students in the Institute of American Indian Arts' (IAIA) BFA programs. Some of the participating artists are from the American Southwest, Peru, Northern Great Plains, and Japan.
This exhibition of recent work comprises various media, including sculpture, painting, and jewelry, which move as conduits for complex emotions we have all attempted to navigate during these challenging times. This distance has also challenged us to re-examine closeness and the need for connection.
IAIA Museum Studies Junior and Student-Curator Jaime Herrell explains that "We, no matter the disconnect or distance, especially in this existence, are here to create, to share, to feel—to find a peaceful moment or to just be grumpy, just as these artists do in their creative processes. Any distance between people explores the power and significance of genuine feelings, emotions, and cross-cultural expressions between each other, along with the individuality and solitude within us. This distance has also challenged us to re-examine closeness and the need for connection."
Participating Artists
Brandon Armijo (Jemez Pueblo)
Chelsea Bighorn (Fort Peck Assiniboine and Sioux/Shoshone-Paiute)
伊藤福 (Fuku Ito) (Japanese)
Jazmin Novak (Diné)
Jonathan Loretto (Jemez/Cochiti Pueblos)
Joseph Maldonado (Tlingit/Ottawa)
Kelly Tungovia (Hopi)
Kelsey Frosch
Renee Chavez (Isleta Pueblo)
Suni Sonqo Vizcarra Wood (Quechua Nation, Peru)